For premium event catering at an affordable cost throughout the town of Grangemouth and wider Scotland, the only place to call is Hog Roast Grangemouth. Grangemouth is a town renowned for its large industrial sector and petroleum factory industry. Even now the towering skyline of Grangemouth's many factory pipelines is unmistakable. With all that work then you're going to be quite famished for a good meal. Fortunately with Hog Roast Grangemouth providing stylish catering to town there is a suitable feast indeed to solve that problem.
For your events in town Hog Roast Grangemouth has a mouth-watering hog roast special guaranteed to impress and keep you stuffed at your next event. This pork beauty is a gargantuan feast just waiting to be picked bone clean. We guarantee you'll be dipping in for seconds, thirds, and potentially even fourths with this roast special!
Hog Roast Grangemouth is proud to be able to deliver our highly stylish, quality catering services for your all your events, no matter the occasion. Corporate function, parties, weddings, festivals and so much more! With our unique catering services your event will be taking to another level. Style, spectacle, superb service, and great bites – that's the Hog Roast Grangemouth guarantee! Allow our top team to whisk you away with a grand selection of roast meats and barbecued foods today. You'll never need another event caterer again.
Stylish Dining, Great Service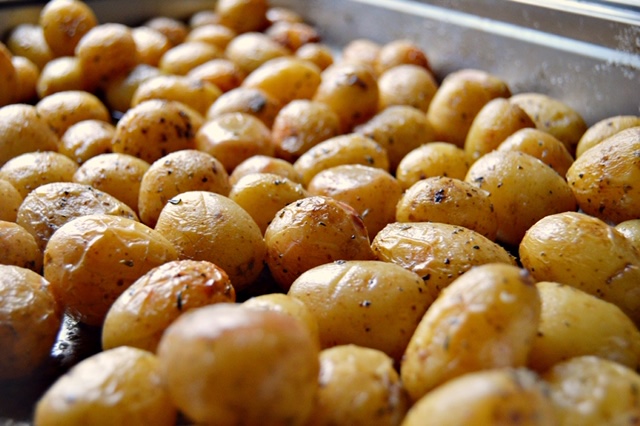 With plenty of meat, vegetarian, vegan, and gluten-free options Hog Roast Grangemouth can cater to any needs. No matter the event type or your tastes our top team will find the solutions for you. Our huge range of foods are sectioned into perfectly curated packages for various event types to match the style of the day, but we're always more than happy to work with you to change anything you need and create a perfectly refined package for you specifically. Even with every change made to each event Hog Roast Grangemouth can guarantee high quality service with stylish and great eating!
So don't hesitate, call the team at Hog Roast Grangemouth today and see what we can do for your next event!