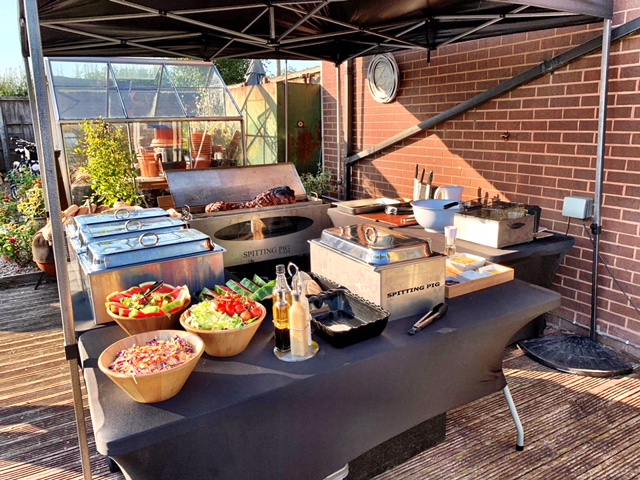 When it comes to event dining you're going to want the best; something that matches up to the festivities and highs of a special, once in a lifetime event like a wedding or anniversary milestone. Quite simply, you're going to want Hog Roast Goole. For events throughout the Yorkshire town of Goole, Hog Roast Goole are going to be your best bet for high end event dining provided at low and affordable costs. We've taken the traditional hog roast and made it an event speciality as its slow roasting spectacle adds touch of style and flair to the occasion while its great tastes add unforgettable dining to top a fine day off.
Early on in our more than 20 years of event catering we decided to strive for something more than was on offer in the market by building out our own range of hog roast machines to allow for a better level of quality than we were seeing elsewhere. Thanks to our efforts Hog Roast Goole is now one of the nation's best for event dining, so get calling for your space today! Weddings, anniversary dinners, festivals, social club evenings, private parties, corporate hospitality and more – it's all a better occasion with the fine foods and excellent service of Hog Roast Goole.
For your event we'll set you up with a range of foods to match your event. Whether a formal or informal affair, outdoor or indoor, drinks reception and bitesize bites or full course set dining, Hog Roast Goole has the means to serve any event. We'll work to your needs and also remain flexible to the unique demands of your own event.
Glorious Feasts in Goole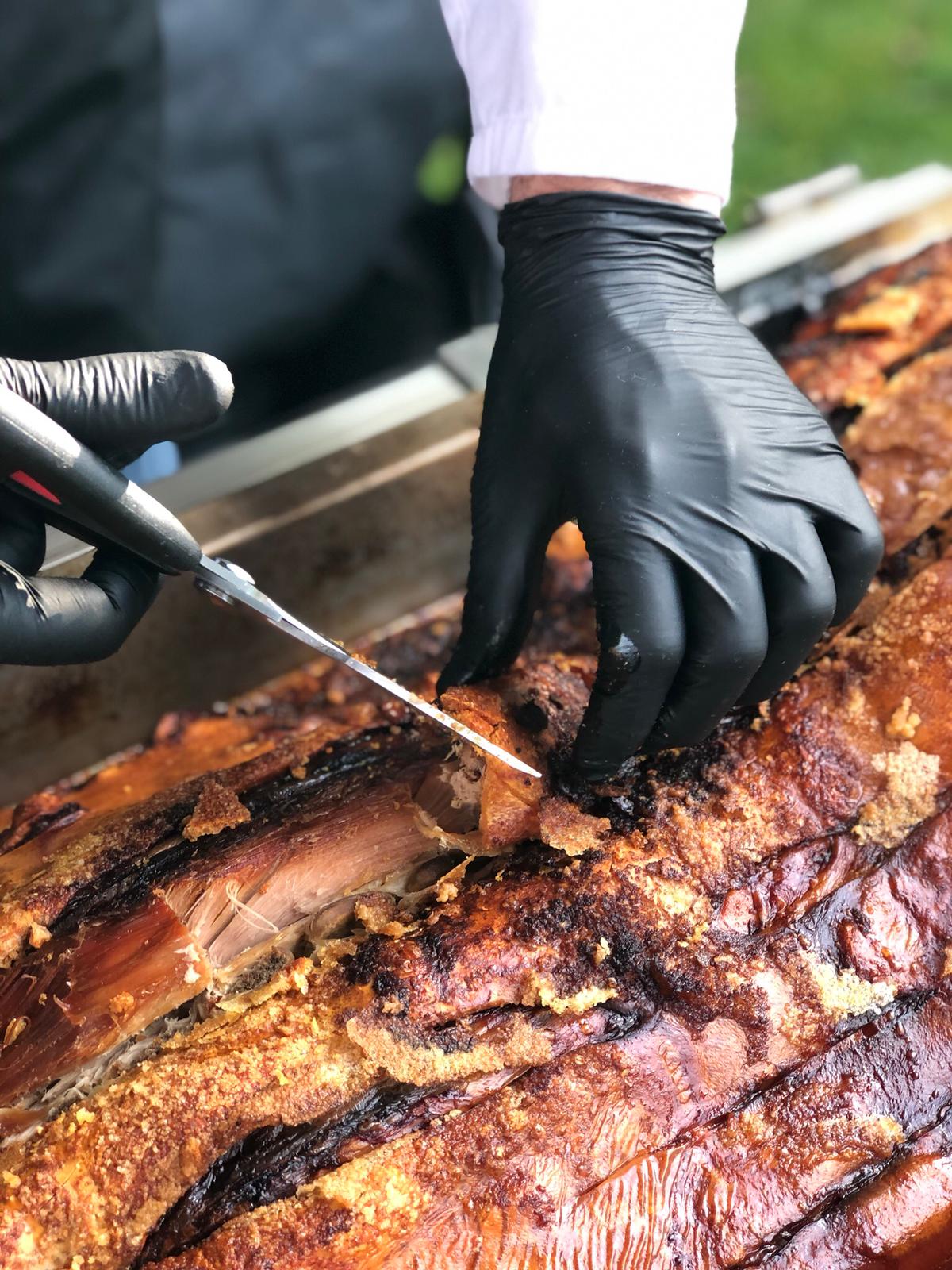 This is premium dining without the premium cost. Hog Roast Goole has gone to lengths to getting in the best pigs and ingredients around the area and bringing costs down to ensure that everyone can enjoy the incredible tastes of our special dine in experience. Between our centre piece hog roast, our many other meat options, vegan foods, veggie variants, gluten free picks there is something for everyone to savour.
So don't delay today – call Hog Roast Goole now for a better way to dine at your next event.