Golborne is a traditional industrial town situated just outside of the city of Manchester in the borough of Wigan. Golborne is also home to a long list of farms. The local farms dotted around Golborne local produce.
The Best Hog Roasts Available in Golborne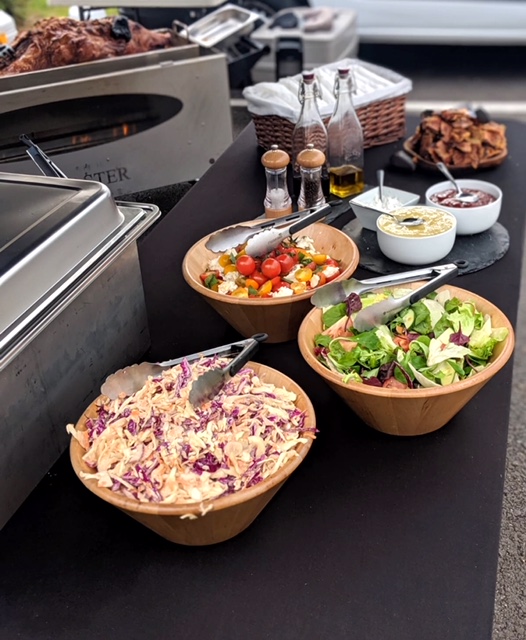 Are you thinking of holding an event or celebration in Golborne and the surrounding area soon? Then get in contact with Hog Roast Golborne who are able to provide a reliable delicious top-quality spit and hog roast catering service for local events in Golborne. We are specialists in producing excellent unique hog roasts as a perfect accompaniment and catering option for your event. Our guests always leave will their bellies full, highly satisfied with our top-class traditional hog roast catering service.
The catering assistants and specialist hog chefs that work for us at Hog Roast Golborne are experts and know how to cook unbeatable tasting hog roasts just as you have requested them for your event. However, we are open to being varied with our food menus and requests from customers and we can offer much more than hog roasts alone. Have you got a lot of vegetarians and vegans attending your event in Golborne?! We have that covered as we offer fantastic, yummy meat-free alternative food options. And if pork is not your number one favourite meat, we can also provide delicious tasting chicken, beef, lamb, and turkey catering options.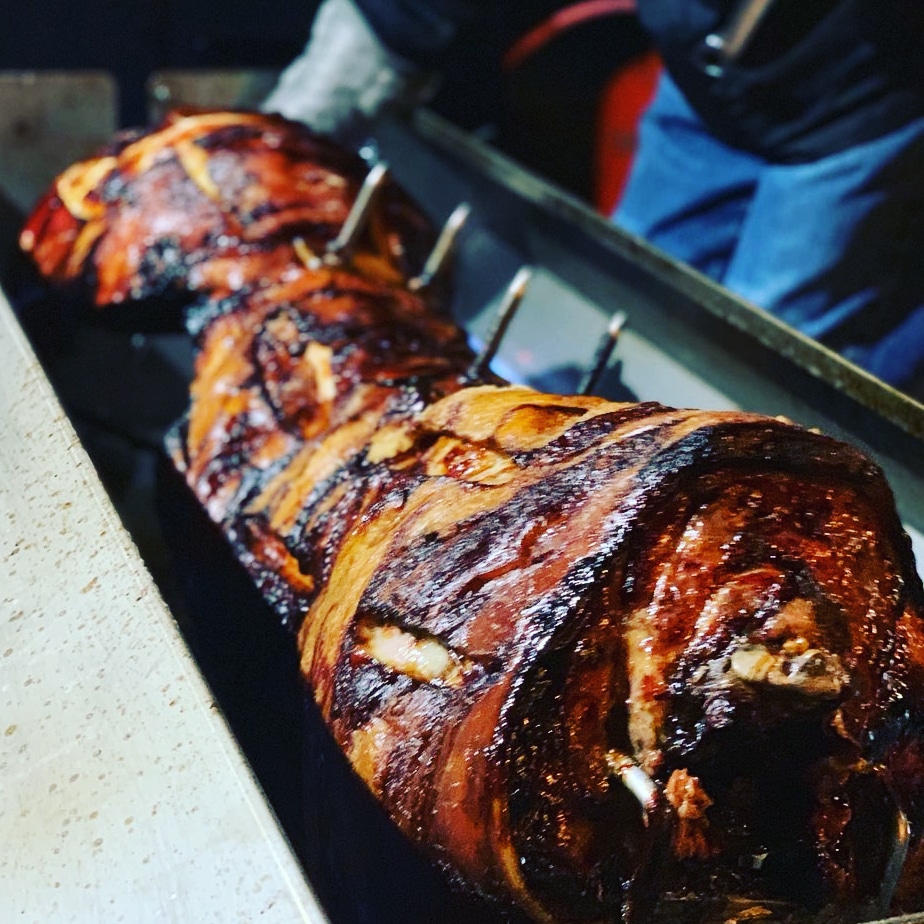 By choosing Hog Roast Golborne for your event, you are guaranteed to receive a wonderfully high level of customer service. From us taking into consideration all of your requests and changes to the menu before the event, to the outstanding service you will receive at your event from our well-trained and welcoming waiting staff, we pay attention to every detail and offer a brilliant service to customers.
So, hire our services today in your event in Golborne! You will not be left disappointed thanks to the impressive reliable hog roast catering service we provide.