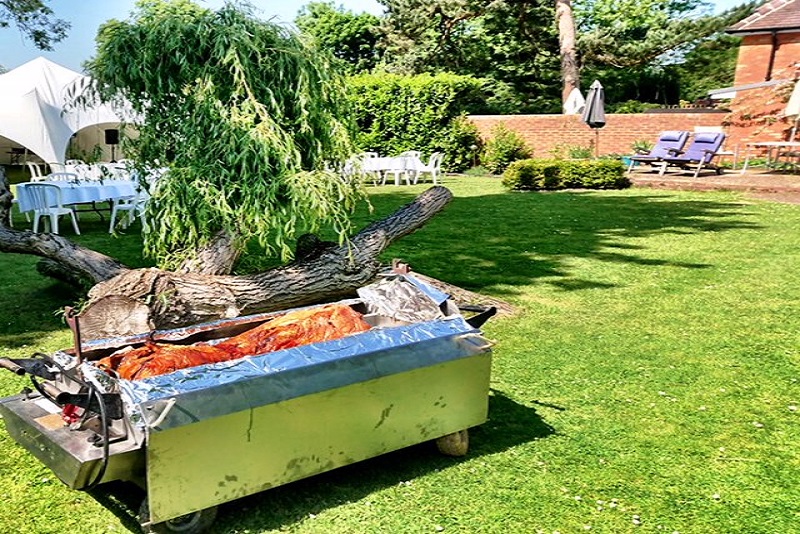 From its historical buildings and attractive docks to its proximity to the Cotswolds, there are many reasons why Gloucester is such a great location for hosting an event or celebrating a special occasion. Finding your perfect place in Gloucester for your event may not be too difficult as there are plenty of atmospheric venues to choose from but finding the right catering company that will meet your needs and expectations is just as important.
This is where the Hog Roast Gloucester team come in. We are the number one hog roast company in Gloucester, and we have an impressive record of providing the highest standard of perfectly cook free-range pork for all manner of events in the city. We also offer increasingly diverse menus that are suitable for any occasion. If you would appreciate the same standard of local produce that you would find at Gloucester's regular Farmers Market, you will be pleased to learn that our food is brimming with great locally sourced ingredients and seasonal produce.
We always treat our ingredients with the respect they deserve by making all of our food from-scratch on-site in front of our diners so that everyone can see just how fresh Hog Roast Gloucester's food is!
Top-quality Mobile Catering For Your Event In Gloucester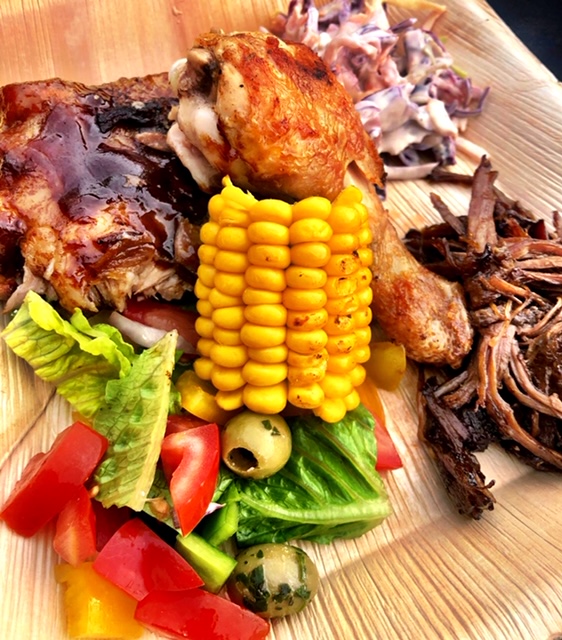 Whether your event in large or small, relaxed or formal, we are bound to have a catering package that gives you everything you want for your special day. We can offer you tailored menu that will be ideal not only for you, but that will also satisfy the varying tastes and dietary requirements of your guests. We offer different meats if you would prefer an alternative to our classic hog roasts, vegetarian and vegan options, and diverse dishes that take inspiration from classic flavours and international cuisines. We are able to prepare your chosen menu in any location in Gloucester, including large outdoor spaces or smaller indoor venues.
If you want inventive event catering, freshly prepared dishes made from locally sourced produce and last but not least, the finest hog roasts in Gloucester for any occasion, get in touch with the Hog Roast Gloucester team today!