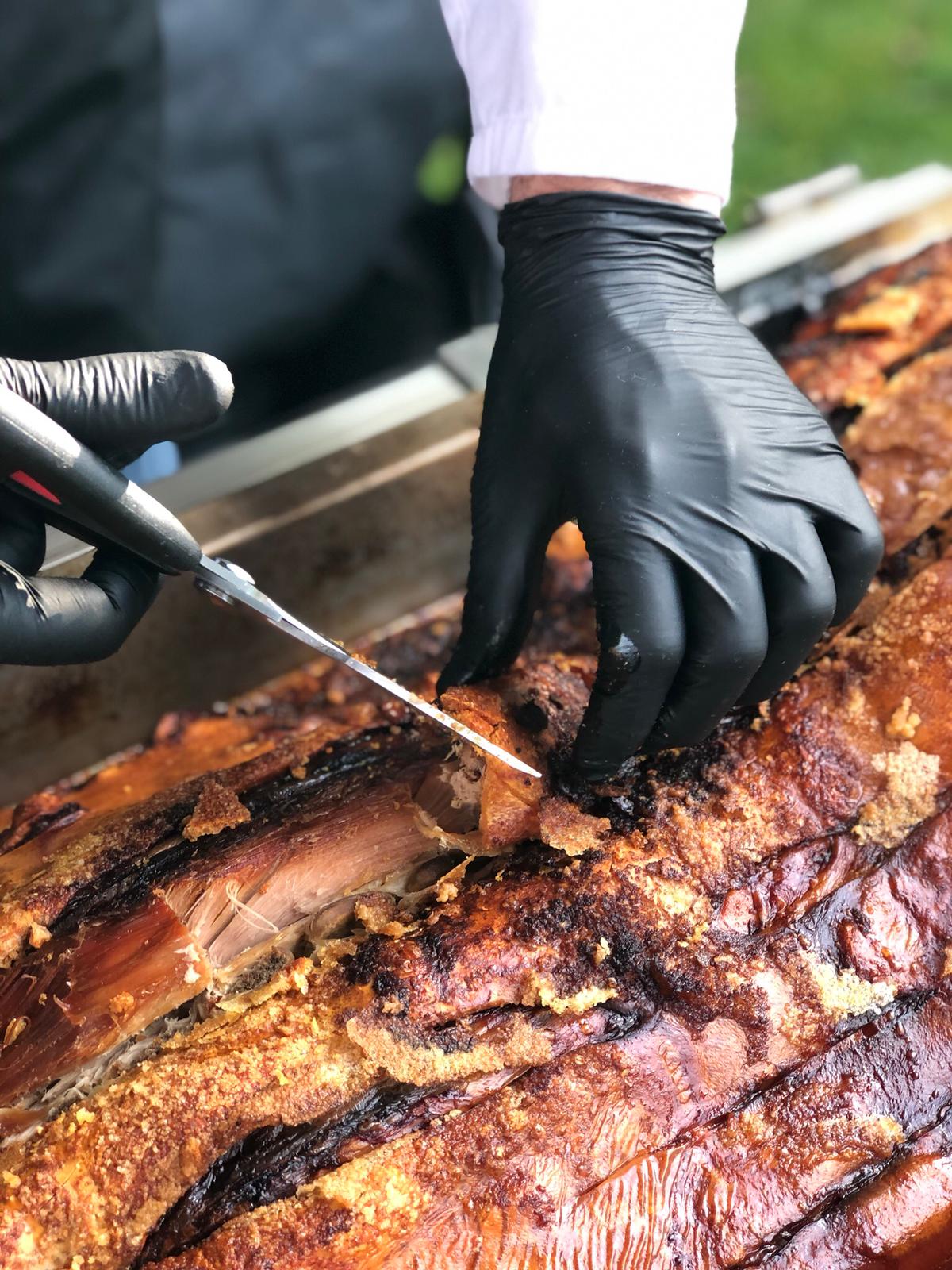 As much as we all enjoy a special event, the planning of one can often be a stressful affair to deal with on your own. How do you ensure everyone comes away happy and properly fed when there are sometimes hundreds of mouths to feed? Well, that's where Hog Roast Gerrards Cross come in. We'll ease your pain and let you go about just enjoying your event again with our speciality event catering services. We've fashioned a stylish dining service to really impress your guests as we turn to the traditions of old with our very own namesake hog roast – a dish that brings abundant elegance to the table.
This great British beauty is a dish dating back hundreds of years, and quite frankly it deserves its mainstay status. After all, who doesn't love a hearty good roast! With Hog Roast Gerrards Cross your event receives the best roast of all as well as an abundance of quality dishes all finely prepared and served in a style to suit your event. So, if you're in Gerrards Cross and looking for top end event dining today look no further than Hog Roast Gerrards Cross. We've got your weddings, corporate functions, private parties, festivals and whatever else you can think of that needs fine foods covered!
With Hog Roast Gerrards Cross get your foods your way. No event is the same, so we make sure to tailor our services to match the demands of any day. Try our freshly made hand pulled pork rolls, teeming with delicious and finely salted flavour for those events that need to keep moving, or perhaps a more classic affair with sit down dining where our full plate roast complete with all the trimmings and a homemade apple sauce will suit perfectly. Whatever you need, we've got it!
Special Dining, Better Prices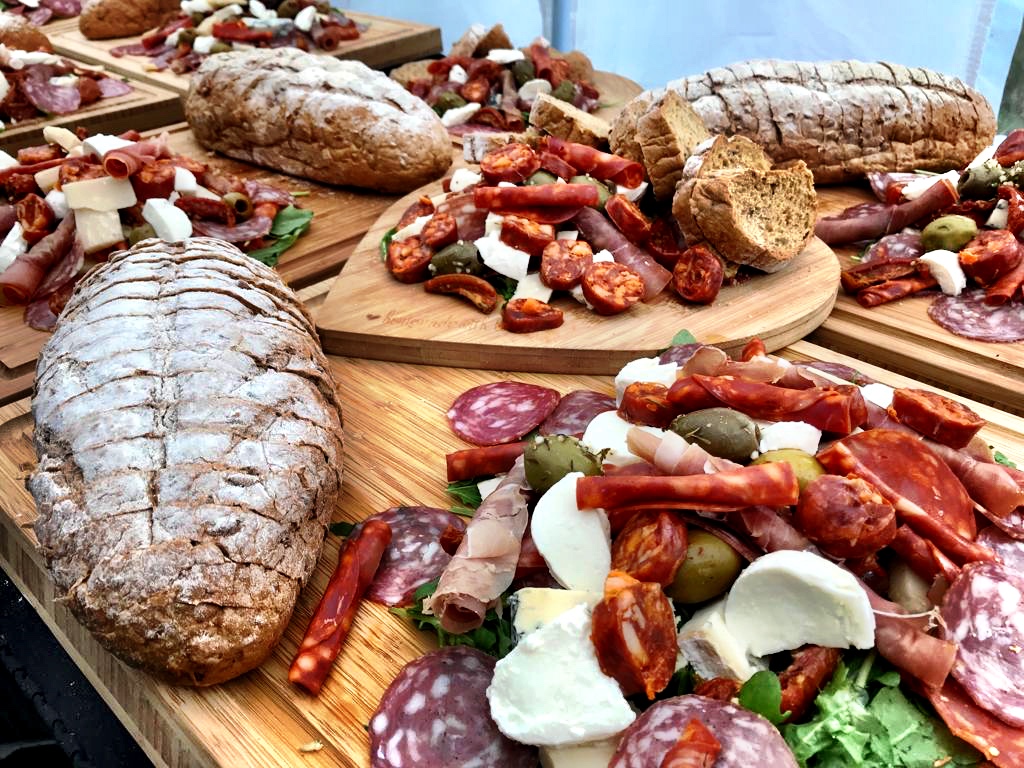 Hog Roast Gerrards Cross is the premium dining experience in Buckinghamshire, but thankfully its costs don't match that labelling. We keep our costs down so that your special day isn't stretched by a lengthy bill. We keep our work flexible without limiting you on quality ever, so really there are no barriers to consider hiring Hog Roast Gerrards Cross today!
Call now or check our site for your free quote!