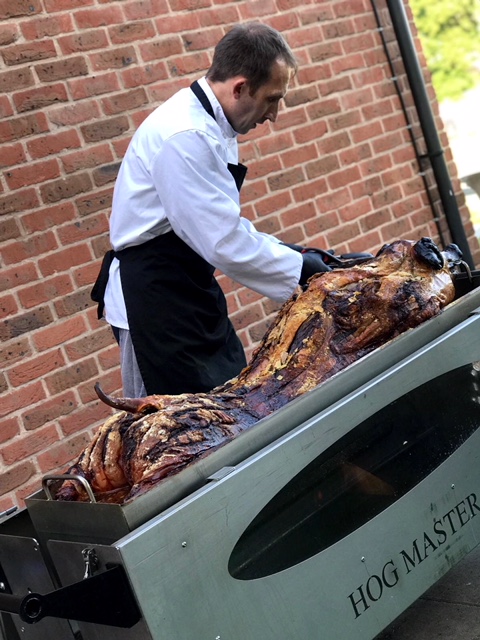 Hog roasts are a traditional hearty meal that is still just as popular to this day, thanks to its mouth-watering taste and texture and is more filling than most other forms of catering. When you spend a lot of money on events catering, you need to be sure that you're getting the most for your money – which can't be said for most catering options on the market. You can rely on Hog Roast Gainsborough to offer you the very best service possible – which is why we have received thousands of positive customer reviews over our 10-year history and have been recommended throughout the country.
We design our own hog roast machines for the perfect taste and texture
Thousands of years ago, the spit roasted joint would have been cooked for hours over an open fire, however, our professional team have designed and manufactured a state-of-the-art machine which cooks the hog over a 6-hour period to achieve the perfect taste and texture. The machine is constructed from quality stainless steel and fuelled by propane gas to ensure a hygienic cooking surface, an even cooking heat and a faster cooking time; therefore, you can always guarantee that your hog will be ready to be served on the dot by the Hog Roast Gainsborough chefs.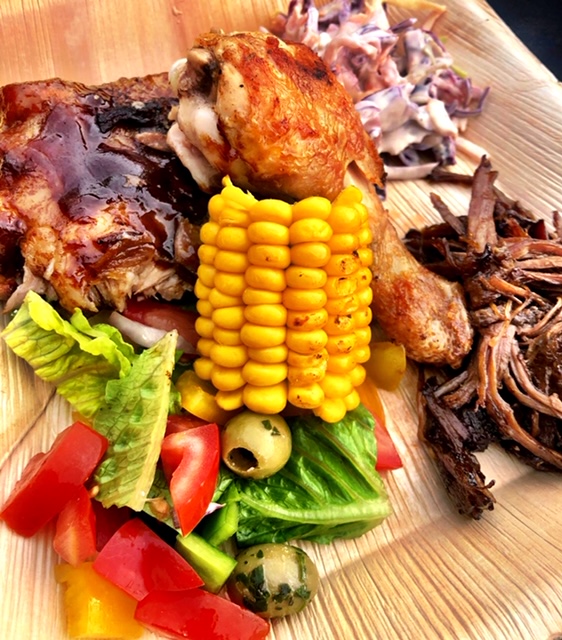 So, if you're looking for a professional caterer with a personal touch that can really add some excitement to your next event then don't hesitate to get in touch with the Hog Roast Gainsborough team today. All of our menus are completely customisable so you can choose the ingredients and meat that you'd prefer. There really is something for every event and every budget – if you don't see anything that quite tickles your tastebuds, simply let us know and we'll team you up with your very own chef to design your own menu for your guests.