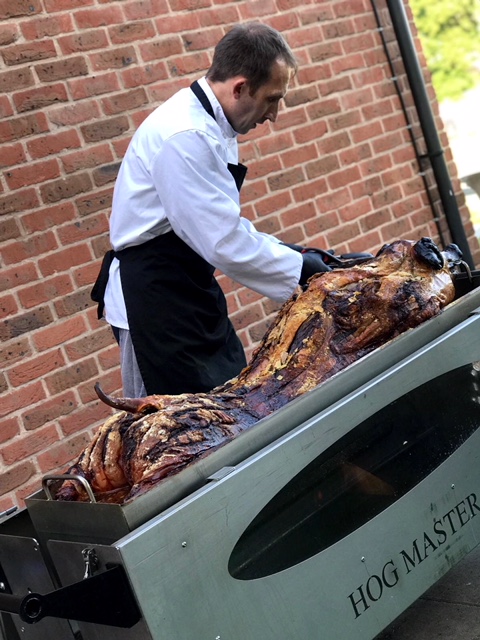 Frome is a Somerset town with everything to offer, from its vibrant local arts and culture to its quirky shops, natural beauty spots and regular events that attract people from far and wide. It is the ideal backdrop for celebrating any occasion and an inspiring place as the setting for any type of public event, market or festival.
If you have an upcoming event in Frome and you are seeking some superior mobile event catering, you will find it here at Hog Roast Frome. We have been catering in the area for a number of years and we pride ourselves on providing food that is as appealing and diverse as the town itself.
Not only are we the leading hog roast experts in this part of Somerset, we are also able to create all manner of varied dishes and we offer a vast range of catering packages to suit all budgets, and satisfy varying tastes and dietary considerations. 
Creative catering solutions for your event in Frome
The wide array of events that we are asked to cater for in the area is a testament to the quality of our hog roasts and the variety of our food. Hog Roast Frome specialise in creating unique outdoor dining experiences for both large events and smaller parties in the Frome area, and no type of venue is off limits for us. We are also able to cater in various indoor venues too and our food can be enjoyed at any time for year for any occasion.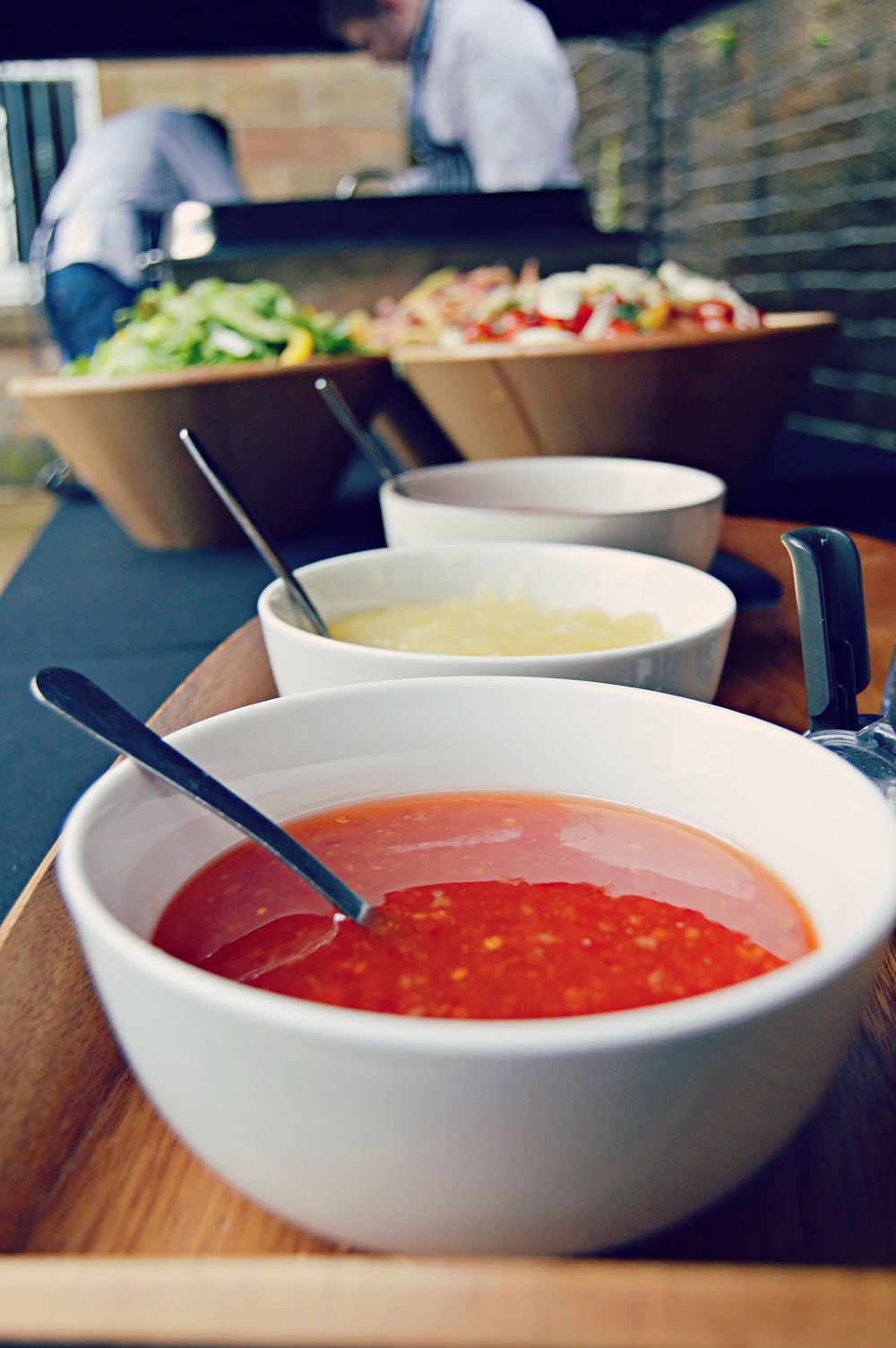 As you will see from our menus page, we have appealing catering packages for weddings, private parties and corporate entertaining and we are fully flexible in all aspects for the type of food and service that we provide. Whatever works best for you, we will make it happen, and what's more we will prepare all of your food from scratch on-site before your event. We only ever select the freshest ingredients for all of our food, and we take full advantage of all of the wonderful locally sourced produce at is available in the region.
Hog Roast Frome have the culinary creativity and event catering expertise to offer you your ideal catering package for your event in Frome, with every detail of the food and service being taken care of by our specialist team.