With event dining it is a unique chance to really pull out all the stops and get a dining experience that is so much more than your usual home cooking. All has to be special with the grandiosity of event happenings, and that is certainly the case with all that Hog Roast Frampton Cotterell do for your most special occasions in life. We make event dining an event again as we deliver stylish dining and superb service that works to you. Never stress about event dining again, Hog Roast Frampton Cotterell have it all covered for your events in the village of Frampton Cotterell.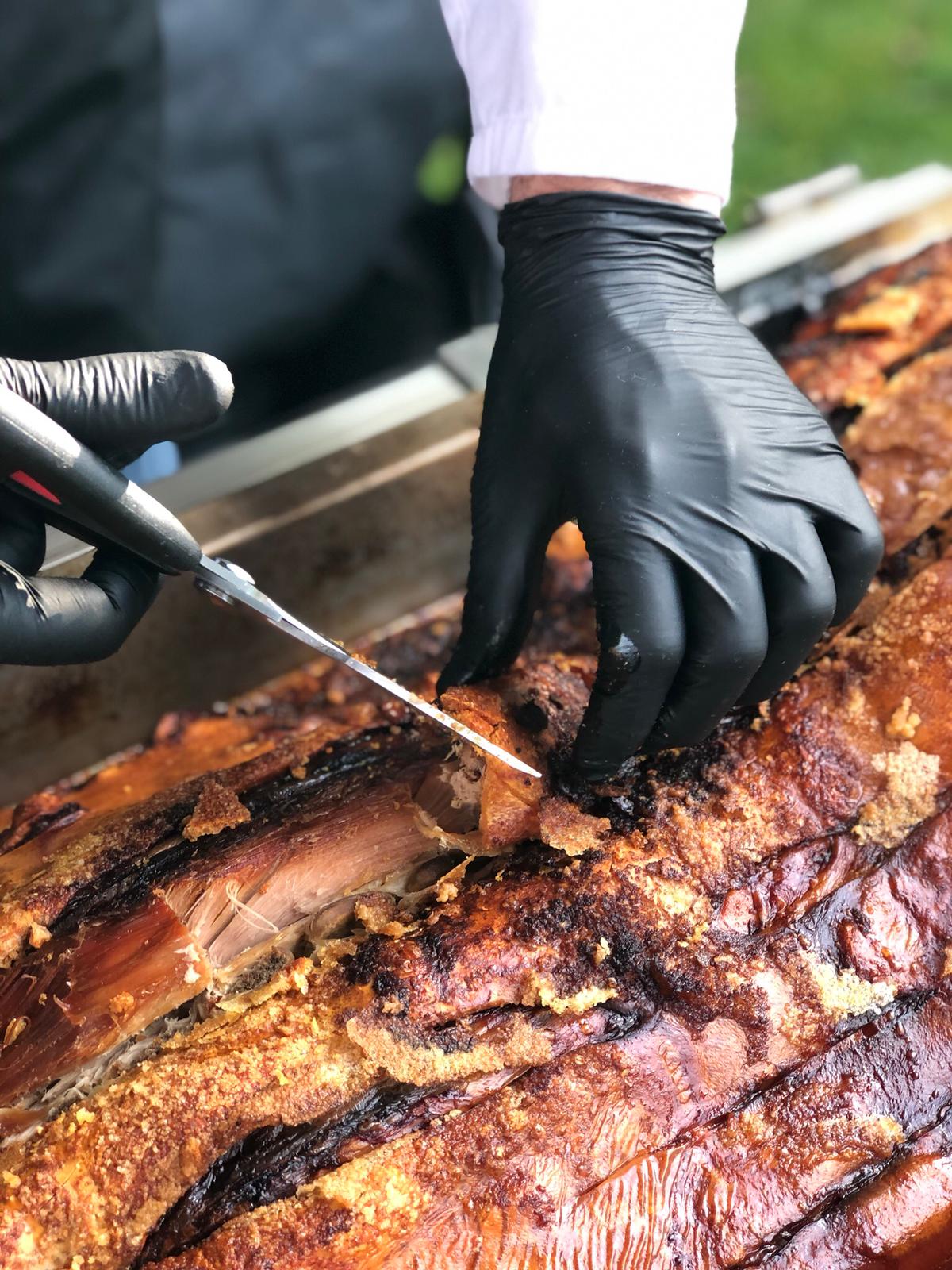 The hog roast of our name dates back centuries, having been a long favourite of our fine nation. It's perfection all in one package as the proper method of hog roasting brings style, spectacle and superb tastes to the day. We here at Hog Roast Frampton Cotterell have updated the age old method to make this classic pork beauty a perfect event dish. Our mobile hog roasting units let us go on the road with ease and cook up the same perfect results every single time. Between weddings, corporate events, town festivals, social club nights, private garden parties and more, Hog Roast Frampton Cotterell has it all covered.
Our services are premium, but our prices are most definitely not as we ensure flexibility and affordability always without ever limiting on quality.
Fine Foods Frampton Cotterell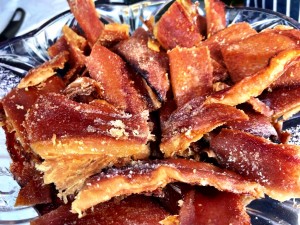 Even if pork roasts are not your style, Hog Roast Frampton Cotterell are confident that we can find an option to satisfy you no matter what. We provide many options with vegan, vegetarian, and gluten-free requirements fully catered for in both our buffet and set menu options. Our expert and friendly staff will always be more than happy to help in whatever capacity they can so that you can continue to enjoy your special event without any stresses. We have plenty of event specific packages to help you out but if there is a certain item or service you are after then please do not hesitate to ask! We'll get it sorted with no issue.
Remember, it's Hog Roast Frampton Cotterell for all your event dining needs this year, so get calling today!