For premium event catering at an affordable cost throughout Flint and Wales, the only place to call is Hog Roast Flint. Hog Roast Flint has all you need for a stylish, delicious and special event as deliver on the most novel dining experience around! With a speciality in the traditional and proper hog roasting methods of old we here at Hog Roast Flint have crafted a truly special dining experience that truly lives up to the moniker of being an event special!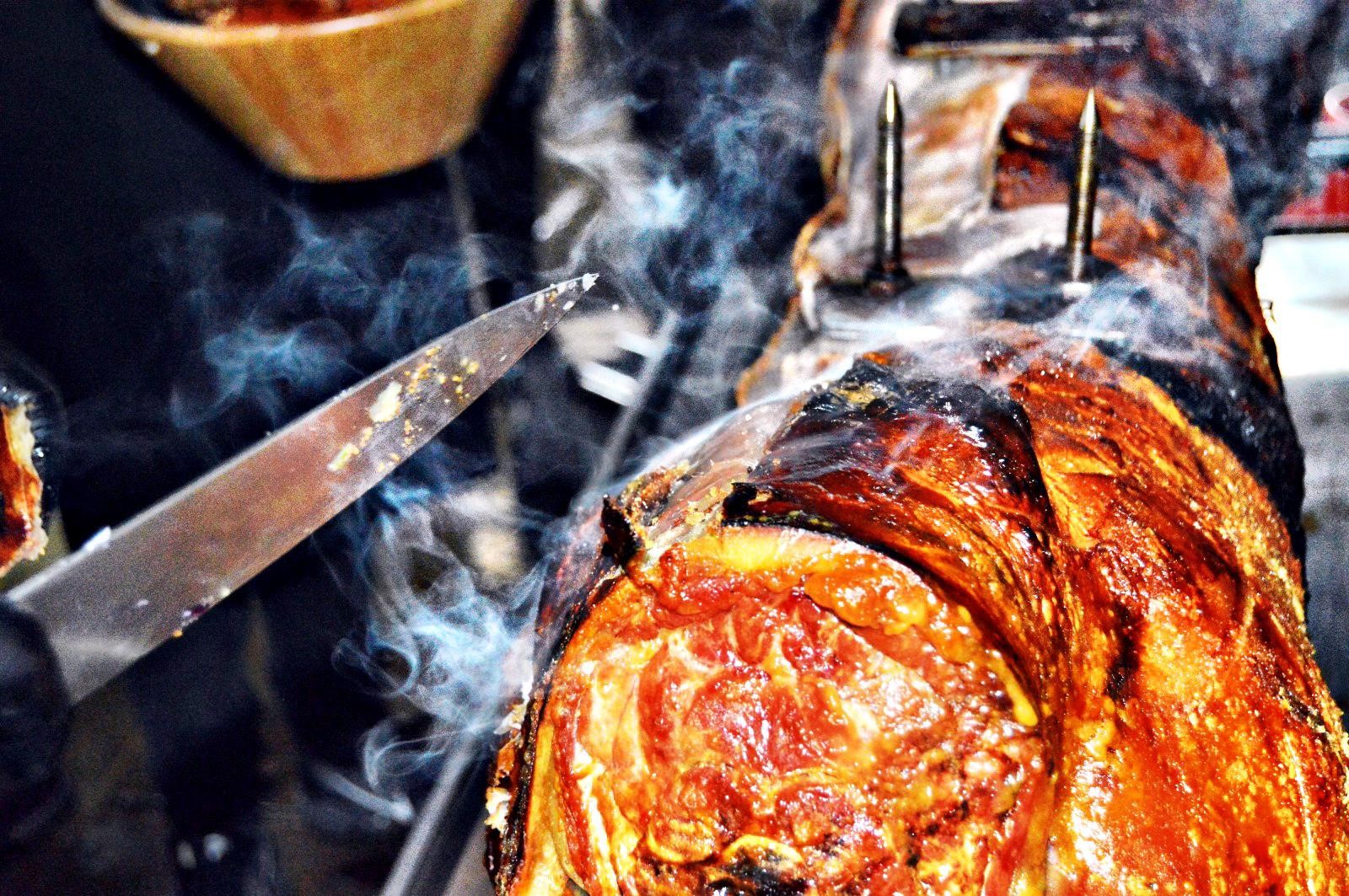 We're ready to go for any type of occasion, whether it's for a grand wedding reception, a business lunch for your employees or prospective clients, or even any type of private party amongst friends, family and colleagues. Whatever the occasion Hog Roast Flint will ensure a wondrous dining experience and stylish service like no other. We'll get you the foods you want, served the exact way you want them without issue – and we'll do so in sublime style!
Our renowned slow-cook hog roasting process ensures that your food is freshly cooked and brought to a perfect flavour for serving. This is one cooking style that really makes all the difference both in taste and in style. Even before you get your hands on one of our unbeatable pork cuts, you and your guests can delight in the delicious spectacle of its fiery cook, enjoying its terrific display of roast brilliance. Like we said, we don't call it event dining for nothing!
Fashionable Foods for Flint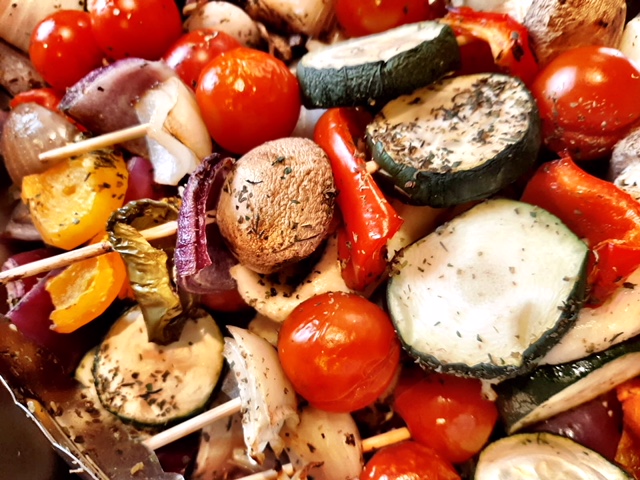 With the vast array of events that we can cater for, we also ensure that we can cater for a vast array of guests meaning you will never have to feel limited by choice. We highly recommend our centre-piece hog roast, but if you feel like something different we'll get that to you too! With plenty of meat, vegetarian, vegan, and gluten-free options you and your guests are most assuredly spoiled for choice. Our team will make you up a spread that satisfies every demand, and we'll do so well within your budget without limiting on quality ever!
So, choose Hog Roast Flint for any future events you're planning now with just a simple call today!