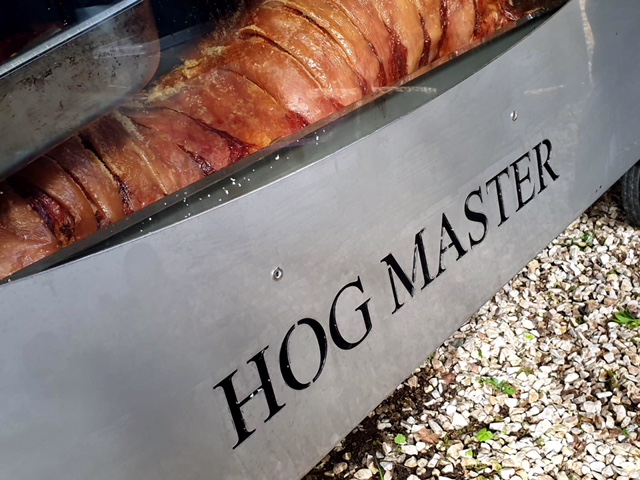 Situated at the most northwesterly corner of the Fylde is the beautiful town of Fleetwood. Famed for its quirky Art Deco theatre, busy yacht harbour, tramcars and a Victorian-style shopping promenade that winds along the coast, this vibrant seaside town has been moulded by every era that it's endured through, giving it the warm character and charm that we residents have come to know and love and that tourists want to experience for themselves.
There's never a dull moment when you're in Fleetwood, and if you live here, you'll know exactly what we're talking about when we say the community is what makes the town – which as caterers, is something that Hog Roast Fleetwood is able to really appreciate!
Since first launching our business all those years ago, we have become a key fixture of this bustling seaside community; trusted by residents and business owners alike to manage all of their catering needs. And as our portfolio continues to expand and the demand for our services continues to grow, we want to remind you that we are still the same, reliable and friendly caterers you've always known us to be.
A Personable Service At A Fair Price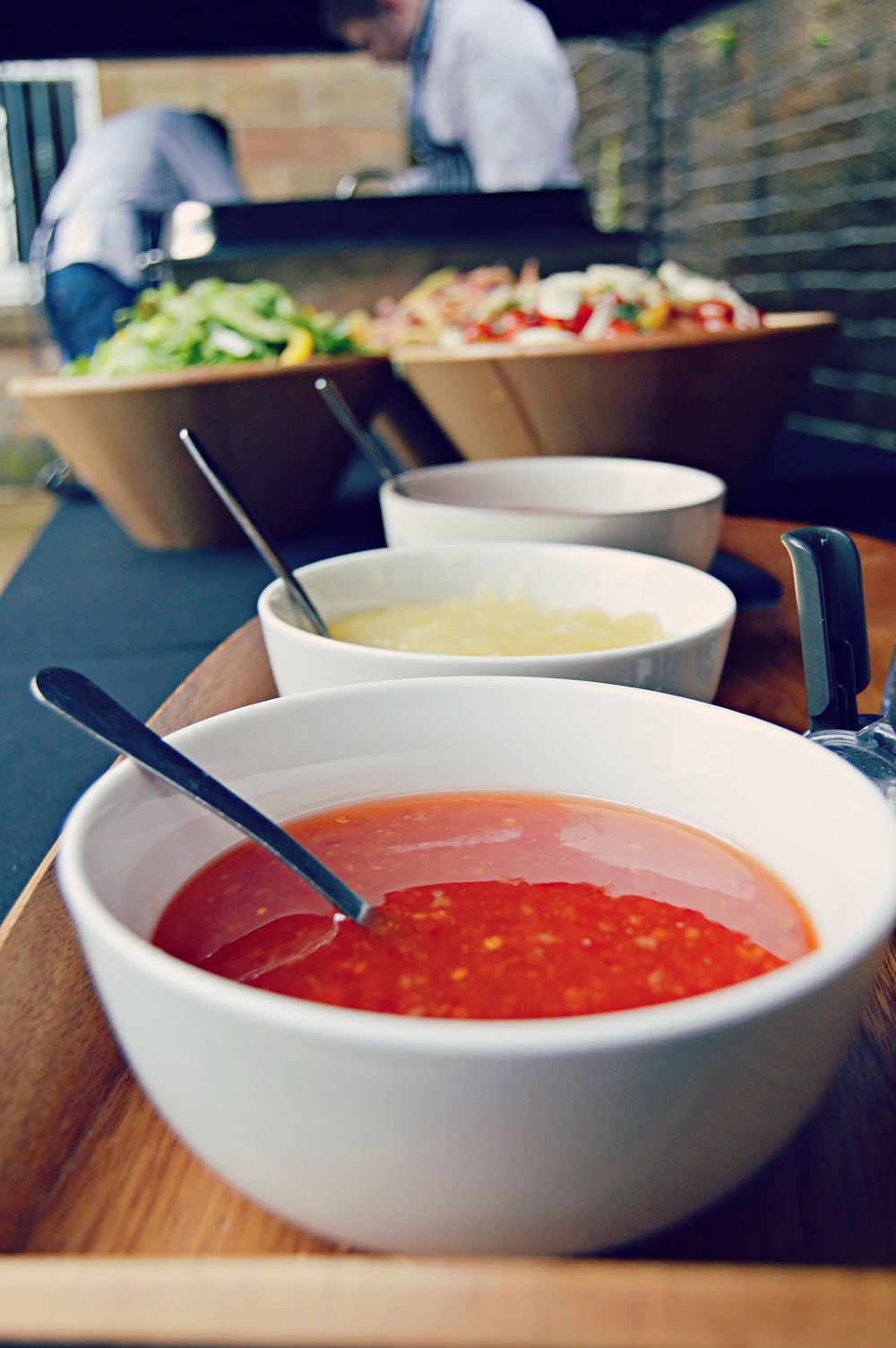 If you're new to Hog Roast Fleetwood, then first thing's first, we'd like to say a big hello and extend a warm welcome!
Now to move on to the big question that we know you're desperate to ask: Why should you choose Hog Roast Fleetwood for your next gathering?
Well, it's simple really! If you care about great-tasting food that's prepared freshly on-site (using produce sourced locally from ethical farms), a high standard of customer service, fair prices and inclusive dining options then you will love what we have to offer!
Not only are we committed to providing all of the above, but we also have on offer a range of gourmet menus that are designed to accentuate the details of your celebration or function. With the help of our catering manager, you can even put together your very own menu plan by choosing your favourite elements from across our variety of dining solutions.