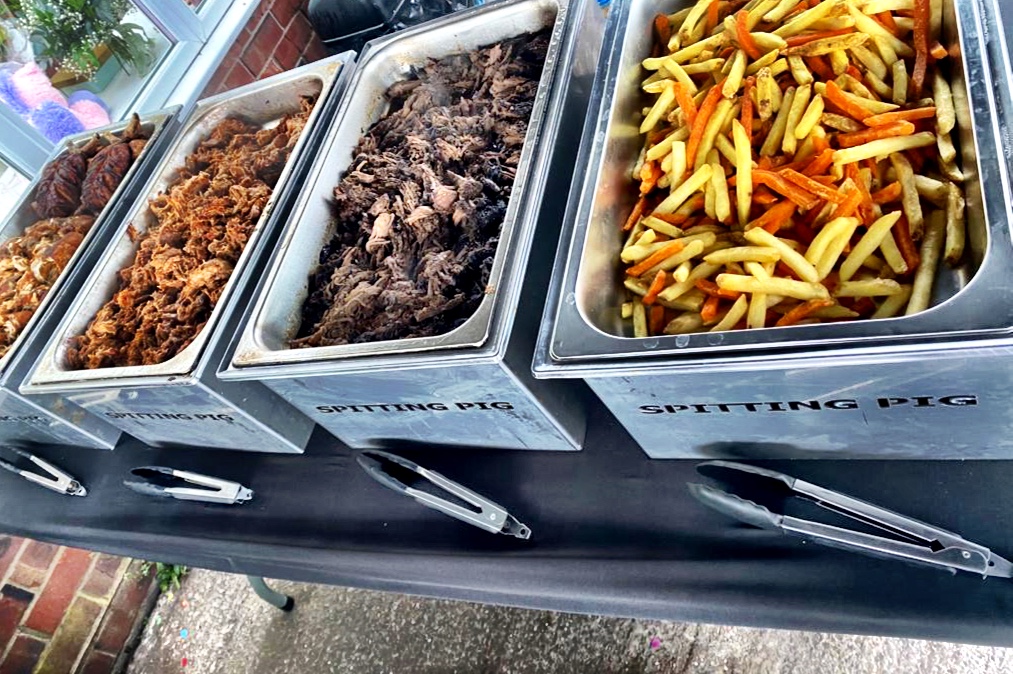 The proud town of Fleet boasts itself as one of the nation's best places to live. With such beautiful surroundings and a delightful community Fleet is the perfect place to be bringing together friends and family for the perfect dine-in event. And thankfully we here at Hog Roast Fleet are more than well placed to provide such a treat. Bringing a unique and delicious twist to the event dining experience Hog Roast Fleet are an event caterer truly like no other. We've gone to lengths to create and manufacture our very own hog roast and spit roast machines to allow an unrivalled level of quality, versatility, and ability to cater to 100s of loving guests.
With the Hog Master and Titan variants of our hog roasters your event is safe in the capable hands of the nation's best roast and BBQ machines. Hog Roast Fleet's quality shines through in every bite, and, what's more, we ensure efficient and well-mannered service so that your event is not interrupted for even a second longer than necessary – although we can't guarantee your guests won't all be stunned into submission by our fine foods!
We are available to hire for any type of event and will always work flexible to your budget so that no one need miss out on the great taste of our slow-roasted specials. Be it weddings, corporate events, anniversaries, birthdays, festivals and more, Hog Roast Fleet will always impress. With fresh ingredients from quality farms and vendors our services are a premium dining option without the hefty premium costs. So, don't delay and call today!
Fantastic Foods for Fleet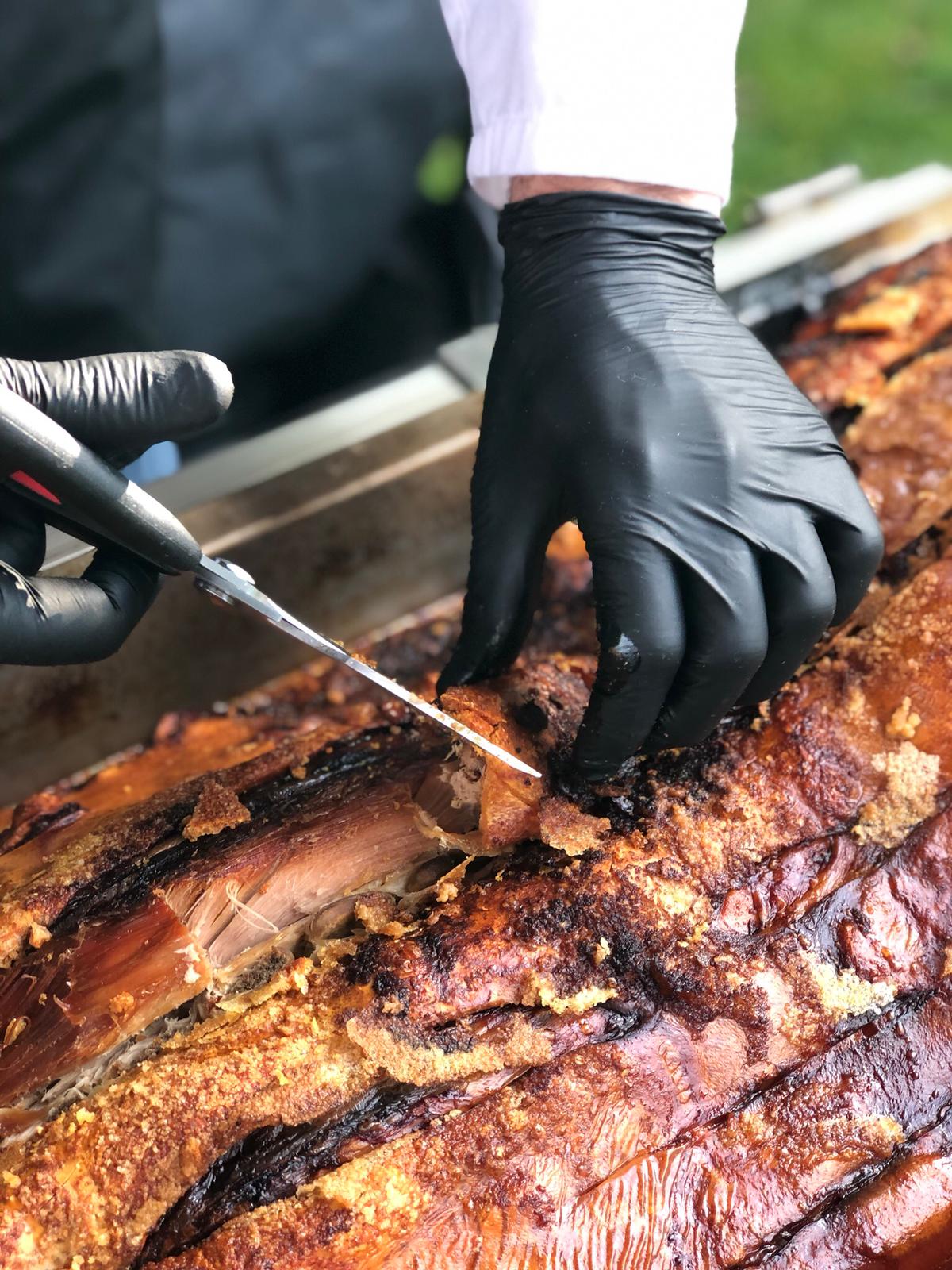 You don't get to being one of the nation's best caterers without providing versatility and range to your foods. With a number of perfectly refined menus there are plenty of ways for Hog Roast Fleet to impress you. Of course, if one our menus doesn't quite take your fancy then we are also always more than happy to tailor specific to your needs. We'll work personal to your demands and budget to provide the type of feast worthy of your time and tastes. Hog Roast Fleet excels at the personal touch and you'll feel that added quality at every point of our service!
So, what are you waiting for? Hog Roast Fleet is taking bookings now so get in while you can!