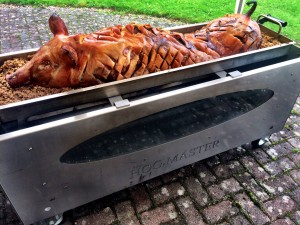 Felixstowe is a small sized seaside town in Suffolk and is home to the UK's largest container port. Are you planning to hold an event or celebration in Felixstowe and looking for a catering service capable of meeting your needs and providing you with top quality grub to savour along with superb service from staff? Hiring the services of Hog Roast Felixstowe is the answer!
The Best Hog Roast Caterers for Events in Felixstowe
There is no minimum or maximum number of people we are able to cater for; we can truly cater for events and parties of all sizes in the Felixstowe area. As a company, we have previous experience of providing sublime fresh tasting hog roasts for thousands of guests, so no event is too great in size for us to handle.
Our traditional cooking techniques when it comes to cooking hog roasts are second to none. On average it tends to take around 6 hours to fully cook the pig. Our classic hog roasts are quite a sight to behold, and our expert catering assistants and hog roasts chefs know how to cook the hog roasts to a top mouth-watering standard!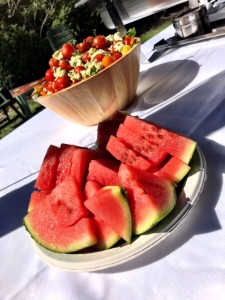 At Hog Roast Felixstowe you can expect service with a smile from our friendly waiting staff. As well as catering staff who deal with cooking the pig, we can also offer front of house waiting staff to be stationed and ready throughout the event to provide guests on site with canapés and drinks whenever they feel like it!
Are you stressing about the fact you know you have many vegan and vegetarian guests attending the event you are hosting in Felixstowe? Do not worry, here at Hog Roast Felixstowe we are flexible and able to deal with special requests and any changes or adjustments you would like to our food menus. We provide meat-free alternatives to suit the dietary needs of vegans and vegetarians. Our salads and sides are also scrumptious and to die to for, and we highly recommend that you give them a try at the event in Felixstowe to find out for yourself.
Contact us to receive an excellent hog roast catering service for your event in Felixstowe.