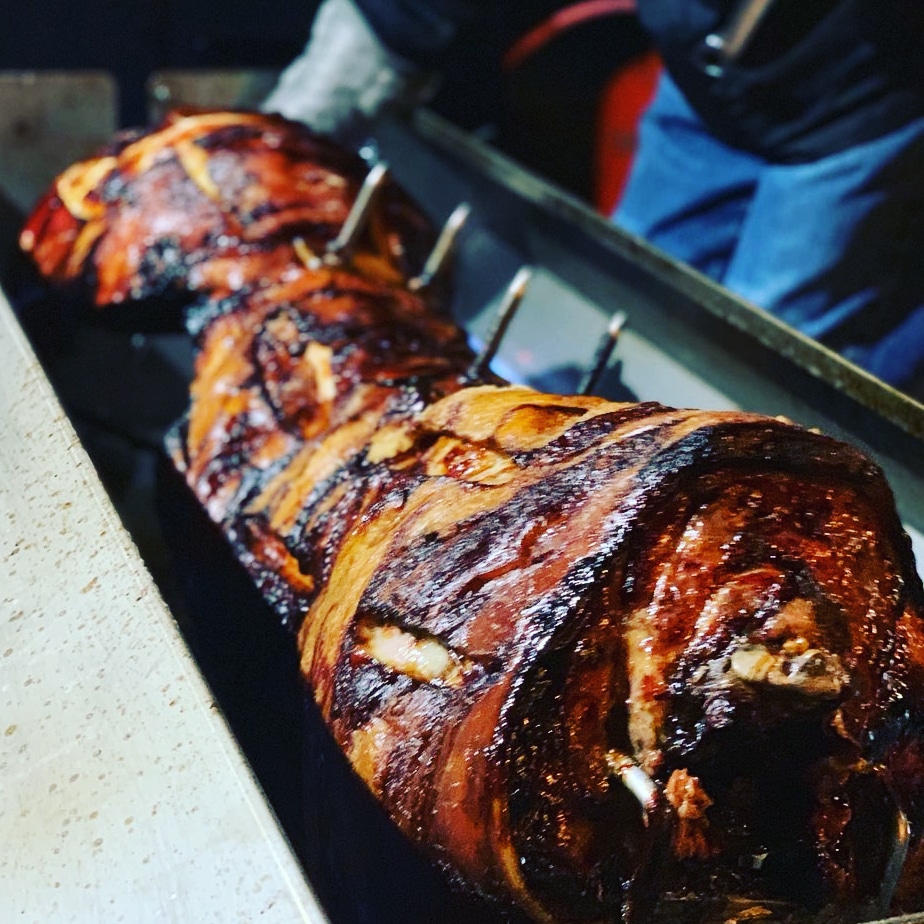 Do you have an upcoming special occasion on the horizon but simply haven't found a suitable catering company to feed your guests? Here at Spitting Pig Farnworth, we are dedicated to delivering a first-class catering service that provides everything you need for your big day. With a  friendly team of chefs, waiters and events management staff, your event is destined to become a huge success – and we will make sure of it.
We have over 10 years in the catering and events industry so we know exactly what it takes to please your guests and ensure they have everything they need for total satisfaction. Have a query or require something in particular? Don't hesitate to let the Hog Roast Farnworth team know. We will be happy to meet your requirements so that all of your guests have exactly what they need.
We cater for a range of diets
Although we are proud of our traditional Hog Roast which is what we have become well-known for in the Farnworth region, we understand that not everyone will wish to try this dish – whether it be out of personal preference or dietary requirements. As a result, we serve a selection of additional dishes that may tickle your tastebuds to ensure that no-one goes hungry. These include vegan and vegetarian options, as well as gluten-free dishes which are available upon request. If there happen to be any additional ingredients which need to be swapped or taken out, please do let us know in advance and we'll be happy to meet your requirements.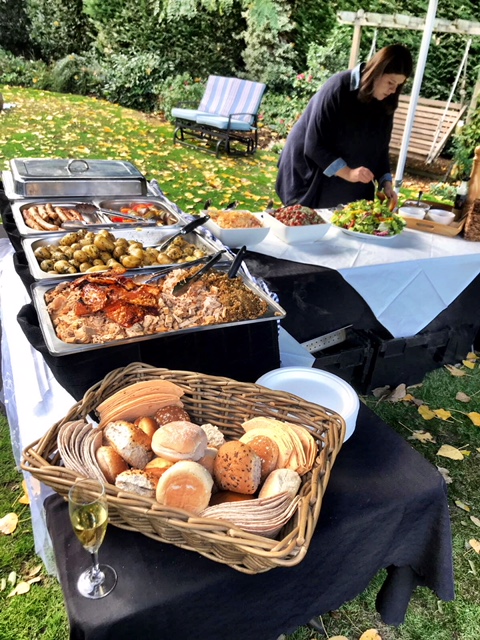 You can choose from a sit-down meal for more formal occasions or a laid-back buffet spread for more relaxed events with friends and family – it really is down to you.
If you'd like any more information about our Hog Roast Farnworth services, please don't hesitate to get in touch today to talk to a member of our friendly team.