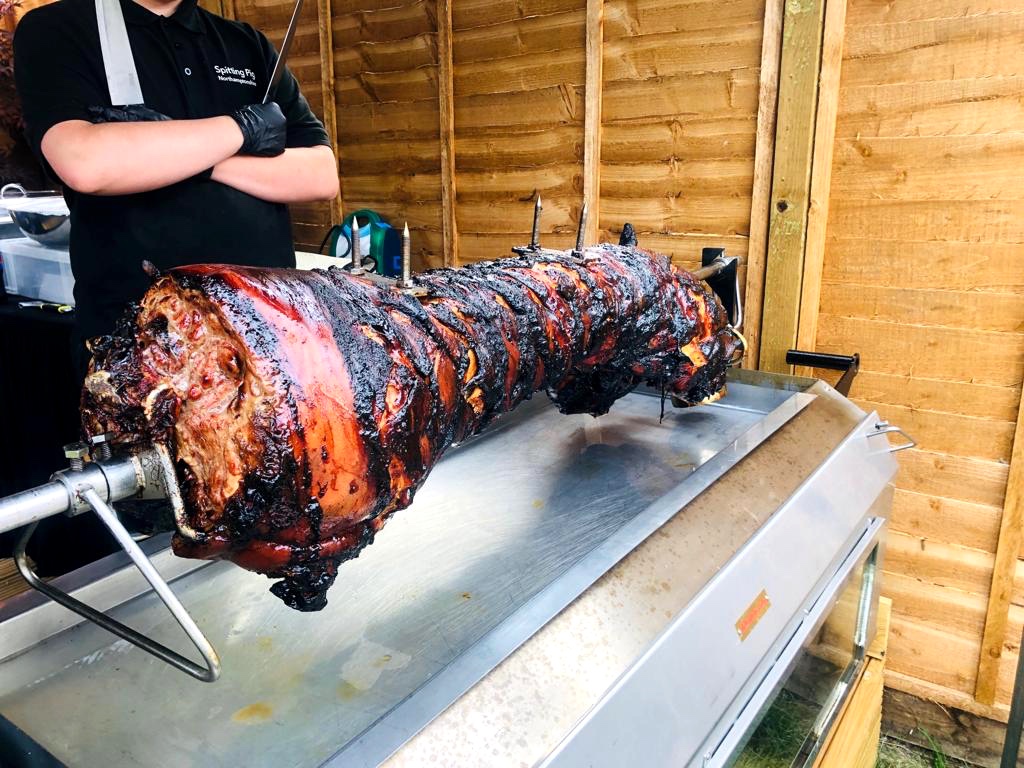 If you are hosting an event in Evesham and you want some expert help when it comes to the catering, the Hog Roast Evesham team are capable of giving you exactly what you want from both your menu and the style of service you require, whatever the occasion. Whether you are involved in Evesham's thriving arts and culture scene and you are putting on an event for a local group, or you have a smaller and more personal celebration in mind, we will adapt our catering services to meet your needs.
There are many reasons why our hog roasts are such a fantastic dining option for a wide range of different events, especially those taking place outdoors. We can offer you quality, value for money and a unique dining experience for your guests. We have honed the ancient art of spit roasting meat and modernised this cooking method by preparing it using our own advanced catering equipment and combining it with contemporary menus that meet the needs and expectations of our clients n Evesham. 
Tailored hog roast catering services for any occasion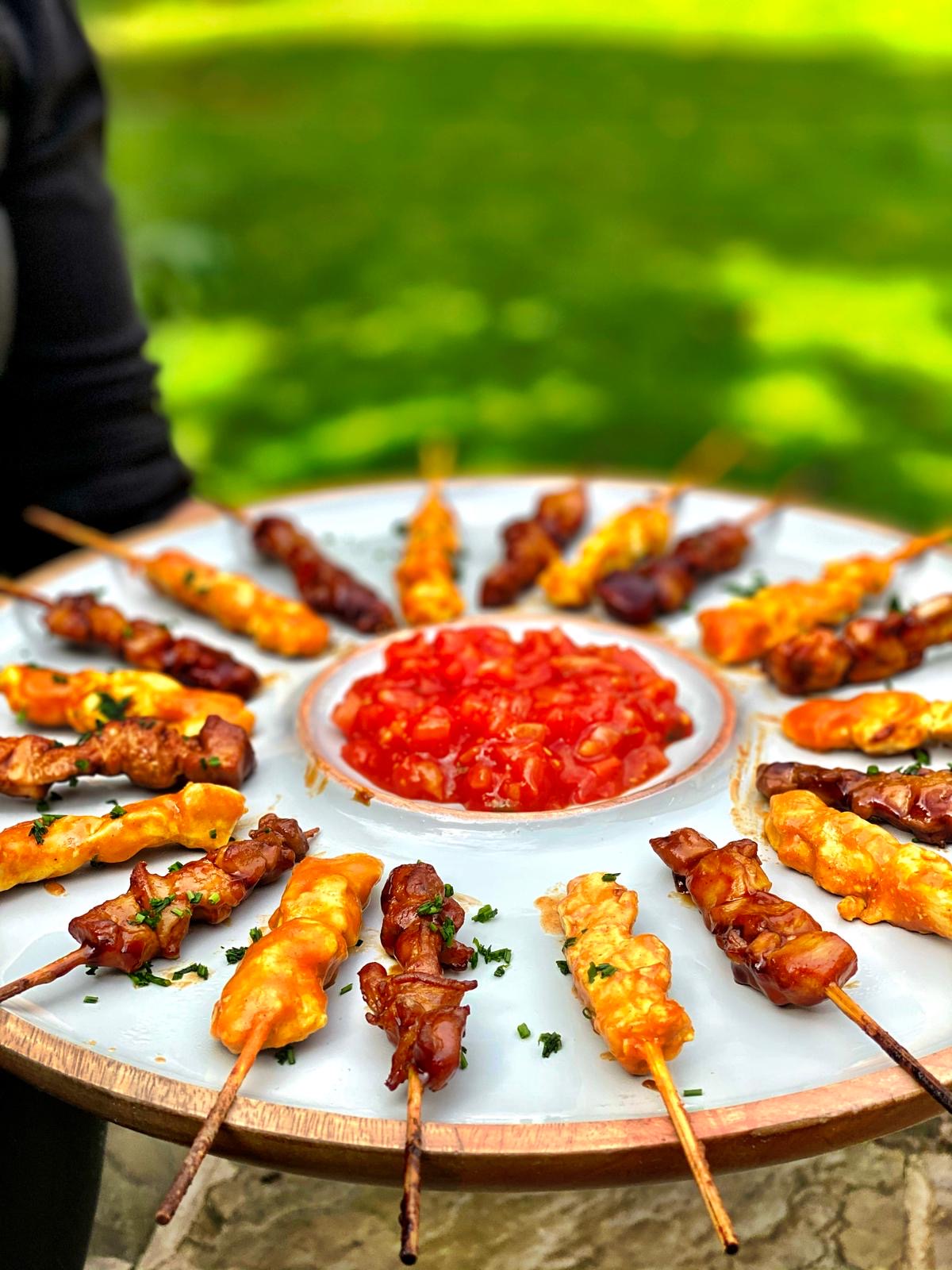 Hog Roast Evesham can offer you the most beautifully cooked pork in the area along with a varied choice of menu items that are guaranteed to satisfy the different tastes or dietary requirements of your guests. We have top-quality catering packages for all budgets and events, including weddings, private parties, corporate entertaining and community events of all sizes. Our food is not only suitable for large-scale catering or more informal dining – if you require a more refined meal for a special occasion, we're sure that you will be impressed with the selection of sleek 3-course meals that we have available, which also come with the option of a canape welcome reception, offering your guests a stylish start to for any occasion.
Regardless of the size of your event or how extensive your menu is, you can rest assured that it will all be freshly prepared by us on-site before your event, and you will only find the finest locally sourced produce and free-range meat on each plate of food that we create.
The Hog Roast Evesham team should be your number one catering choice for any occasion, thanks to the unrivalled standard of our hog roasts and the scope of our modern catering menus.