Whether you are seeking the ultimate hog roast experience for your event in Erskine, a high-quality mobile catering solution that is great value for money, or both, the Hog Roast Erskine team can give you exactly what you want for your event.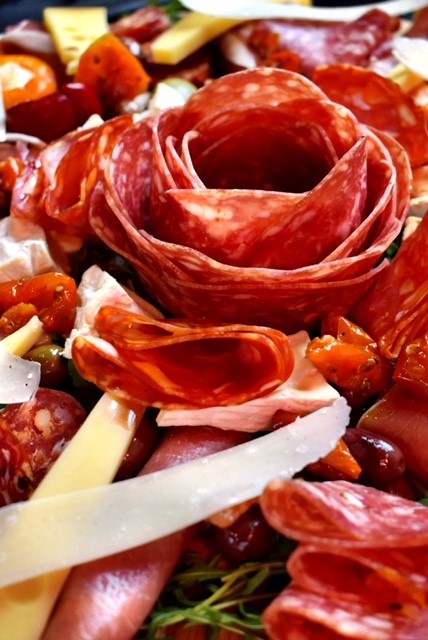 As the top hog roast caterers in Erskine and beyond, we are highly experienced in catering for both large and small events in this part of Renfrewshire. We can provide classic hog roasts feast, varied buffets and more formal dining for any occasion in Erskine, and you will be just as happy with the price of our services as you will be with the food that we offer!
We provide cost-effective and unique catering solutions for weddings, family celebrations, local festivals and more. We have specific catering packages for different types of events and our expert menu designers know exactly what works for different style of celebrations, and how the food and service contribute to the ambiance and enjoyment of the event.
Unbeatable hog roast catering for your event
Hog Roast Erskine's set menu examples offer the perfect starting point for you to choose your ideal menu for your event and we will listen carefully to your requirements before creating a catering package for you that can be as bespoke as you want.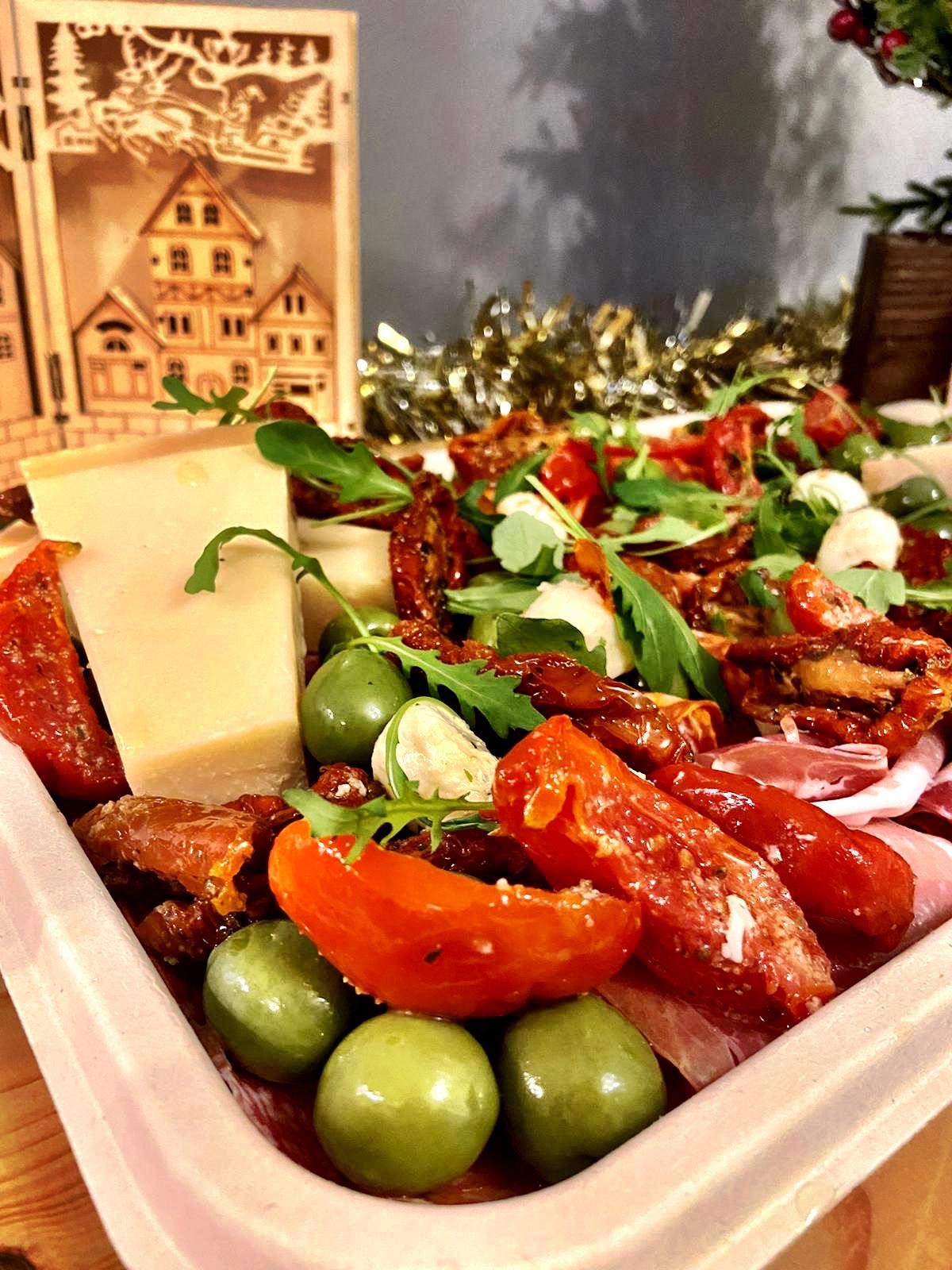 We understand that hog roasts aren't for everyone, which is why we offer lots of delicious alternatives to our signature dish, including other meat options and vegetarian and vegan dishes. This ensures that you won't need to worry about catering for the diverse tastes and different dietary needs of your guests. Our dedicated team will make sure everyone has a great meal and a good time.
Not only do we always cook our meat on-site, we will prepare the rest of your food from scratch at your venue too. It doesn't matter how many guests you have or how many different dishes we are preparing, we never take shortcuts with our food preparation, and we never compromise on the quality of our ingredients.
Hog Roast Erskine are here to offer you an appealing mobile catering alternative to the usual fare and a superior menu that showcases the most beautifully cooked hog roasts in Erskine with a varied freshly made menu that will delight all of your guests.