Though Ely might be one of England's smallest cities, nothing should certainly be counted against this most glorious, picturesque cathedral city in the midst of Cambridgeshire. It's beautiful cathedral and towering medieval architecture make Ely a perfect location for your most special events. And with special events comes a need for special dining! Hog Roast Ely have everything you need on that front; our renowned hog roast and event catering services are an impressive addition to any occasion as we bring style and great tastes to the day.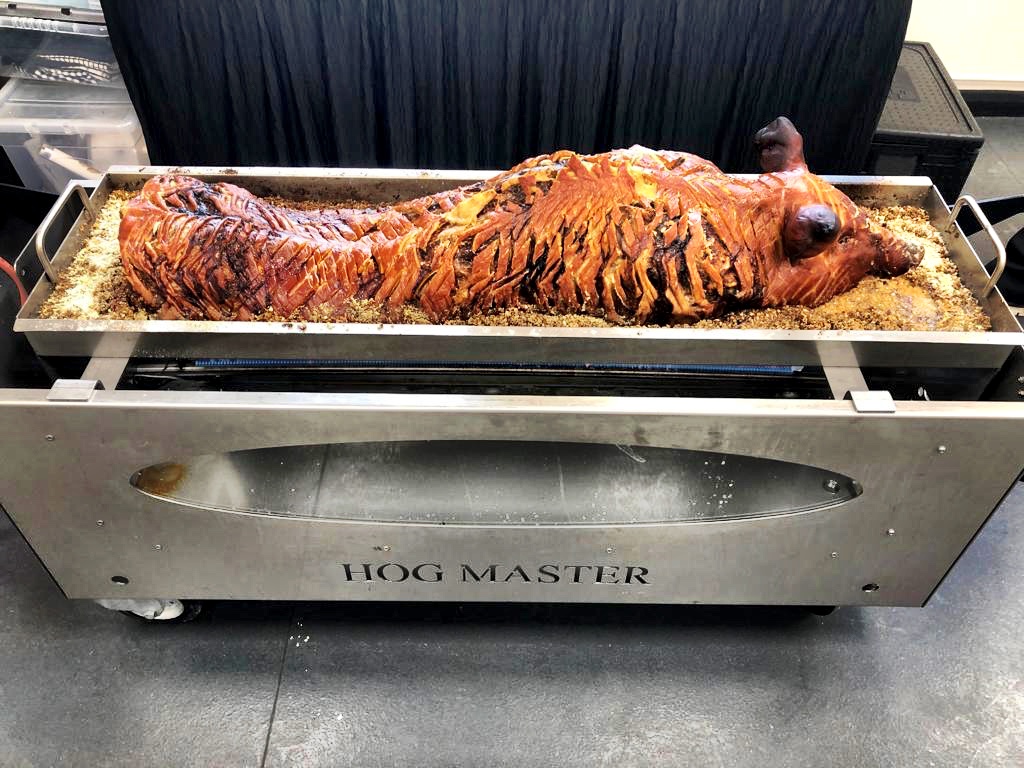 We've designed the perfect roast catering through a mixed blend of traditional with the ingenuity of our very own modern roast advancements. Our very own founder worked early on to create and manufacture his own set of hog roast machines and we haven't looked back since. Now 20 years on we're still serving up great days to all manner of occasions: weddings, corporate functions, festivals, social club nights, private parties, garden parties – you name it and Hog Roast Ely will make it an extra special day to remember with fine foods, fine service, and fine style.
The classic Hog Roast Ely namesake dish is made in the seldom seen, novel hog roast style. We slow cook fresh throughout the day to an almighty level of delicious pork taste and texture. It's an incredible meaty affair well worth the wait, but even the wait doesn't have to be all bad either as this pork beauty looks simply incredible during its slow cook. The hog roast is more than just an excellent meal, it's an excellent show too!
Event Eating in Ely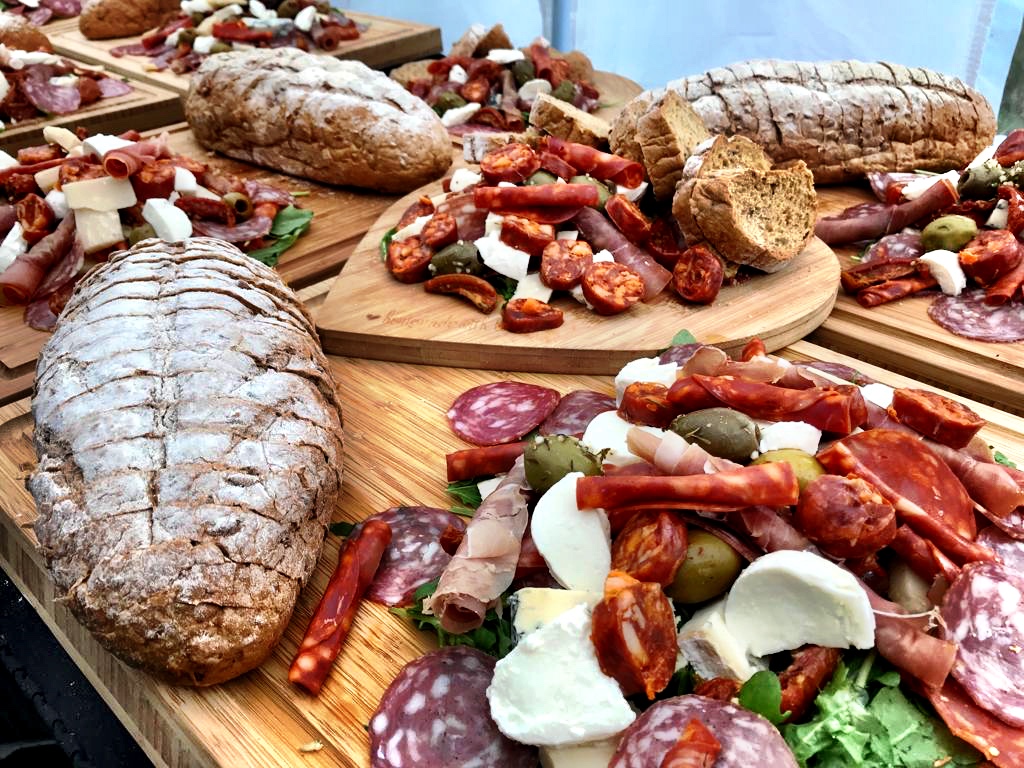 With a huge range of menu options there is so much to get excited about at Hog Roast Ely. Our team are here to walk you through every part of our business and narrow in on quite how exactly we can best serve you. When you work with Hog Roast Ely it might as well be like working with a long-time friend as we bring the magnificence of the personal touch and friendly care to you. Whatever foods and styles you're after we'll push to bring you the best solutions possible!
So, why wait until tomorrow? Hog Roast Ely is ready and waiting for your call now so get going!