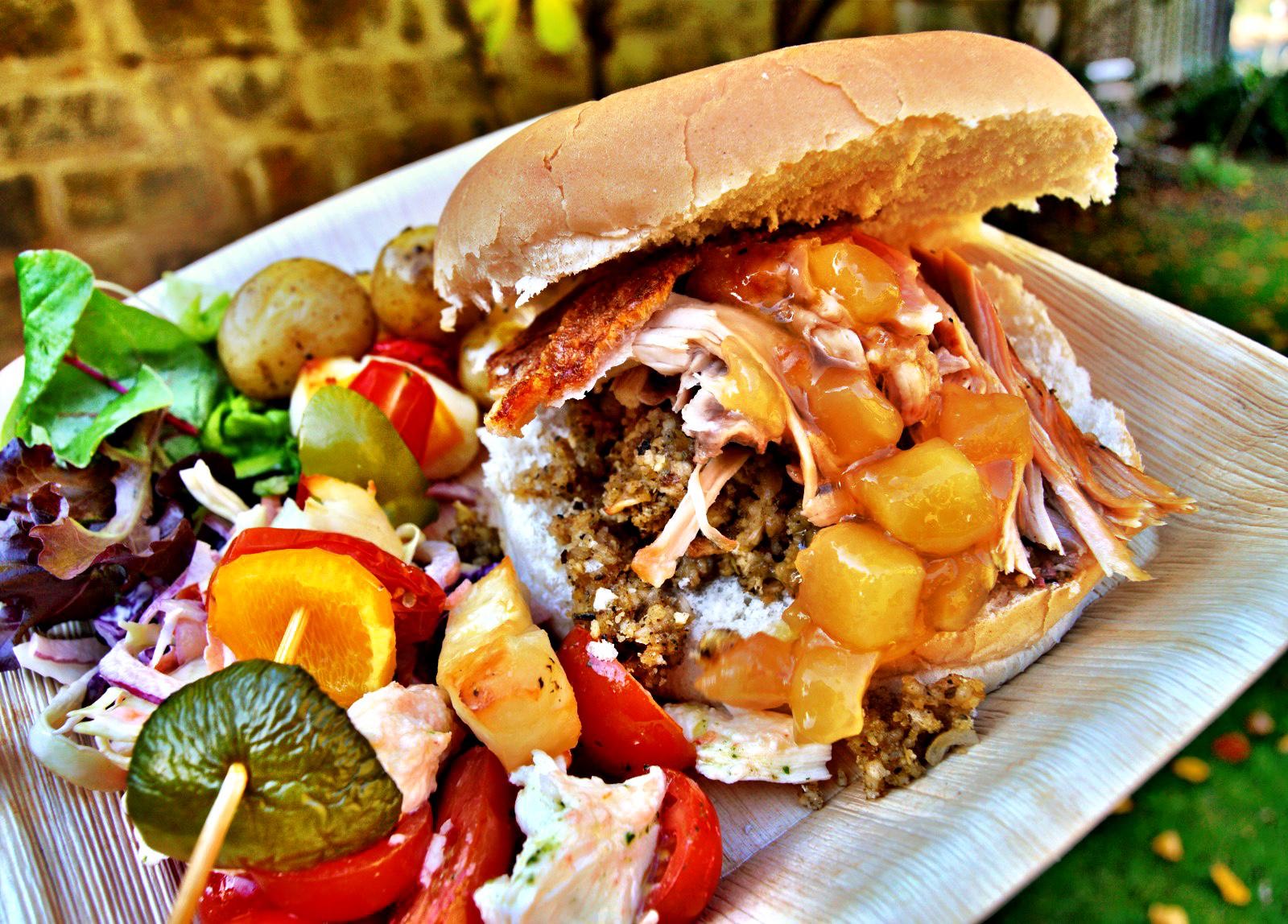 For your events in Ellesmere Port this year ditch the old tried and tired catering services and opt for something with a bit more novelty and unforgettable verve to its dining experience. Hog Roast Ellesmere Port is an event caterer with a bit of a difference as we provide a speciality hog roast and other fine food roasts to your events.
What makes us different is the style in which we approach the regular slow roast; Bringing quality modern flair to a long-lost tradition of feasts past, we've brought back the spit roaster with our newly mobile version of the classic spectacled fire roaster.
For us the spit roaster carries an elegant perfection that has been lost with the regular old oven roast now favoured by most. Its fiery display adds a fine spectacle and brilliance capable of livening up any event – even before you've tasted its incredible results! So, whether you need catering for a wedding, corporate affair, party, festivals, social club nights, music performances or otherwise, Hog Roast Ellesmere Port is assured to impress for every occasion.
Made fresh on the day of your event, our speciality hog roasts starts its prep and cook early in the day to then slow-cook in superb sizzling style on the fiery spectacle of our spit roaster. With our chefs' exceptional prep and fine spicing your hog roast is quite simply a diving perfection of taste and texture, as the spit roaster brings its flavoursome skin to a delight of crispy texture while the meat inside hold all of its tender juiciness and glorious meaty taste.
Expert Service and Food for Ellesmere Port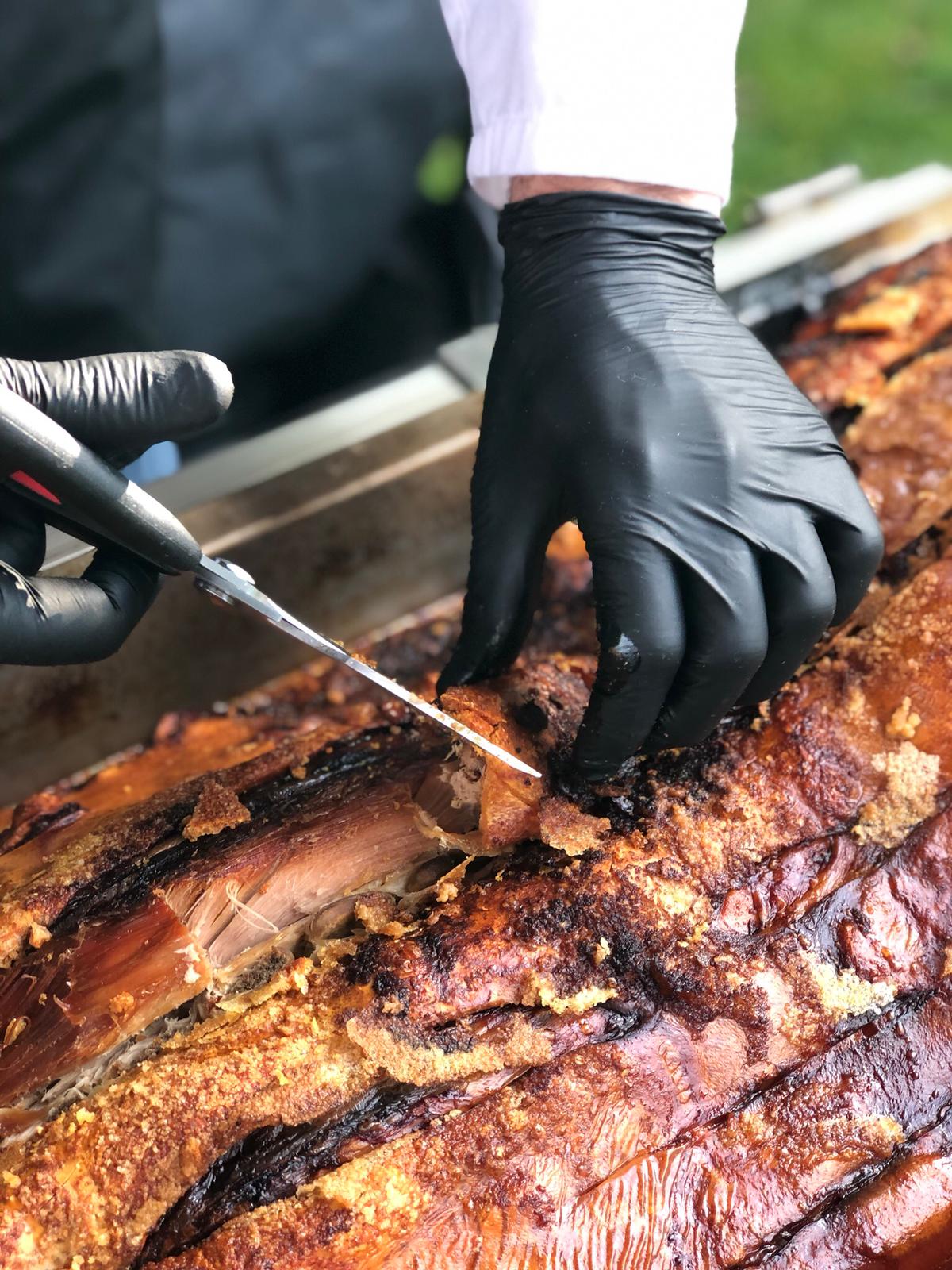 At Hog Roast Ellesmere Port we serve your food your way. With both buffet and set-menu options available for a huge range of quality meat dishes, vegan foods vegetarian sides, and gluten-free substitutes there is something to be found for every palate. Hog Roast Ellesmere Port's expert team are happy to work personal to you to find a menu combination specific to your needs and budget, as our service works at a flexible pricing structure that keeps costs affordable for all. No one should miss out on this glorious food experience!
There's never too early a time to plan out your next catered dining, especially when our popular roasts go quick – so call Hog Roast Ellesmere Port today!