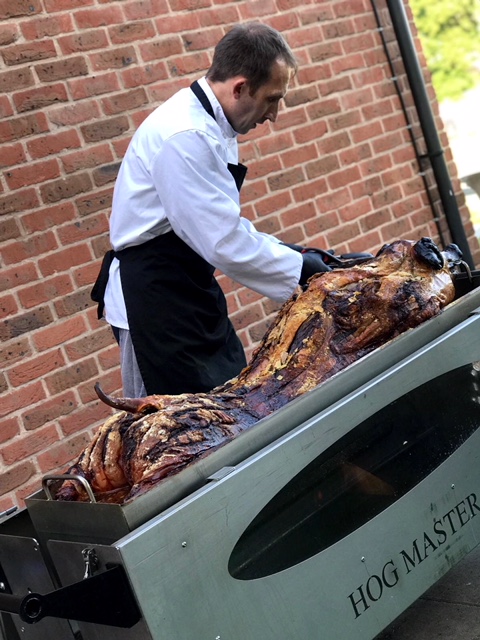 Elgin is a small town found in Moray in the North-East of Scotland near to the North Sea coastline. Elgin is a fantastic place for food and one of its local delicacies is fresh fish! On the third Saturday of every month, Moray Farmers' Market takes place in The Plainstones market area in the centre of Elgin.
When providing catering for guests for an event or celebration taking place in Elgin, Hog Roast Elgin is without a doubt the best catering option available for you to use!
The Number One Hog Roast Event Catering Service in Elgin
Are you looking for a reputable, quality, and delicious hassle-free catering service for an event or celebration you are looking to hold in Elgin? We highly recommend choosing our catering services here at Hog Roast Elgin! We are a team of knowledgeable highly respected experts who are specialised in providing spit and hog roasts catering for events in the Elgin area. We always use authentic traditional hog roast cooking methods to ensure we provide you and your guests with the best, delicious hog roast experience. Our experienced and trustworthy team is prepared and ready to cater for all different size events and celebrations in Elgin, regardless of the number of guests in attendance we have it covered!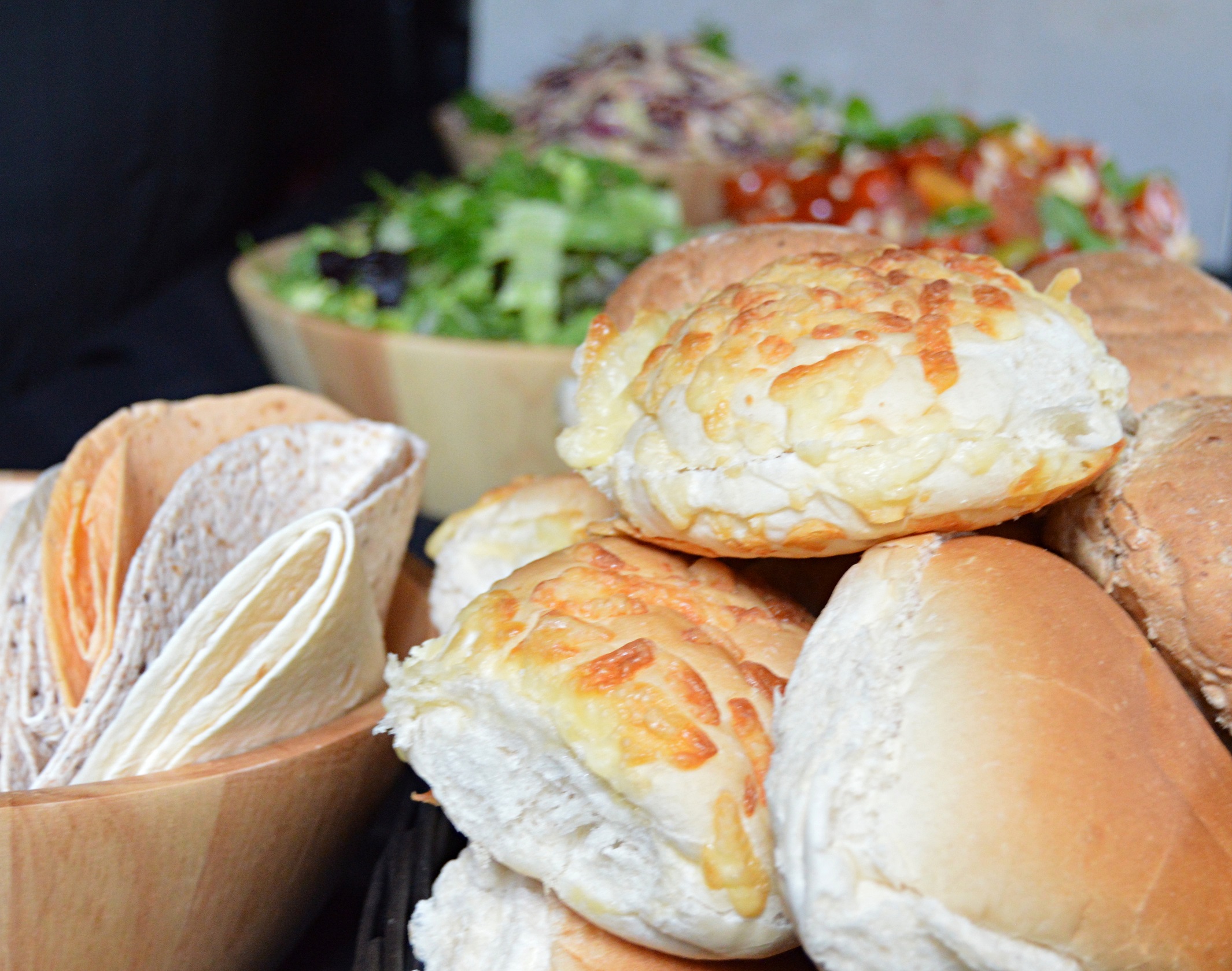 The food options that we provide at Hog Roast Elgin are top quality and we offer a brilliantly diverse range of food! We can provide a wide variety of food at your event, not just hog roasts. We can also provide menus that include other different types of fine quality meats such as chicken, lamb, turkey and beef. We are able to provide fantastic tasting, meat-free food alternatives to meet the dietary needs of your vegan and vegetarian guests. The side dish options that we can provide at events are also mouth-watering too, just try one of our potato dishes or one of our wonderful fresh salads to find out for yourself!