No event is complete without expert catering – and that's where Hog Roast Ebbw Vale comes in to save the day. From weddings, to festivals, to corporate functions, to anniversary dinners and more, Hog Roast Ebbw Vale guarantees a high level of quality service and customer satisfaction every single time. We aim to deliver the very best hog roast in the country and therefore, our competitors simply don't match up to us. That's why you should book Hog Roast Ebbw Vale today and we'll take care of the rest…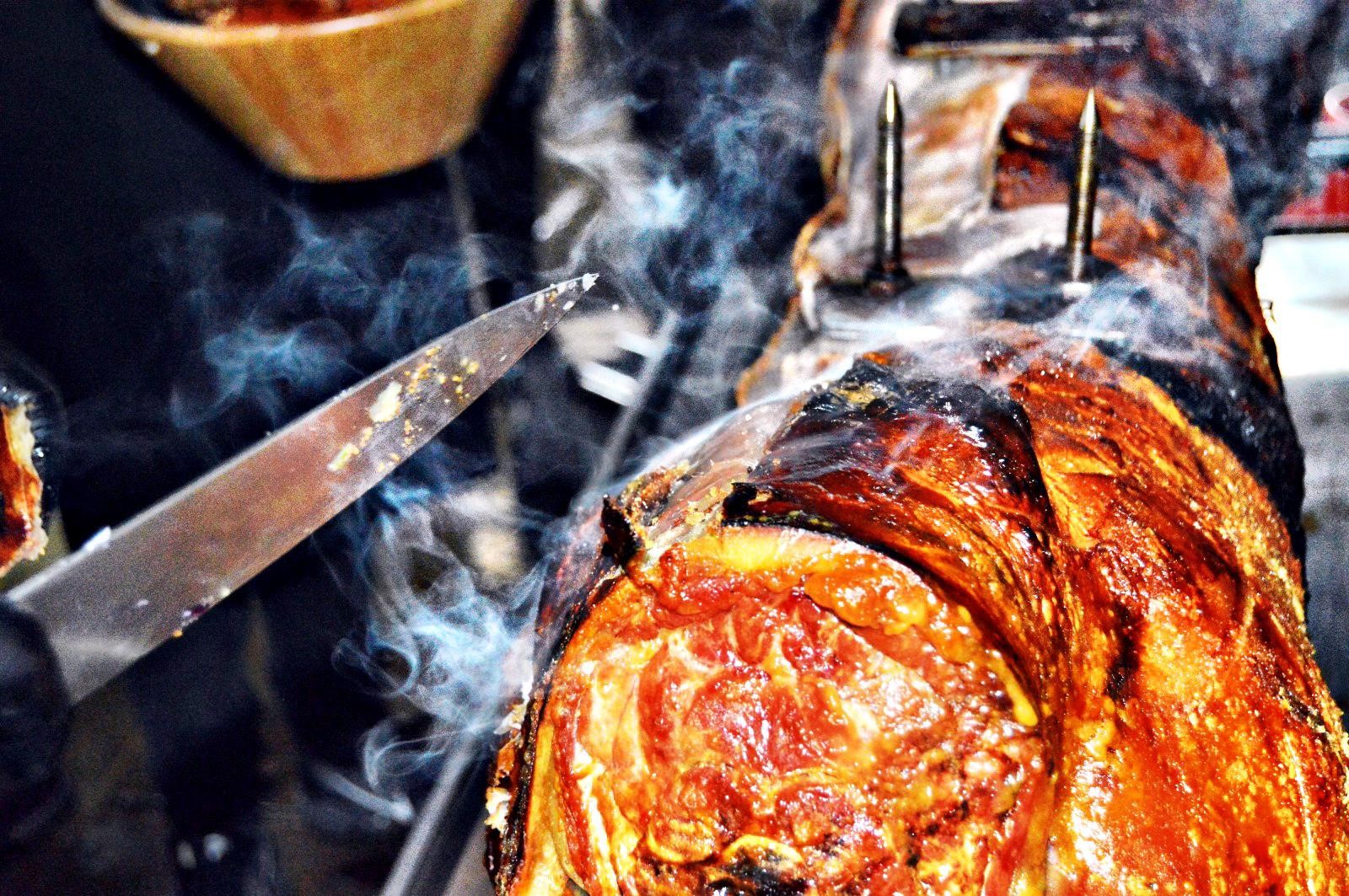 Our specialty, the famous hog roast, is freshly prepared on the day of your event and cooked over hours on our slow roasting advanced mobile spit roaster. We'll arrive approximately 6 hours beforehand to set up the equipment and start the cooking process so that it's roasted to total perfection for when your guests arrive. They're sure to be blown away by the delightful aroma within their surroundings, as well as the sight of the glistening glazed hog roast turning on the spit.
We source the highest-quality meat and ingredients from local suppliers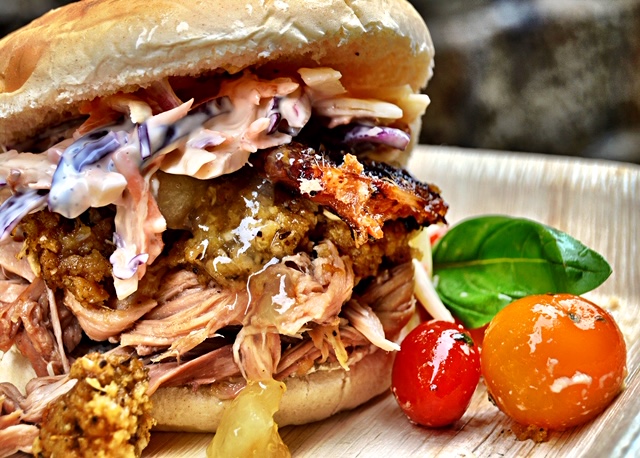 Nothing but the best quality grade meats are used when it comes to our hog roasts. We don't simply shop in the local supermarket for our ingredients – we source top-of-the-range stock from high-quality suppliers who share the same passion for quality as us. Therefore, everything that is served on your plate has been treated with the utmost care. Despite the fact that premium ingredients are used, that never affects you cost-wise. We continue to deliver quality, while still being affordable and flexible to your needs and budget.
So without further ado – why not make a booking with the Hog Roast Ebbw Vale team today? Due to our popularity across the UK, we get booked up extremely quickly, so we'd advise you get in contact as soon as possible to make your enquiry. A member of our friendly team will discuss the catering options with you so you are aware of what to expect from us!