If you are hosting an event in this area of Nottinghamshire and you are looking for a local catering company who can meet all of your requirements, the Hog Roast Eastwood team are on hand to give you everything you want when it comes to the catering for your special day.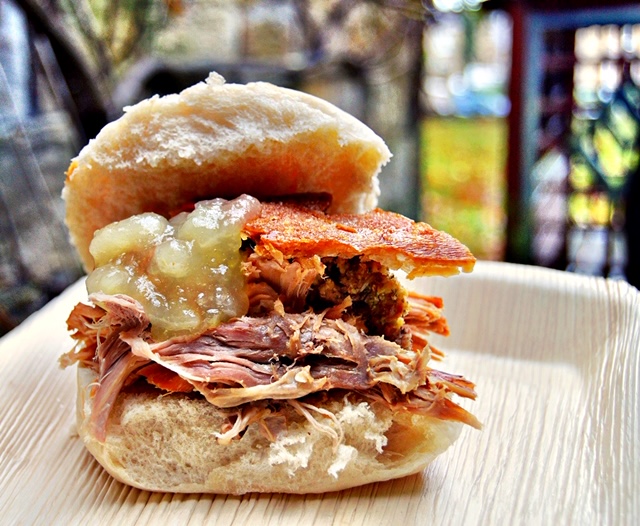 If you hire us to cater for your event, you will have one less thing to worry about because our services come with the guarantee that you will receive only the very best that we have to offer in both the food we provide and the care and attention that we will give to your guests. From the moment you make your initial enquiry, our professional team will do all of the hard work for whilst always letting you be the one who decides what is right for you and your event.
We will provide the best hog roast catering in the area, along with a menu that is tailored to meet all of your needs and ensure that all of the food we produce on the day exceeds the expectations of your guests!
A Bespoke Hog Roast Menu for your Event
Not only are we the leading hog roast company in this district of Nottinghamshire, we are also equipped to provide extensive catering packages that are full of varied, freshly made dishes which are suitable for any occasion. This includes weddings, birthdays, anniversaries, christenings, public events, and corporate entertaining. Whatever type of occasion you require food for, the Hog Roast Eastwood team will be able to offer you your perfect menu for your event.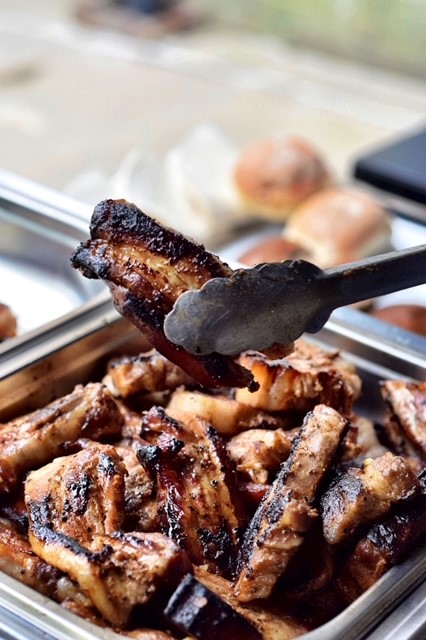 We will consider your preferences and any dietary needs of your guests and design a menu that is ideal for you. This may include a different meat if you wish, vegetarian dishes, a barbecue feast, a themed menu or a fine dining 3 course meal. No matter what type of menu you opt for, our versatile catering team will make it all from scratch on-site prior to your event.
Hog Roast Eastwood have the hog roast catering prowess and versatility when it comes to the scope of dishes that we can provide, to be your ideal catering company for any occasion in Eastwood.