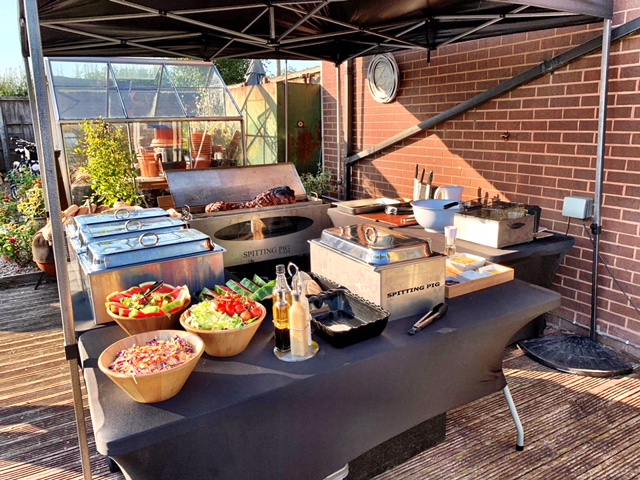 For fine meat event catering throughout East Sussex only place to call is Hog Roast Eastbourne. By providing premium food at a low and flexible cost, Hog Roast Eastbourne are changing the catering game with our uniquely made slow roasting services. Our prime business is in catering the absolute best in slow roasted meat dining, as we bring to you our trademark spit roast which provides an air of spectacle to your food experience.
Our freshly prepared namesake hog roast is a sure-fire winner for every event, so whether you're planning for a wedding, corporate function, birthday, or more then Hog Roast Eastbourne is the only caterer worth calling. Our team and unique services are unlike any other and will have your guests marvelling at such a distinct and brilliant food experience. Who would want to miss out on having their event remembered for such a fine thing like that?
For Eastbourne we source only the best ingredients and meats available from local stocks. Our slow-cooked hog roast is simply the best way to enjoy such fine quality sourced meats, as its long process controlled by our expert chefs ensures the meat cures to an exact perfection, providing the very best flavour imaginable.
The freshly roasted pork pulls away nicely from the bone and then makes for an excellent roll filling, or as an excellent main to our accompanying perfectly roasted potatoes. Whichever way you want it, Hog Roast Eastbourne are more than able and happy to provide.
Quality Dining at an Affordable Cost in Eastbourne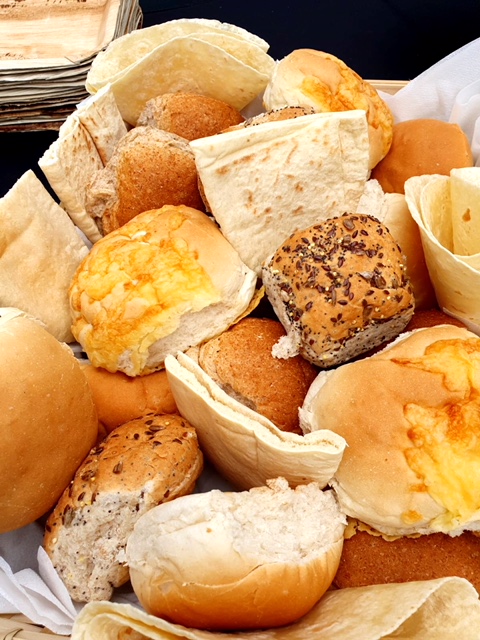 Our speciality is very much our hog roast, hence our proud name, but at Hog Roast Eastbourne we do not limit ourselves or you. Our team can talk through any one of our extensive range of menu items which include all manner of meat, vegan, vegetarian, and gluten-free variants. Choose to dine in either a glorious buffet style, or work with our staff to create a set-menu personally befitting of your events tastes. We will always provide the very best service available in catering without the stress of a hefty bill afterwards.
So, don't hesitate until tomorrow – call Hog Roast Eastbourne right now to bring excellent catering to your next event.