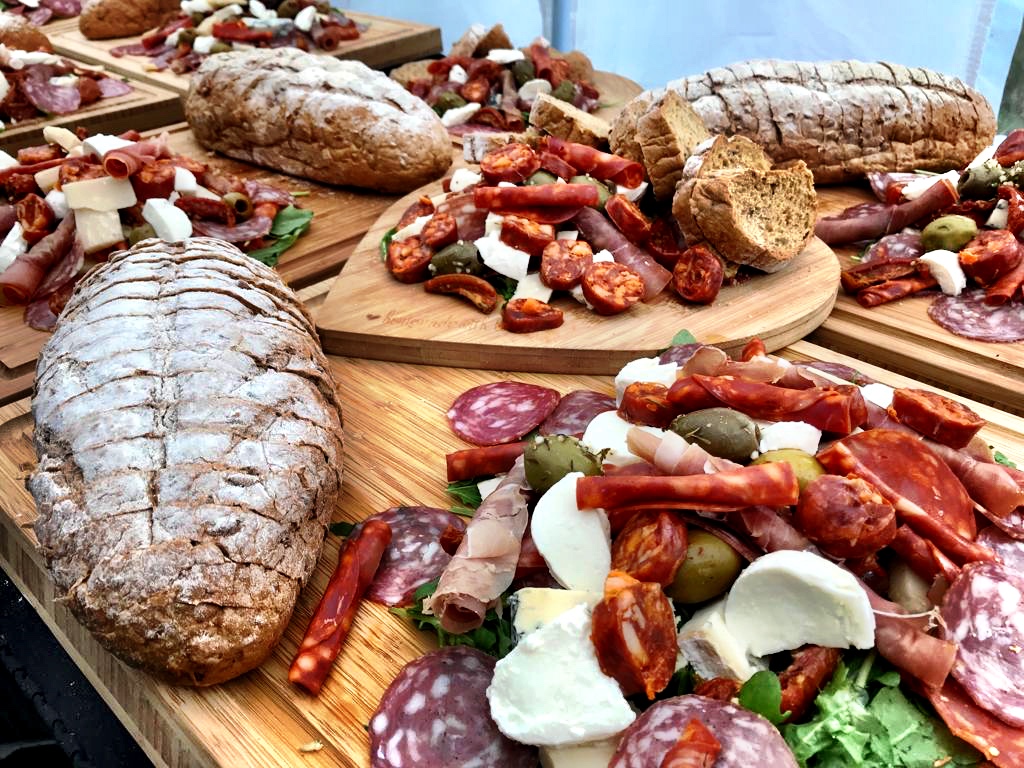 Regardless which event you're planning on holding, ensuring your guests are served quality food can be much harder than you ever imagined. Here at Hog Roast Earl Shilton however, we pride ourselves on quality and efficiency which is why we have become one of the leading hog roast caterers in the whole of the UK. We have been non-stop from the moment we began trading almost a decade ago, thanks to customer loyalty and word-of-mouth recommendations and we can't show you what we have to offer.
Traditional Hog Roast with a Modern Twist
Traditional hog roast cuisine has been popular for centuries; however, we bring this style of catering straight into the modern day thanks to our advanced equipment which cooks the pig to perfection and allows it to become a spectacle that's sure to 'wow' your guests. We can assure you our Hog Roast Earl Shilton cuisine is like nothing you have ever tasted before, however, we won't be offended if you prefer chicken or beef as we can whip up any spit-roasted meat that takes your fancy. As a result, your guests will be spoilt for choice come serving time as we don't have to stick to just one type – add more meats to the mix to give your guests a varied selection.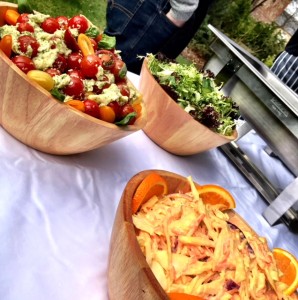 If you have vegan or vegetarian guests that are invited to your event, you'll be pleased to know that we also serve meat-free and animal-product free dishes which are available upon request. Just let us know of your guests' exact requirements and we'll be happy to meet these expectations.
All that's left to do is get in touch with us and we'll be happy to chat with you about the various Hog Roast Earl Shilton services available. We always aim to please the customer, so if there is anything you'd like to amend on our menus, please do let us know in advance. Your assigned chef will work closely with you to create customised dishes that everyone can tuck into. Give us a call today for booking enquiries.