If you have chosen the South Gloucestershire market town of Dursley to be the setting for an upcoming event, you need event caterers who have the local knowledge and event catering expertise to be able to provide you with the optimum catering package for the occasion and give you and your guests a lovely meal that everyone will remember fondly. The Hog Roast Dursley team are the local catering company who are more than up to the task.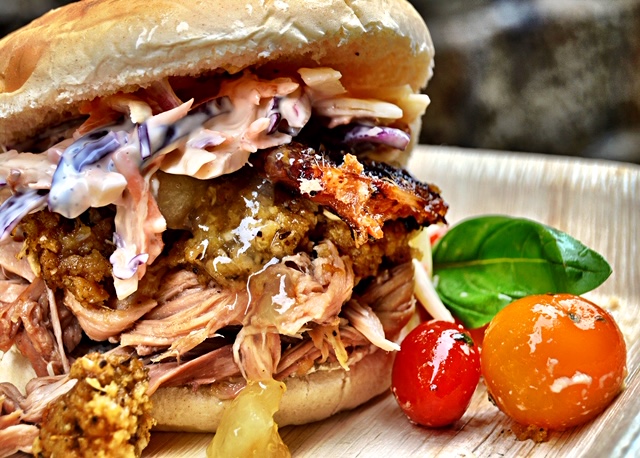 We are the most established hog roast caterers in this part of Gloucestershire and every member of our team shares a true passion for hog roast catering and a commitment to making everyone we cater for feel special with the standard of our food and service.
As a catering company we don't have any limitations in the style or volume of food that we are capable of serving, nor are we only suitable for a limited range of events. Here at Hog Roast Dursley, we have always aimed to be as versatile as possible in the catering services that we offer, and this is reflected in the diverse catering packages that we provide.
Fantastic hog roast catering services for all events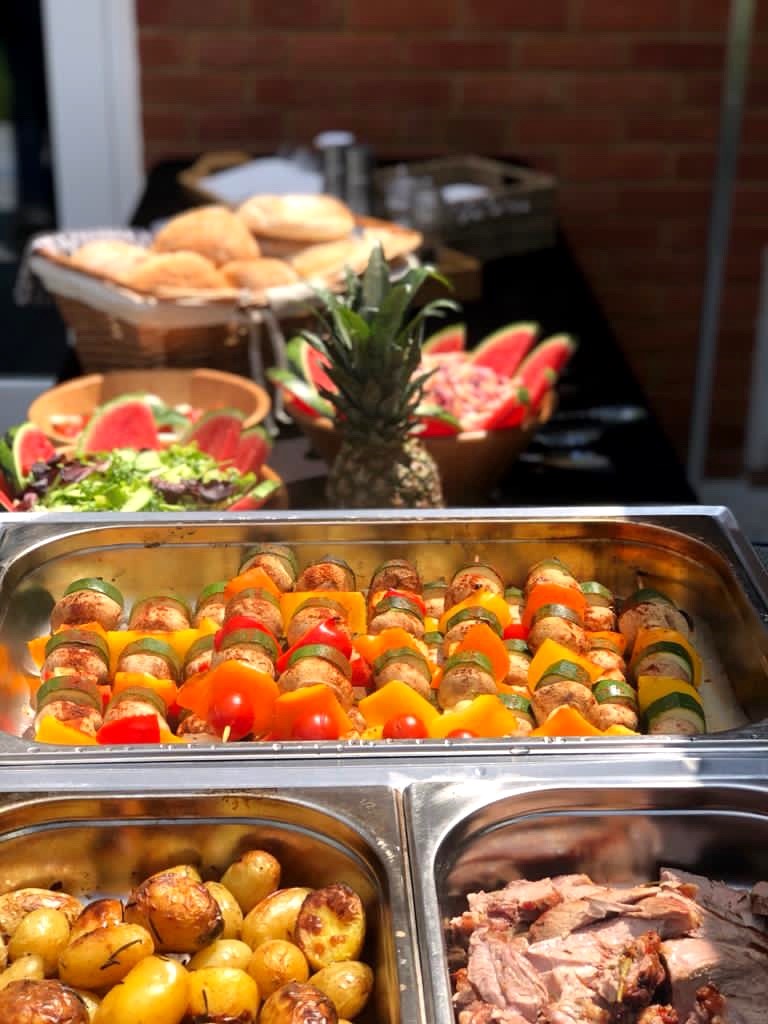 We are able to create bespoke menus for weddings, corporate events, local markets, birthday celebrations, anniversaries, christenings and more. Your catering package can be as varied as you need it to be as we offer different meats, vegetarian and vegan dishes, and a wide assortment of sides and salads, alongside our delicious hog roasts. We also provide fine dining menus for more formal entertaining which can include full table service and a canape welcome reception supplied by our highly trained events staff.
No matter what style of menu you prefer, we will freshly prepare all of your food on-site and we only use the best locally sourced produce of the same calibre that you would expect at Dursley's regular farmers markets.
Hog Roast Dursley can give you exactly what you want when it comes to the catering for your event, and we are able prepare all of your food on-site in any location in Dursley for any number of guests.