With so much to think about for the planning of your wedding day, the last thing that may have crossed your mind is likely to be the catering. However, the Hog Roast Dunscroft team are ready and waiting to take the stress away with our supreme catering services which have been voted one of the very best in the UK. So, without further ado, let's give you more information about our excellent hog roasting services.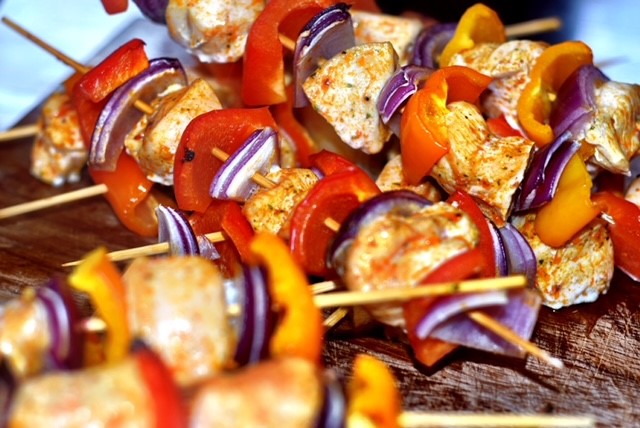 First and foremost, we always aim to match any budget. Therefore, if you're worried that you simply don't have the funds for first-class catering, don't worry – we'll be happy to have a chat with you about the different menus and catering styles we offer so that you're able to find the best option for you.
Budget-friendly catering with the quality finish
As you can see from our website, there is an impressive range of menus to cover all manner of events that's sure to leave you totally spoilt for choice. What's more, you also have the freedom to adapt our menus how you see fit so that every ingredient has been selected and agreed by you.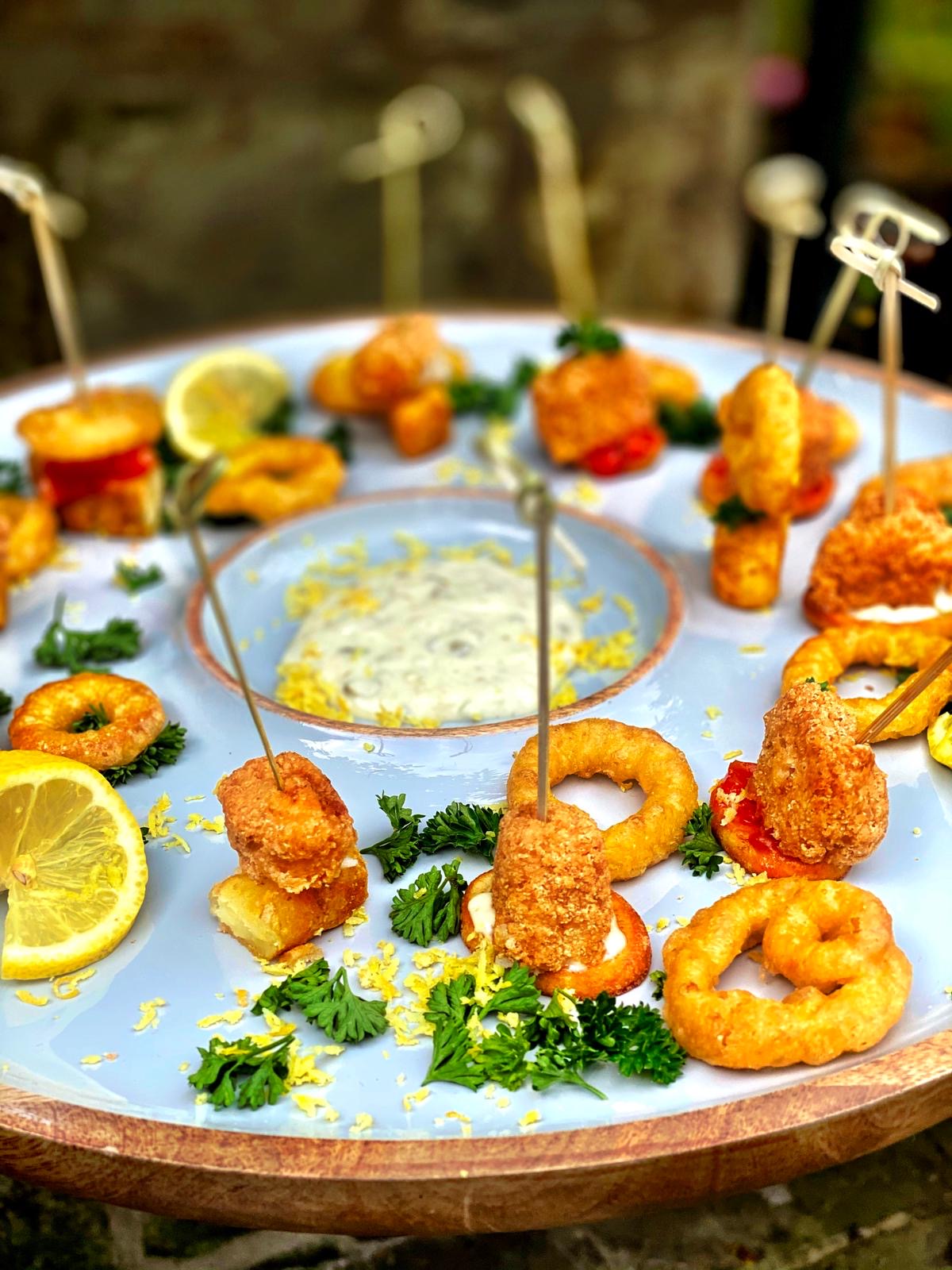 You may choose to welcome your guests with delectable canapés such as the likes of homemade gourmet sausage, beer battered mini fish and chips, or pan seared fillet of beef to fulfill those hunger pangs, alongside an alcoholic beverage to wash it down with. Later on in the evening, you may decide to offer your guests a tasty hog roast buffet or a more formal sit-down meal complete with your own team of waiting staff from the Hog Roast Dunscroft team.
If any of your guests do happen to have dietary requirements, please be assured that they will be well-catered for. We have separate menus for each of these specialist diets so that no-one goes hungry. Feel free to speak with your guests on the options that they would best prefer and let us know your decision at your earliest convenience after booking.
Now, all that's left to do is make your booking reservation with the Hog Roast Dunscroft team to secure us for your big day.