For event dining there are none better than the fine team here at Hog Roast Dundonald. Why is that so? Well it is simple. We make event dining an event of its own once again with a stylish and novel dining experience that really impresses. Equipped with our own hog roasting machines we have gone about making the most unique event catering service in the nation as we deliver high quality meats and traditional hog roasts to all manner of events across the town of Dundonald.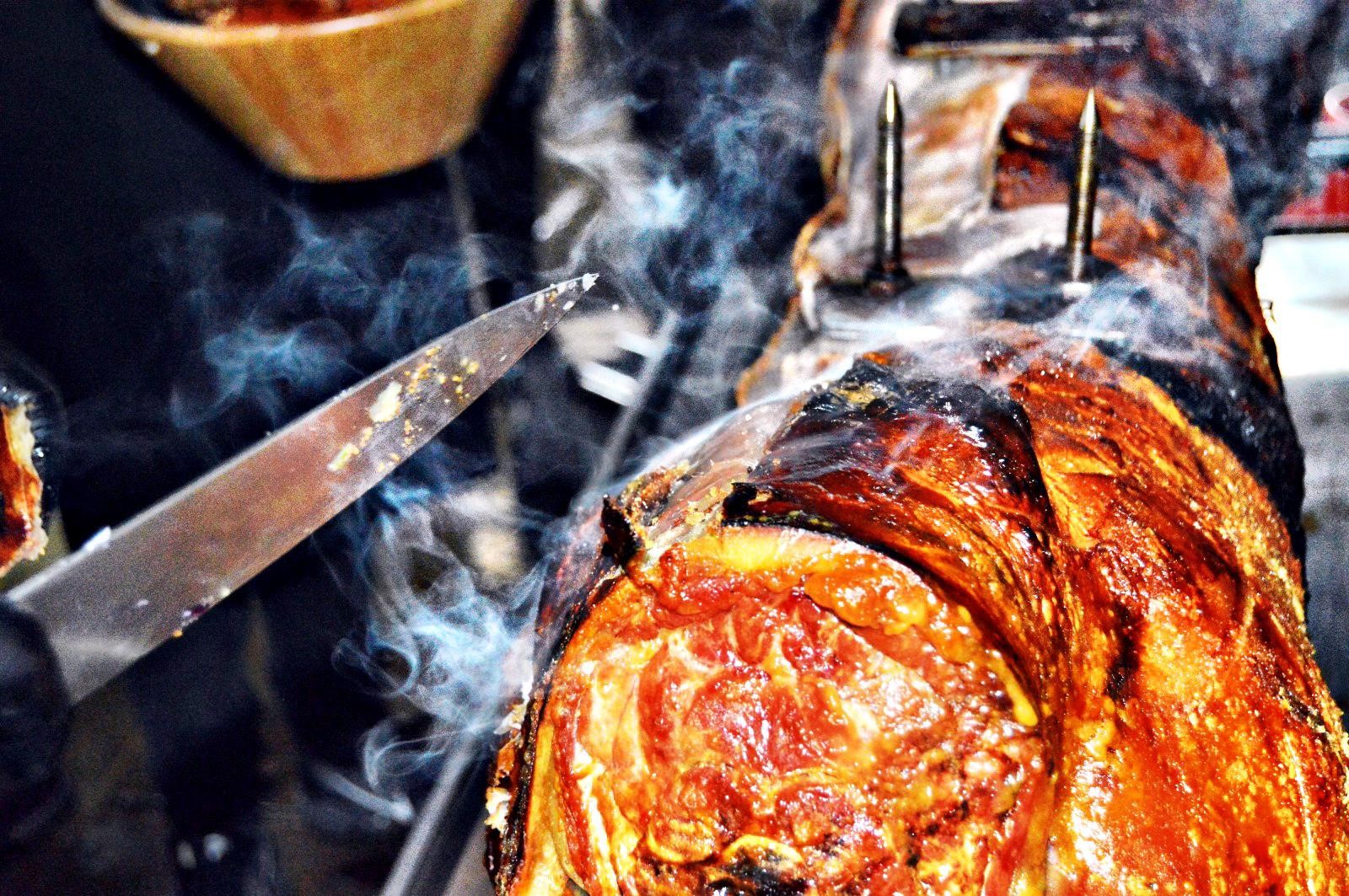 With Hog Roast Dundonald event dining becomes so much more than a meal on a plate. We shape an entire experience around our most treasured dish, the hog roast, as we cook fresh throughout the day in the brilliant spectacle of traditional hog roast cooking. There are few finer sights to add to your day than a proper hog roast cooking in fine style at your event – and we guarantee that the resulting tastes are event better than the look!
We are delighted to add versatility and easy mobility to our services through our roast machines, meaning that we are able to bring our fine service to any type of event, at whatever size, location and budget. Be it weddings, small private dinners, 100-person corporate functions, town-wide festivals or otherwise, Hog Roast Dundonald will always deliver with high quality. This is one dining experience you simply cannot afford to miss out on.
Delicious Dishes in Dundonald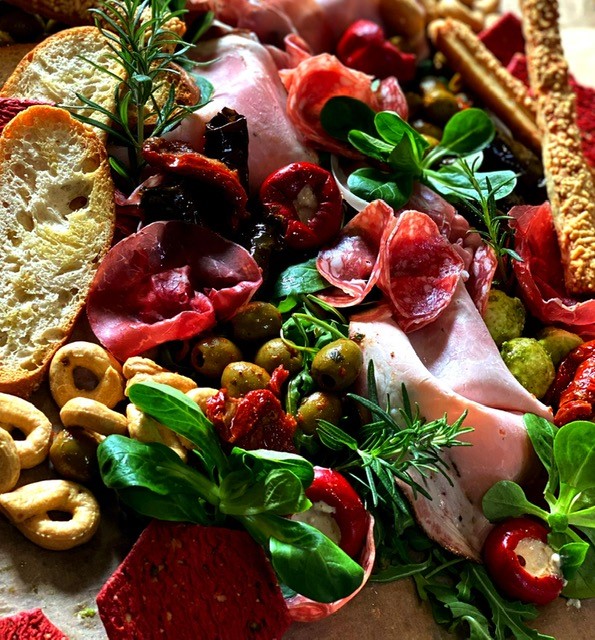 Our service brings spectacle, style and great tastes all in equal measure. This isn't your boring frozen foods and stock sandwiches. This is fresh dining at an absolute premium. Hot roasts, Italian platters, fresh salads, barbecued skewers, perfectly roasted new potatoes; it's all here at Hog Roast Dundonald and it couldn't be any easier to get. Our costs are low, but our expectations are not. We demand the utmost in quality from everything we do, and that difference comes through in every bite!
Don't just take our word for it though, call Hog Roast Dundonald today and bring special dining to your next event!