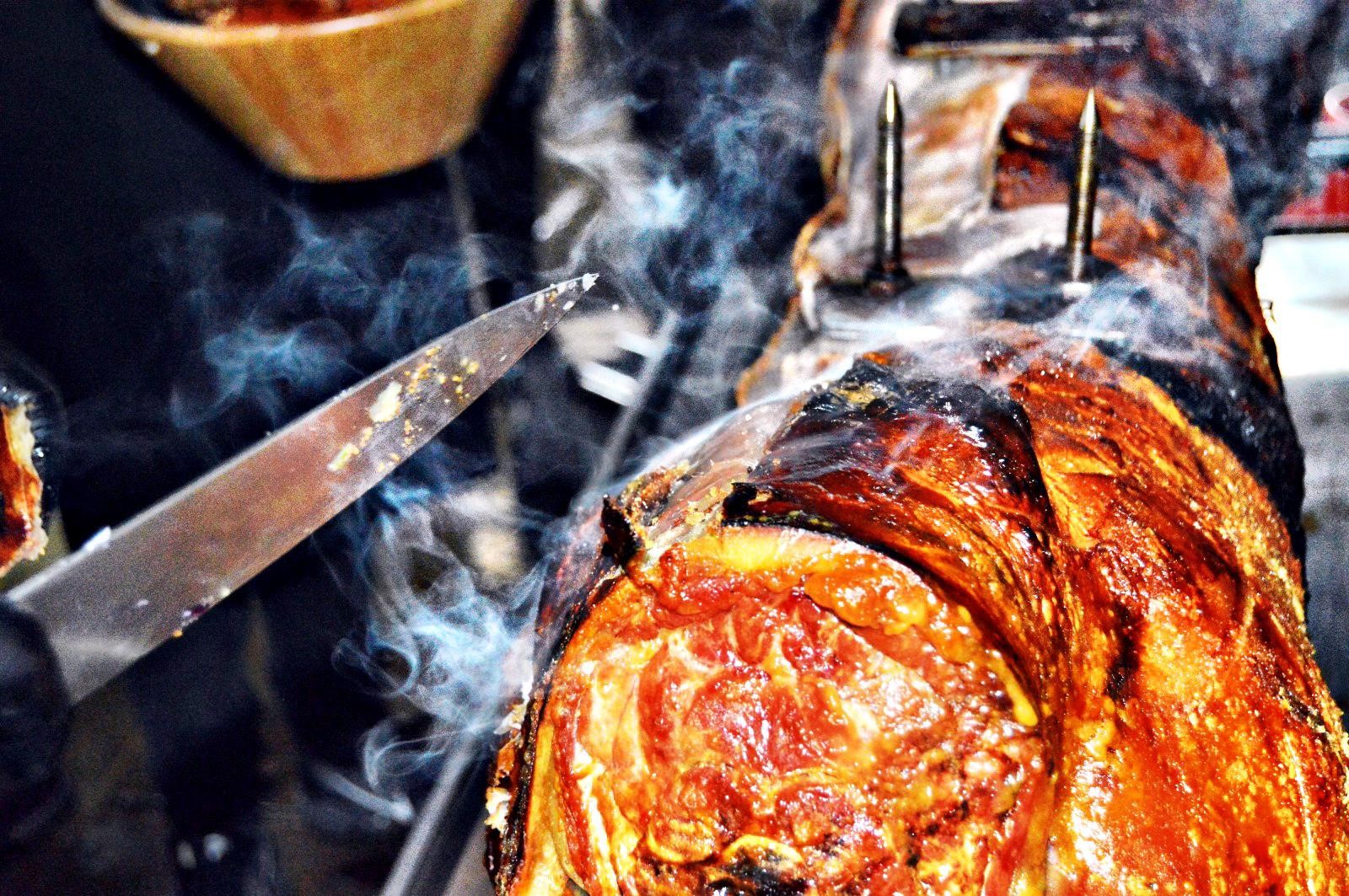 This interesting Scottish city is known for its architecture and culture and is without doubt a great place for hosting any kind of event. Whether you are having your wedding reception in Dundee, organising a corporate function, planning a local cultural event for the public or throwing a party for a special occasion, knowing you have made the right choice when it comes to the catering will be a load off your mind. If you want the catering company you choose to help make your event a success and give you the time to relax and enjoy it alongside your guests, hiring the Hog Roast Dundee team is the solution.
We are Dundee's leading hog roast company and we have shown our clients that our style of catering is just as fitting for urban events and more formal occasions, as it is for relaxed outdoor gatherings. Our inventive interpretation of the ancient art of spit roasting meat and our special touch of finesse, have made hog roast catering an affordable and impressive modern mobile catering option for any event in Dundee.
The Best Hog Roast Catering In Dundee For Any Occasion
Here at Hog Roast Dundee, we are able to provide hog roasts of the highest standard and a well-rounded catering package that will please all of your guests. We have menus to match all budgets, and sizes and styles of events taking place in Dundee. You can choose from some equally tempting alternative slow cooked meats and classic barbecue dishes with a modern twist, along with flavoursome vegetarian and vegan dishes.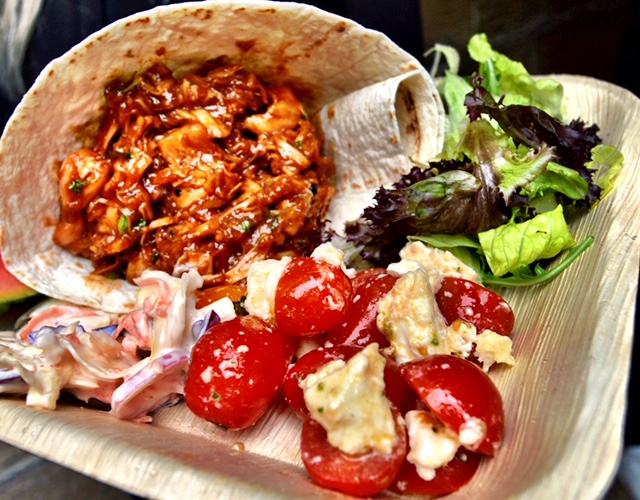 If you are seeking a more formal menu for a special occasion or corporate entertaining, our elegant 3-course meals with full table service offers the ideal mobile dining option if you want a restaurant-feel in the setting of your choice. We can cater just about anywhere in Dundee, from outdoor areas to indoor venues, function rooms and business premises. Wherever we are catering, all of your food will be made from scratch on-site from carefully selected locally sourced Scottish produce.
The Hog Roast Dundee team can enhance any event in Dundee with the quality of our food and our commitment to providing attentive and personalised service from start to finish.