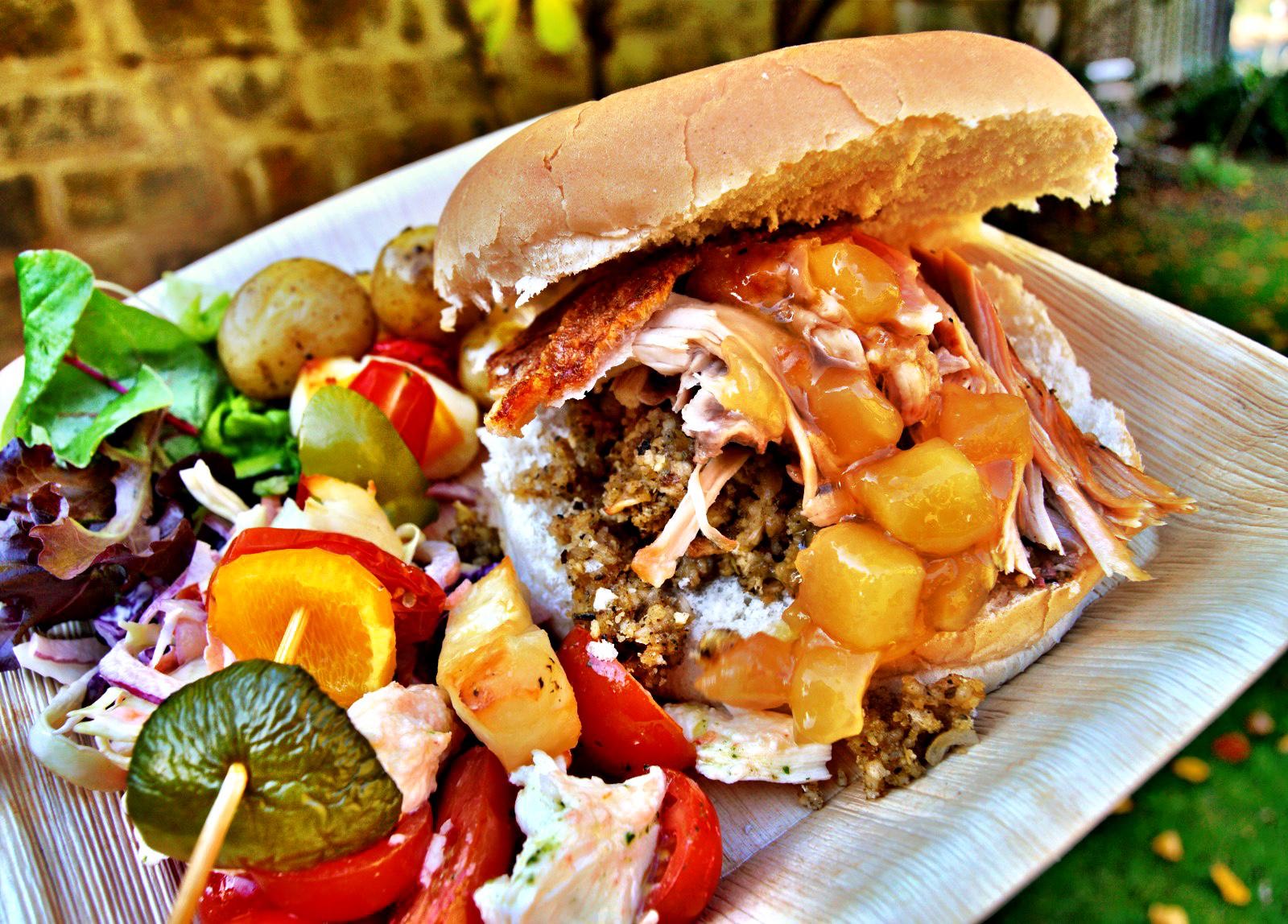 For event catering in the Dumbarton region, look out for the Hog Roast Dumbarton team! If you hadn't already guessed, our incredible specialty is hog roast catering which has become an extremely popular service in the last few years for feeding a vast number of guests at any event. Although traditional hog roast was brought into play in the ancient period, we've brought it bang up to date with state-of-the-art machinery that has been designed and manufactured by our very own team which makes us unmatched in the business.
So whatever event you're planning in the months ahead, the Hog Roast Dumbarton team can help! We have catered for thousands of personal special occasions up and down the country; from weddings to big birthdays, christenings, funerals and even large-scale events such as festivals and markets. There really is no limit as to what we can achieve. Our equipment can be set up in the smallest of spaces and can feed hundreds of guests in just one day.
It's Not Just Hog Roasts That We Offer…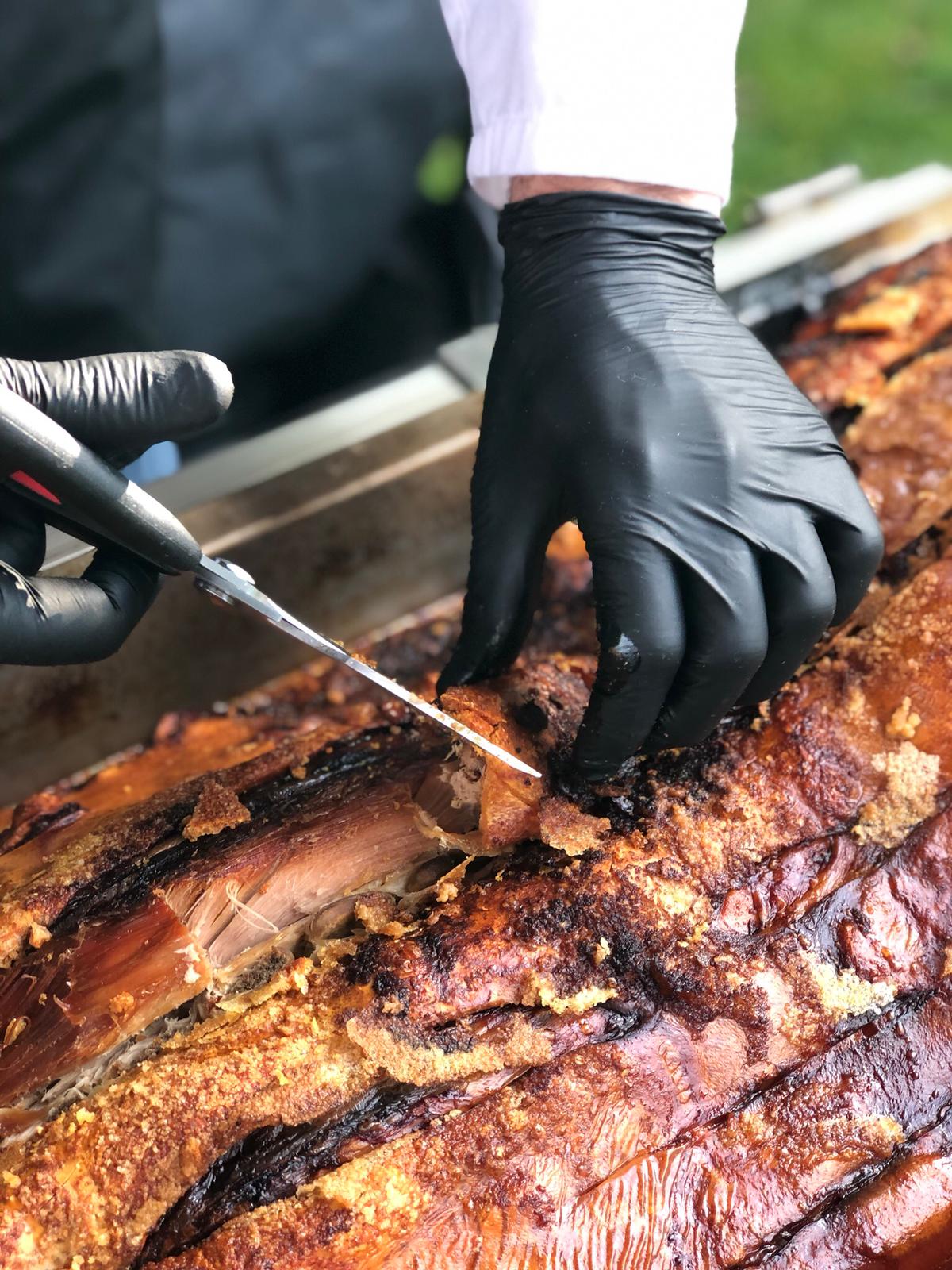 While our hog roast is what has made our name in the catering industry, it's not the only dish on our menu. You have the choice to select any meat that takes your fancy – whether it be roasted chicken, beef, lamb, fish or even rarer meats that you don't get to taste in many pubs or restaurants. Not a meat eater? We can cater for you too as our menus also include special vegan and vegetarian options which are just as tasty. We will meet your requirements so that all of your guests are satisfied – just let us know what you need in the weeks prior to your event so we can make it happen.
The Hog Roast Dumbarton team work tirelessly to give you the very best experience possible. Our chefs are veterans in the catering trade to dish up the finest food and your waiting staff will always greet you with a warm welcome and a smile. We'd love to hear from you if you'd like to find out more about us, so give us a call or an email today.