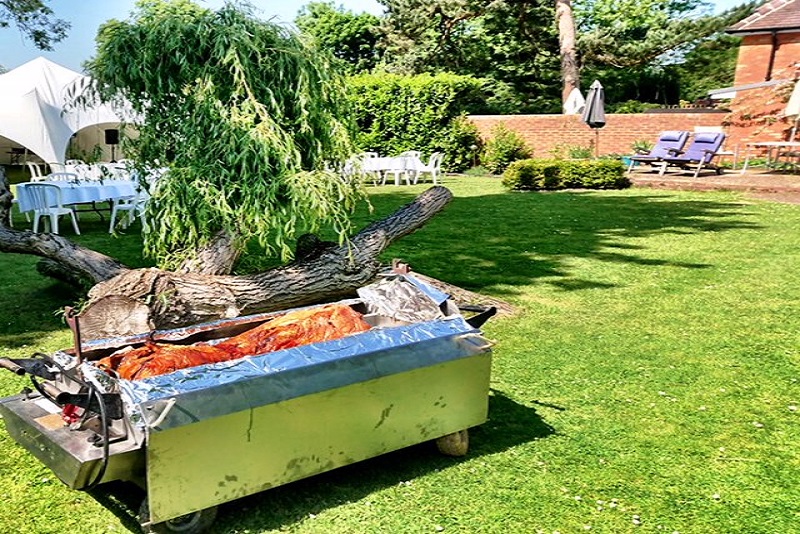 Don't settle for anything less than the best – we all deserve it. For your events this year ditch the old tried and tired catering companies and give Hog Roast Dudley a call instead for all your fine food needs in Dudley and the West Midlands. Our service is one like no other: brining quality modern flair to the traditional feastful spit roast, Hog Roast Dudley puts spectacled brilliance into every event.
Our incredible hog roasting speciality is assured to dazzle at any type or size of event – no matter its budget either!
So, whether you need catering for a wedding, corporate affair, party, or even a small dinner party, Hog Roast Dudley will provide with our renowned slow-roast collection. We don't scrimp on quality at any part of our service. Starting at the beginning we ensure a premium grade level of ingredient sourcing from only the top British vendors. By trusting in quality local hands our chefs can then get the very best out of every dish.
So, what's the story with the hog roast then? Made fresh on the day of your event, our hog roast sits atop our very own spit roaster to slow-cook in spectacled fashion throughout the day. With our chefs' exceptional prep and fine spicing the result of our spit roasting efforts is a simply divine final product. A true achievement in taste and texture, the hog roast retains all its delicious meaty juiciness and delicate texture underneath an incredible crispy skin to add a good bit of flavouring too!
Expert Service and Food for Dudley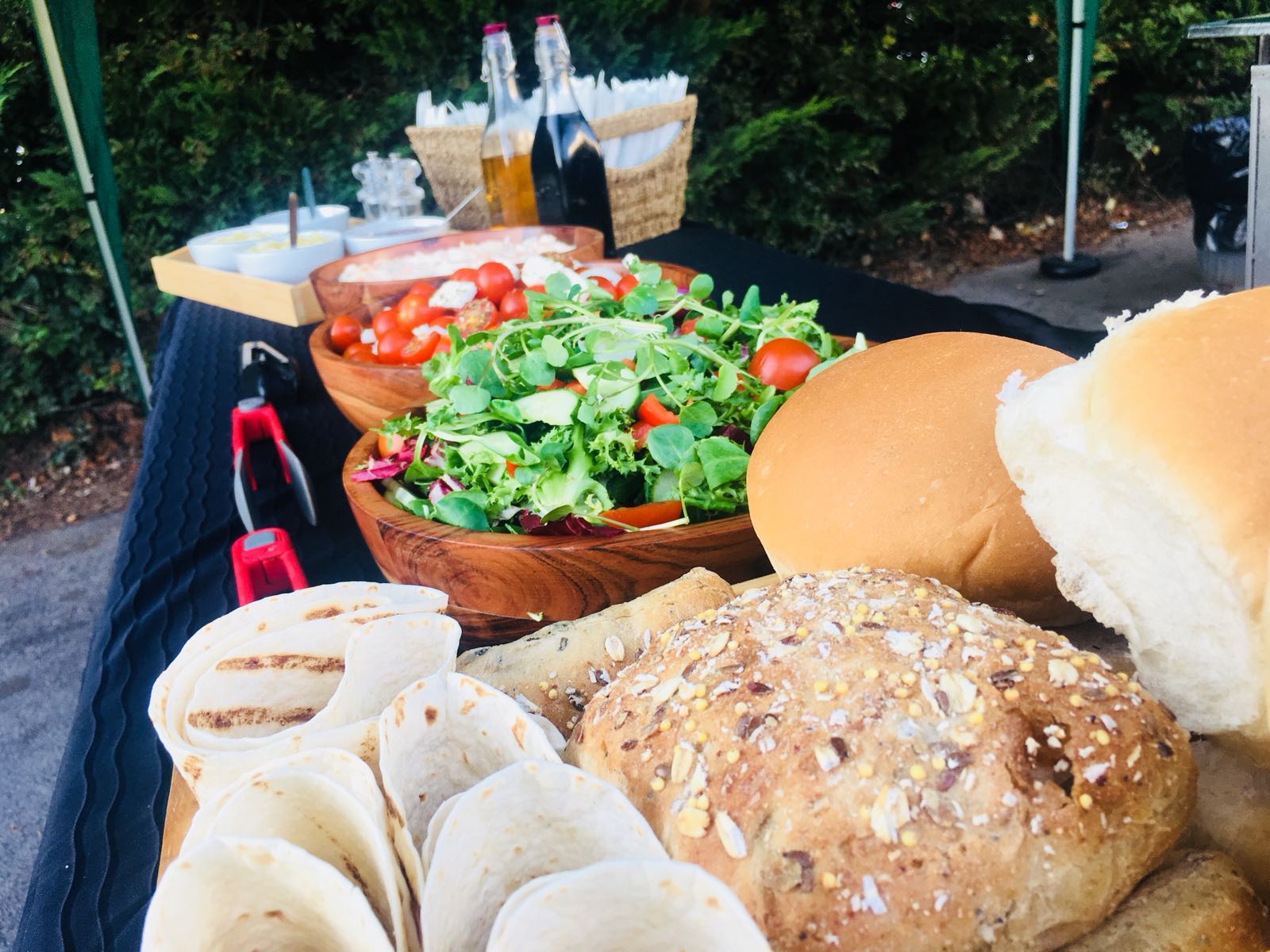 At Hog Roast Dudley we serve your food your way. With both buffet and set-menu options available for a huge range of quality meat dishes, vegan foods vegetarian sides, and gluten-free substitutes there should be no one missing out on our fine flavour. Hog Roast Dudley's expert team are happy to work personal to you to find a menu combination specific to your needs and budget – isn't that just brilliant!? We are delighted to work flexible and easy to you so that you don't need to sweat a thing.
So again, call Hog Roast Dudley and prepare for a food experience like no other at your next event!