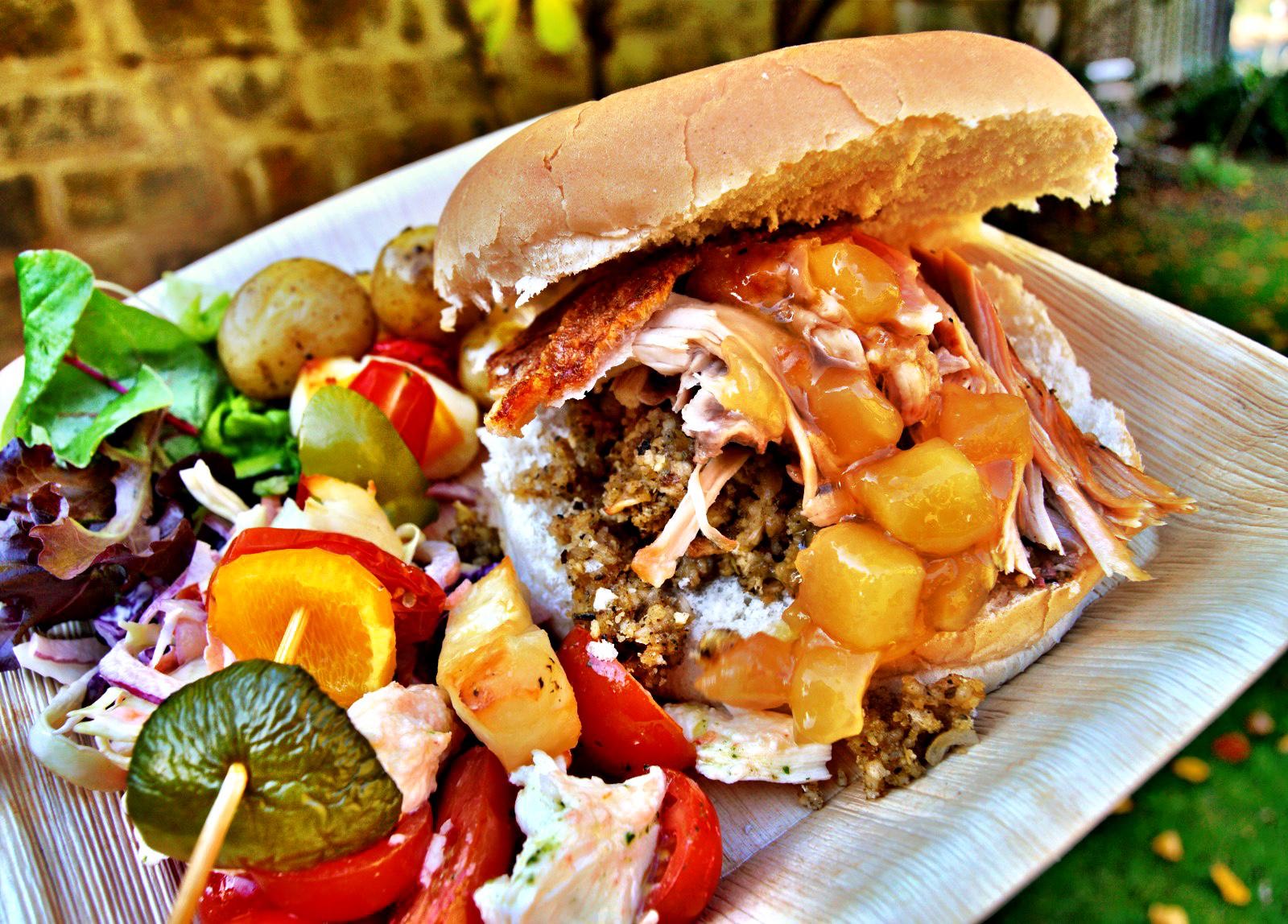 Droylsden is a traditional small mill town located just a few miles from Manchester city centre. The Ashton Canal with its classic canal locks runs through the town of Droylsden. Are you thinking about hiring a catering service for an event or celebration that you are looking to hold in the Droylsden area? At Hog Roast Droylsden, we provide sublime quality tasty spit and hog roasts and an all-round fantastic catering experience to suit the needs of the guests at your event. Read on to find out more about the spit and hog roast catering we offer in Droylsden.
The Best Local Hog Roast Catering Service
We are your go-to local catering service here at Hog Roast Droylsden. We pride ourselves on being very capable and prepared making sure we provide you with unbeatable spit and hog roasts for your event. Our outstanding finely tuned well designed hog roast machines have been manufactured and made in Lancashire are able to cook sumptuous tasting hog roasts in the traditional way! The juicy hog roasts that we put on at events in Droylsden are definitely a sight to behold and many guests are left with their mouths watering after seeing our tasty hog roasts.
We are ready to arrange your catering according to your own requests and specifications. Want to make changes to one of our menus? No problem! The menus we provide are only a rough guide to the food we offer, and we are open to changing them to meet your needs. So no need to worry about what your vegan and vegetarian guests will eat when hiring our services, we also offer meatless options as well as hog roasts!
Guests at our events always appreciate our scintillating sides too, try some of our delicious tasting potato dishes and fresh salads to find out for yourself.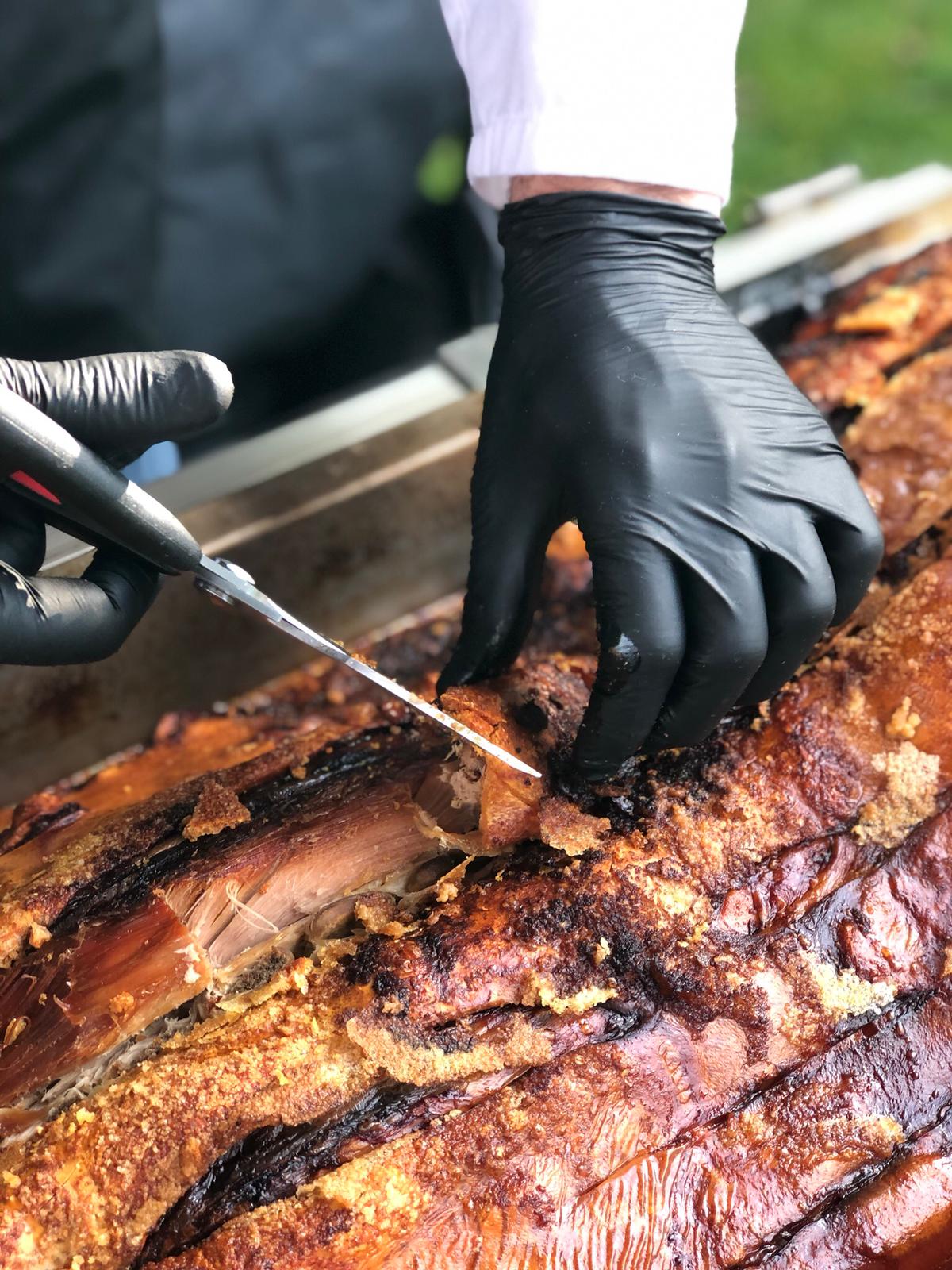 But do Hog Roast Droylsden cater for very large sized local events, and is there a minimum number of guests to receive your catering services? We can feed as many guests as you need, and our company has prior experience in providing quality food for thousands of guests. A 50kg pig can feed 100 guests' plates! Although there is no minimum number of guests that we can provide hog roasts for, there is a minimum price for receiving our catering services.
So contact the team asap to organise a hog roast for your event in the Droylsden area.