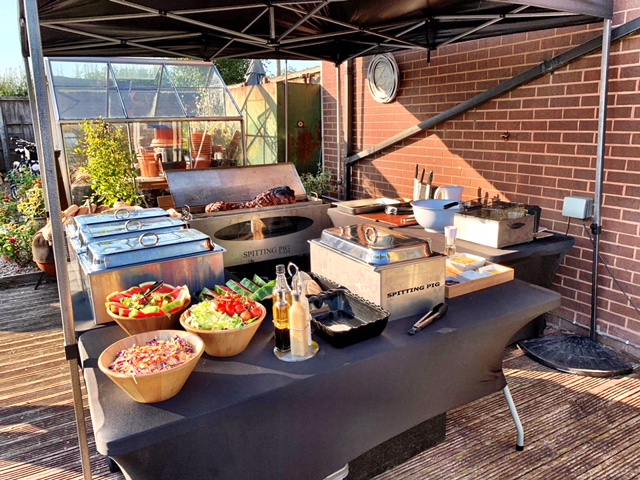 If you are planning a party in the Peak District and you require some expert assistance with the catering, the Hog Roast Dronfield team on hand to fulfil all of your event catering needs. We are the most experienced hog roast caterers in the region, and we always make a significant contribution to every event we are involved in with the quality of our food, the standard of our service and the level of attention to detail that we put into everything that we do.
You can leave all of the menu planning, preparation and food service in our very experienced and capable hands, which will enable you to concentrate on other aspects of your event and of course, spend some quality time with your guests on the day. From designing the ideal menu for you, making all of your food from scratch on-site and ensuring it is beautifully presented, to handling all of the cleaning up afterwards, the Hog Roast Dronfield team will take care of everything for you from start to finish. We will arrive at your venue several hours before your event starts, equipped with everything that we need to cater to an excellent standard in any outdoor setting.
Exciting outdoor catering options for any occasion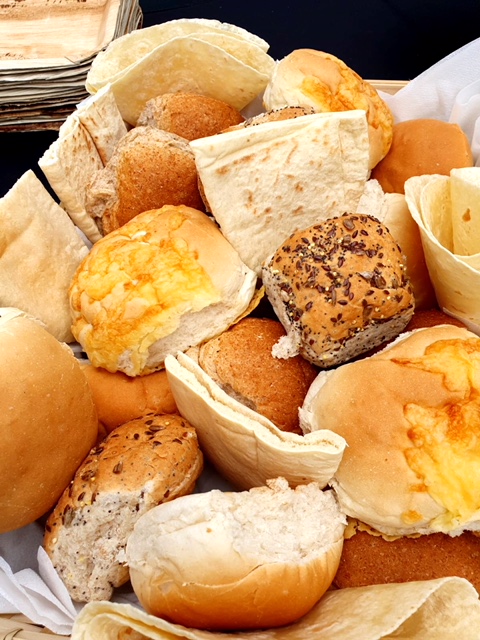 Not only can we treat you to the best hog roasts around, but we can also supply a menu that is as diverse as the tastes and dietary requirements of your guests. Our side dishes take inspiration from both exotic and more traditional flavours, and we offer a whole host of salads, sauces and canapes that cater for broad ranging tastes. We are able to provide alternative meats or a second meat option if you require, alongside tasty meat, dairy and gluten-free dishes. Whatever your guests need, we have the flexibility to provide it, and what's more, we will make all of your menu from scratch at your venue before your event.
If you want an unbeatable outdoor dining experience for your event, the most expertly cooked hog roasts in the Peak District and a varied menu that ticks all of your boxes, look no further than the Hog Roast Dronfield team for all of your event catering requirements!