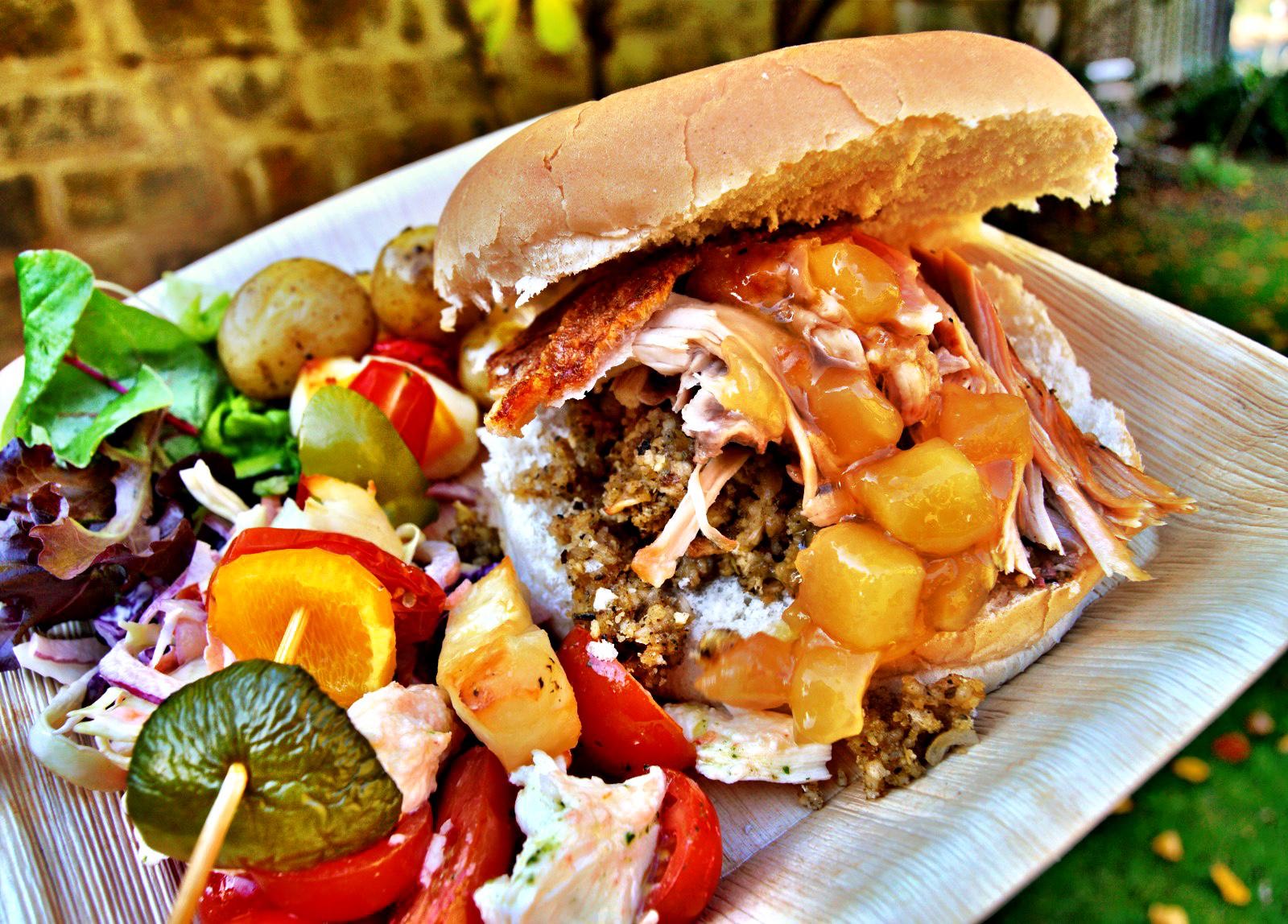 Choosing the best catering option for your event is always a big decision, but if you decide to hire the Hog Roast Doncaster team, we can assure you that it will definitely be the right decision! We are the premier hog roast company in Doncaster, and we have been impressing people with the quality of our pork and how well we can cook it for a number of years.
Our talented team and advanced equipment have enabled us to transform hog roast catering into a modern and stylish mobile dining option that is ideal for any occasion in Doncaster, including weddings, corporate entertaining, local markets and festivals, and smaller private parties. Of course, this would not be possible if hog roasts were the only thing on our menu – as popular and delicious as they are, we appreciate that many events require diverse menus that cater for different preferences and diets, which is precisely what we offer.
Fantastic Hog Roast Catering Packages For Any Event
The Hog Roast Doncaster team have an impressive array of mobile catering menus for all budgets and events. With dishes that either complement our signature hog roasts or provide appealing alternatives, we're sure that we will be able to provide you with a menu that both you and your guests will love. We have a selection of different slow cooked meats available, including beef, chicken and lamb, barbecue favourites and our own homemade gourmet sausages. We also cater very effectively for vegetarian and vegan diners, and if you have guests with specific requirements, you just need to let us know and we will ensure all of their needs are accommodated.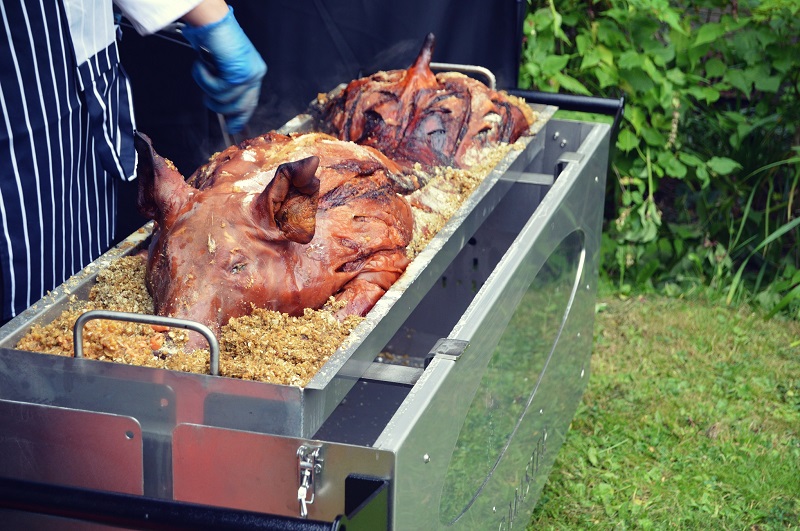 If there is something you would love to have on your menu, we are happy to include your ideas in your finalised catering package and offer you a menu that is unique to your event. We will make all of your menu from scratch on-site using the highest standard of locally sourced produce. We are able to freshly prepare our food in any type of outdoor space or indoor venue in Doncaster.
The Hog Roast Doncaster team can treat you to a memorable meal and your ideal catering package for any occasion in Doncaster.