Special occasions should never go uncelebrated, so whether you're planning on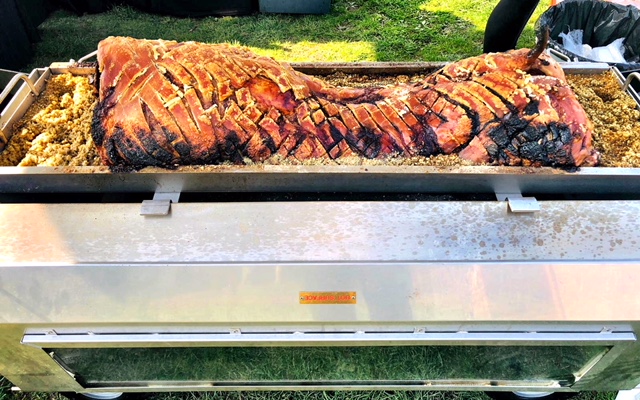 marking a big birthday, anniversary, christening or even professional milestone, the Hog Roast Dinnington team are here to help. Catering is one of the most important aspects of any event, so we will quickly save the day with our first-class hog roast cuisine that's sure to impress every single guest in the room. Fundamentally hog roasts are everything that you could ever want from event catering – it's filling, tasty and there's plenty to go round. We know that hog roasts have been an extremely popular catering choice for thousands of years, but we bring this form of cooking bang up to date with state-of-the-art machinery that has been designed by our own team and we also give you the flexibility to select your own menu.
Hog roasting with us is simple and cheap but never sacrifices on quality, so you never have to worry about your guests feeling dissatisfied with their meal or the attitude of staff members as we have trained extensively in giving you the best food with the best service.
Dietary requirements are catered for with Hog Roast Dinnington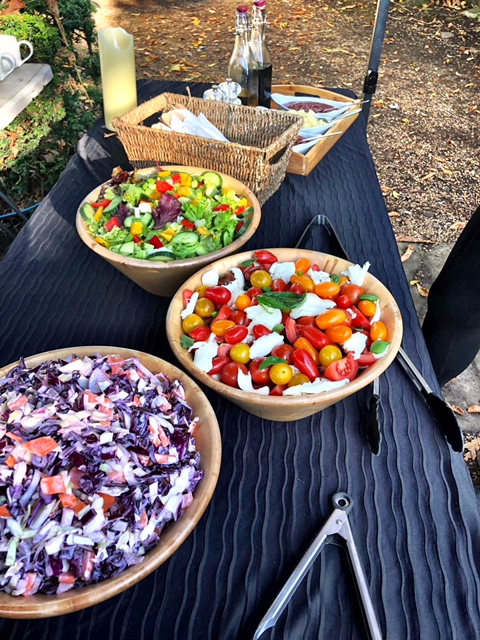 You may be holding back at this point if there are vegans or vegetarians attending your event – the good news is that we always cater for those with special dietary requirements. The Hog Roast Dinnington team have an array of vegan and vegetarian dishes to choose from, however, all of our menus can be modified to suit your needs. This is ideal if there are ingredients you don't like or cannot eat for health or cultural reasons, so just let our team know and we'll be happy to help.
We'd love to hear from you…
If you believe that our catering company is just what you have been looking for – we'd love to hear from you. Get in touch with our Hog Roast Dinnington team today to discuss the menus and serving options we offer. You can also hire your very own hog roast machine from us if you'd prefer to take charge, so the opportunities are endless.