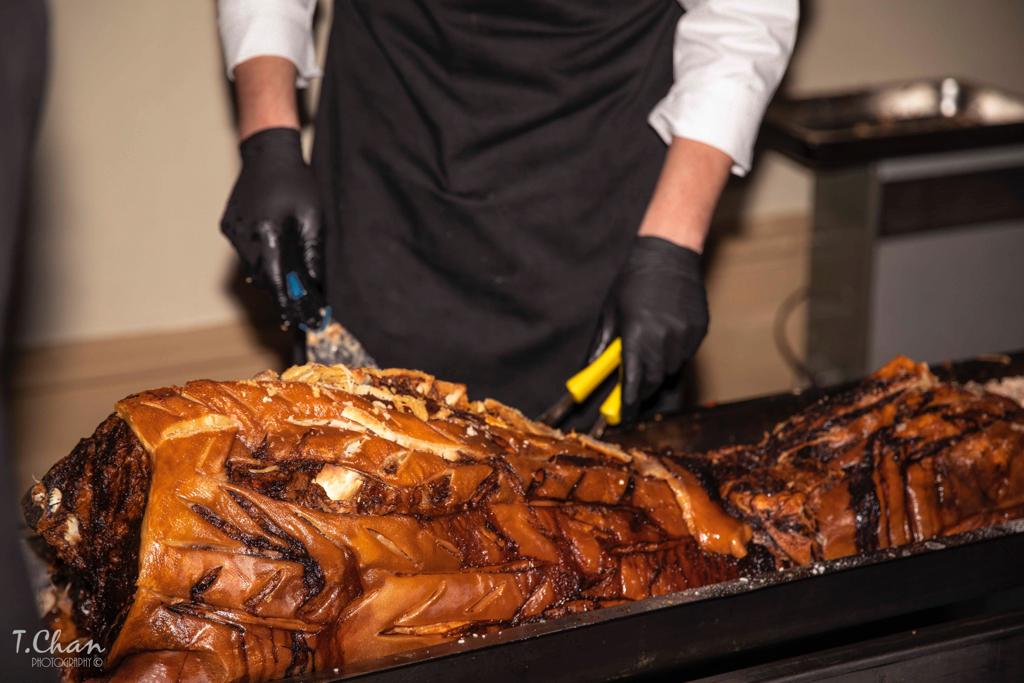 Hog Roast Dewsbury has sealed itself as one of the most reputable Hog Roast caterers in the whole of the UK, so if you have an upcoming party, wedding celebration, christening, or corporate event and are in need of catering, you've come to the right place. As our name suggests, Hog Roast Dewsbury specialises in spit-roast services which are made using free-range hog from reputable suppliers and cooked on a state-of-the-art machine to achieve that juicy yet crispy texture that is sure to tickle the tastebuds.
Hog Roast Catering for Any Budget
We understand that you may be hesitant when to comes to costs – especially if you have a strict budget, which is why we try and make our Hog Roast Dewsbury service as cost effective as possible. Whatever budget you may have, we'll be happy to come up with a catering plan that fits your needs. The beneficial aspect of a spit-roast is that the more people you invite to your event, the lower the cost per head will be so it truly is a win-win situation.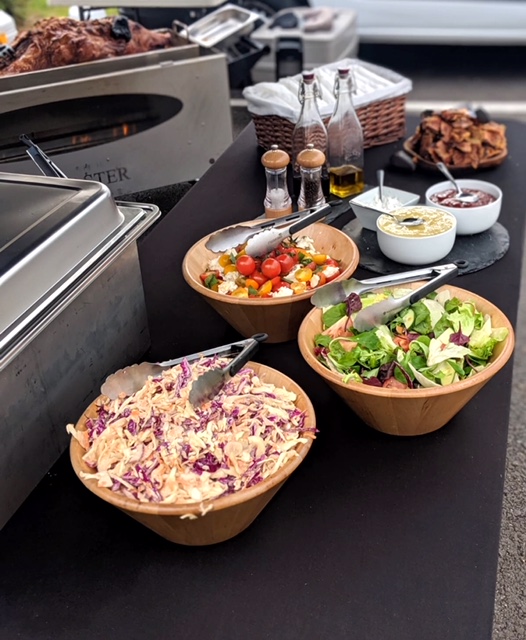 We understand that not all of your guests will be a fan of meat, but that doesn't mean to say that our catering services are a write-off. We also have an array of vegan, vegetarian and gluten-free dishes that will be suitable for those with specific dietary requirements. If, however, there are certain ingredients within our dishes that need to be adapted, simply let us know and we'll be happy to remove them or advise on a replacement that would work well with your desired dish.
If you would like to find out more about the catering services we offer for Hog Roast Dewsbury, please get in touch with a member of our team today who will be happy to chat through the options with you. We look forward to hearing from you.