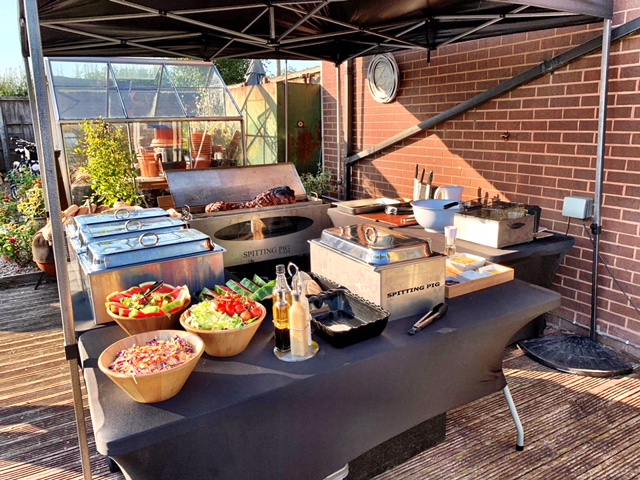 For event catering in Northern Ireland and Derry, look out for the incredible team at Hog Roast Derry! Our incredible speciality hog roast is a delicious necessity fit to serve any occasion and provides a truly unique and brilliant dining experience to your guests. Our blended modern and traditional spit roasting methods ensure a level of quality and speciality unrivalled in the business.
So, whether you're planning an upcoming wedding, birthday, anniversary dinner, corporate function, festival or more then know that Hog Roast Derry is the only catering service worthy of your fine event.
We know just well our chef favourite hog roast can bring together a party; our spit roaster brings spectacle to the party with its fine resulting taste and its fiery glow as it turns over hours at your event. It is an experience like no other. So, though our expert chefs are of course more than happy to bring their skill to your event and work their magic upon the spit roaster themselves, we also give you the once in a lifetime opportunity to hire and go for it yourself!
If you do choose our team however then you will be met with the friendliest and quality service in the business. Our chefs are veterans of fine spicing and exceptional texturing: we work to prepare your hog roast fresh and let it work over hours until the spit roaster brings your meat to a perfect level of crispy skin texture and delicious and juicy meatiness. For us, true quality requires patience, and the impressive result is all the more worth it in the end! Once complete the hog roast can then be served up in a variety of exquisite dishes, so take your pick from our extensive menu.
Quality Guaranteed in Derry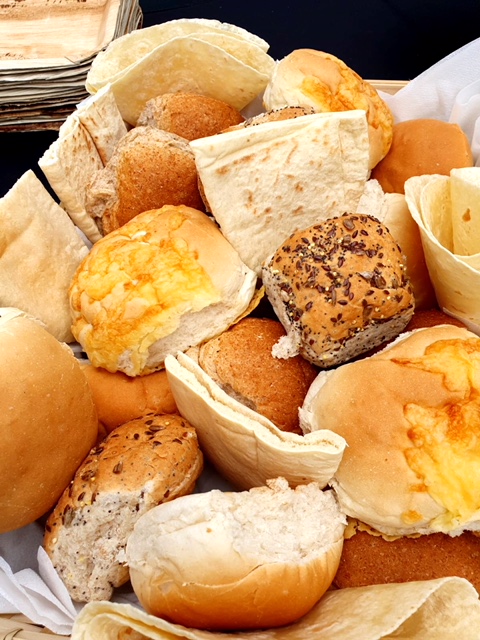 Hog Roast Derry are purveyors of excellency at every level of our service. From top end local sourcing of ingredient to our vast menu range we guarantee a quality dining experience. Work with our team to find a buffet or set-menu made of the best meat, vegan, vegetarian and gluten-free dishes on the market. We cater to your specification and budget, so don't worry about losing out on quality ever!
This year is packed of exciting times on the way, so book fine dining for your celebrations with Hog Roast Derry now!