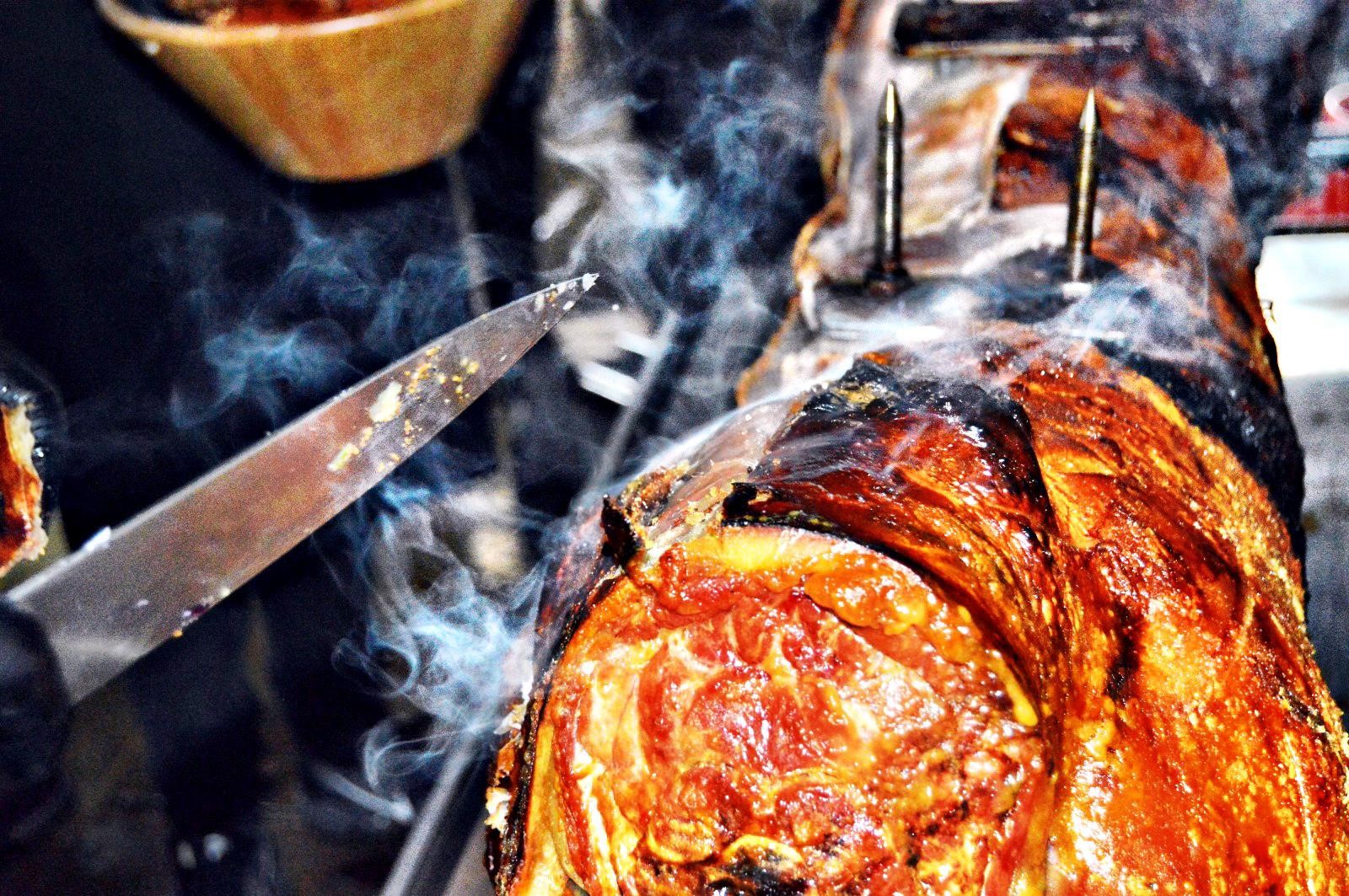 Who doesn't love a good classic roast? A plate piled high of some great British meats, roast potatoes, and, of course gravy or apple sauce. It's a hallmark of our fiar nation and it's a hallmark too, now, of event dining for all events throughout Dereham and Norfolk with Hog Roast Dereham. We are specialists in finely made fresh roasted meats and, of course as our name might suggest, the hog roast most of all. For more than 20 years now we've taken these exceptional, meaty roasts to events across the country for some of the best event catering and dining you'll find on the market today.
Not only is this valued service a fine meal, it's also a great talking point and attraction to your event too as our hog roast, made in the traditional style, is a fine spectacle too in all of its slow spit roast brilliance!  Our catering services are the best there is, so do not hesitate to call us for your event, no matter the scope, location, style, or even your budget. We're happy to accommodate all – weddings, corporate functions, birthday's, dinner parties, community celebrations, we'll work flexible to your needs and costs.
With Hog Roast Dereham the stress of event dining is now solved with simple yet elegant solutions. Our hog roast is perfect for the demands of any event as it delivers quality in quantity and is assured to satisfy all. Our own designed hog roast machines also allow us to go on the road with ease and their versatility let's more than just the hog roast been cooked at any one time. We'll barbecue, roast, and fry all at once to give you a fresh selection of quality dishes throughout the day!
Delicious Dishes in Dereham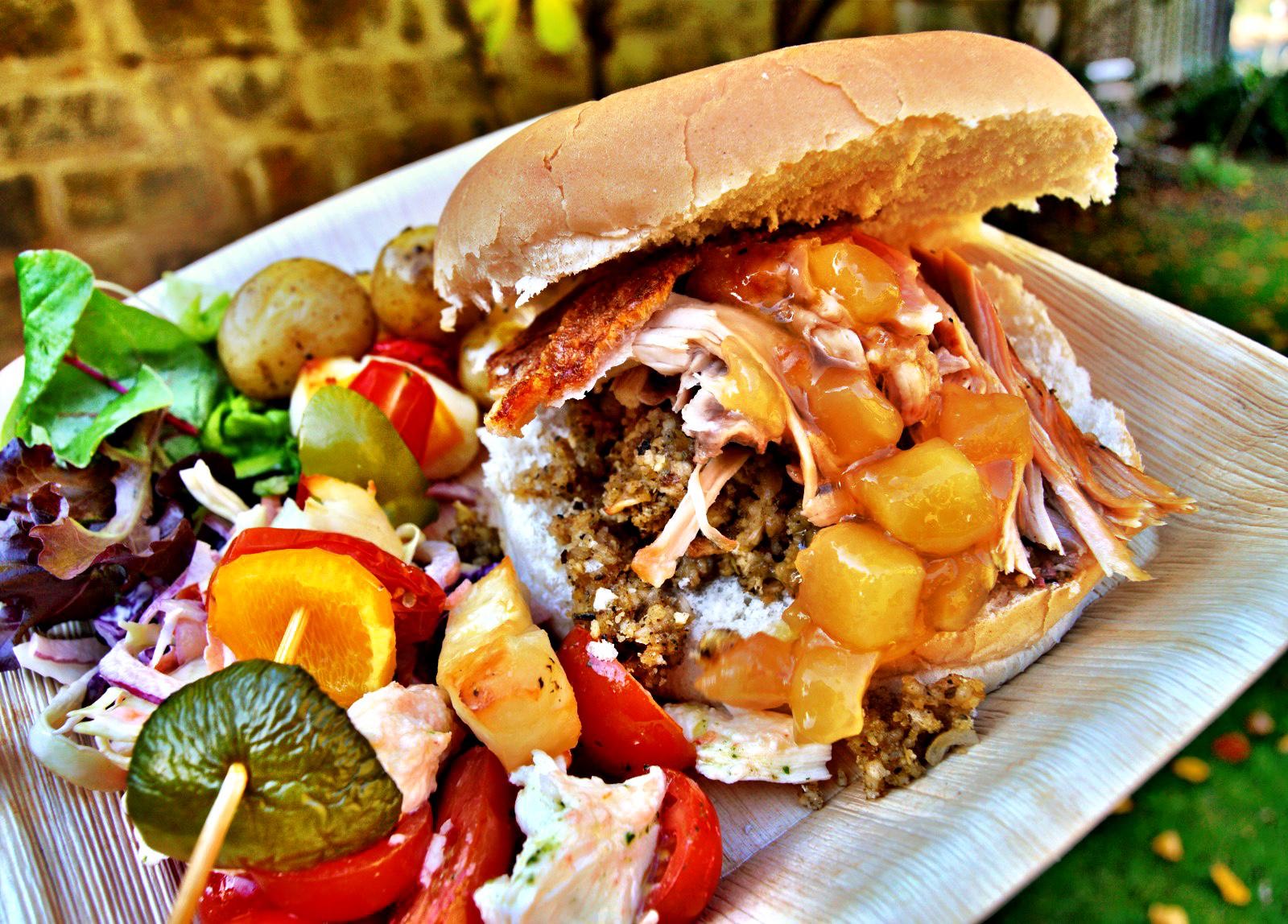 Hog Roast Dereham believe in flexibility, which is why we will work personally with you to refine the menu for your needs. We have a huge range of menu items, spanning from our speciality hog roast, to other meats, vegan, vegetarian, and gluten-free picks of canapes, sides, salads, and more!
So why wait? Special events are never far away so make sure to get ahead of the crowd and hire Hog Roast Dereham today!