Finding reliable caterers is never easy, but one small slip-up with the catering company on the day of the event could turn the entire day into a disaster. We understand that your special event is a one-off occasion that should be remembered for all the right reasons, therefore, we do everything in our power to ensure your needs are met and everything runs as smoothly as possible.
We have been in the catering industry for two decades and have hired some of the best chefs in the whole of the UK who prepare and serve your dishes to the very best standard.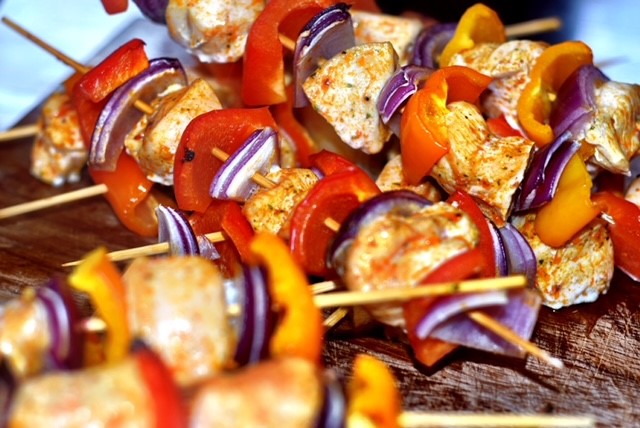 Hog roasting is a tradition that has been around for centuries but is still just as popular to this day thanks to its budget-friendly approach and ability to cater for as many guests as you require. The more guests you do invite, the cheaper per head it will be – so it really is a win-win situation. Hog Roast Dawlish design and manufacture our own machinery which has been class as state-of-the=art, thanks to its ability to cook the meat to total perfection every single time.
Hog roasting isn't the only string to our bow…
Although hog roasting is our most popular choice of catering, there are many alternatives that may interest you. You could opt for spit-roasted chicken, beef, lamb, fish, duck – or any other type of meat that takes your fancy. Hog Roast Dawlish can source any meat that you desire, providing we have the notice to source what you're looking for from our suppliers.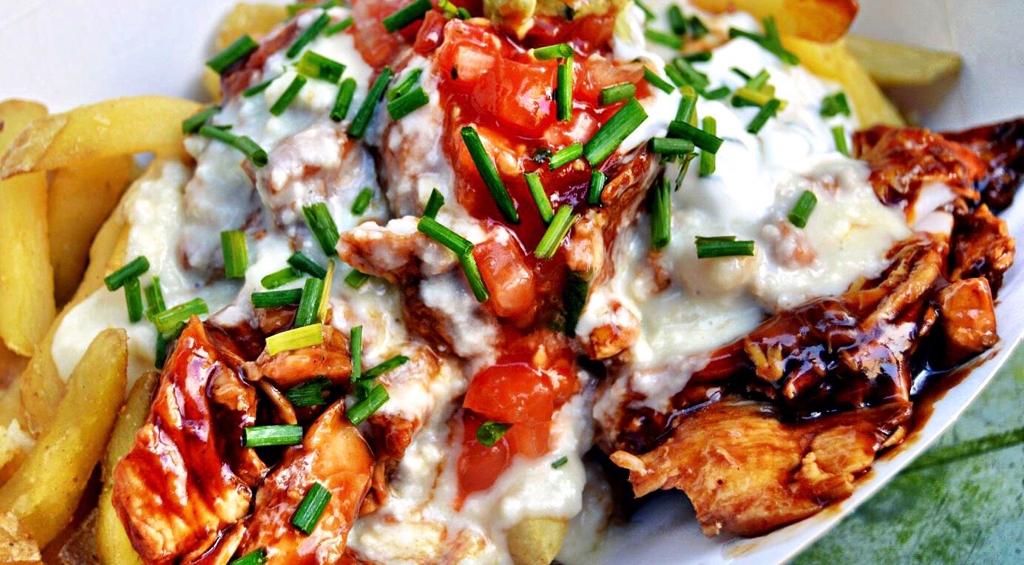 We source our ingredients from the very best local suppliers who have also been in the farming industry for decades and have a clear understanding of what quality ingredients looks like. All of our meat and vegetables are sourced from farmers nearby who have been recommended to us.
If you have any particular dietary requirements, please don't hesitate to let the catering team know and we'll be more than happy to adapt our menu to suit your needs; whether it be adapting or removing certain ingredients. Get in touch with the Hog Roast Dawlish team today to find out more.