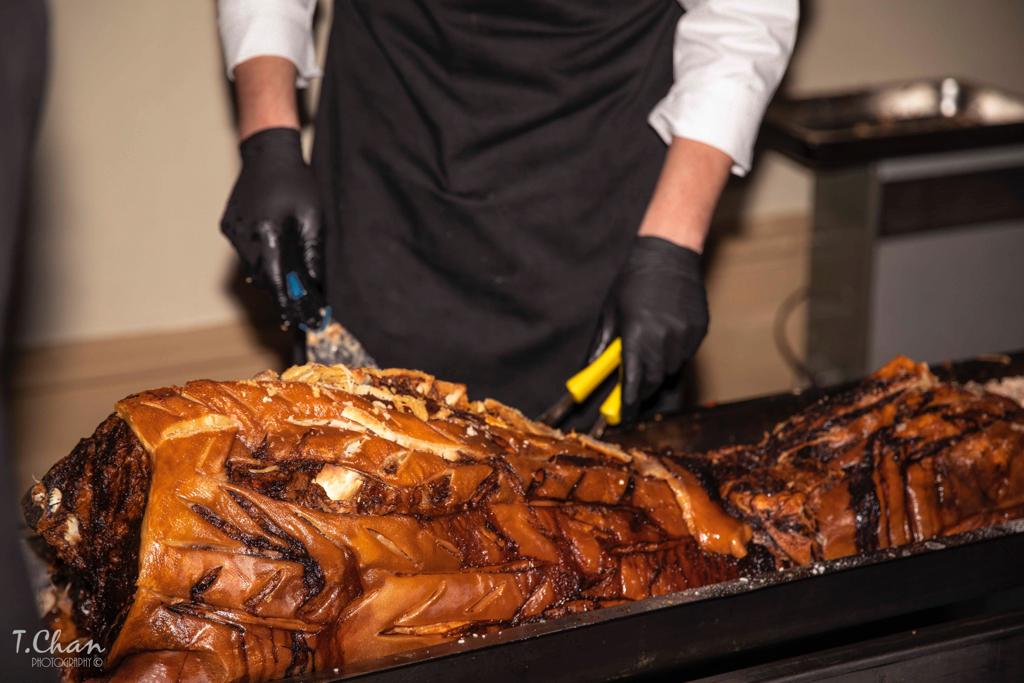 Daventry is a market town in Northamptonshire which is full of beautiful countryside and walks including the Daventry Country Park, Drayton Reservoir and Borough Hill Country Park.
Borough Hill which is now a country park where people can enjoy beautiful views and walks is at the eastern side of Daventry and is full of history from many eras including two Iron Age hill forts, a roman villa and farming settlement.  They also found evidence of items from eras in history including the Neolithic, Bronze, Iron, Saxon, Viking and of course Roman.  This site was first excavated in 1823 by historian and archaeologist George Baker which was when the Roman Villa was discovered.  The remains were then fully excavated and recorded by Beriah Botfield in 1852.  Some of the antiquities found and Botfield's notes and manuscripts are displayed at the British Museum.  This site became a scheduled monument under the Scheduled Monuments and Archaeological Areas Act 1979 on 5th December 1928.  Borough Hill also placed a part in the build up to the Battle of Naseby on 14th June 1645 which saw King Charles I destroyed by Oliver Cromwell's New Model Army.  Charles 1 Royalist Army used Borough Hill as a base the week before the battle before moving off towards Market Harborough and into the path of the Parliamentarian forces led by Sir Thomas Fairfax.
Daventry is part of Daventry District which is home to some beautiful historic houses and picturesque villages.
Hog Roast Daventry The Most Delicious Hog Roast Ever Tasted!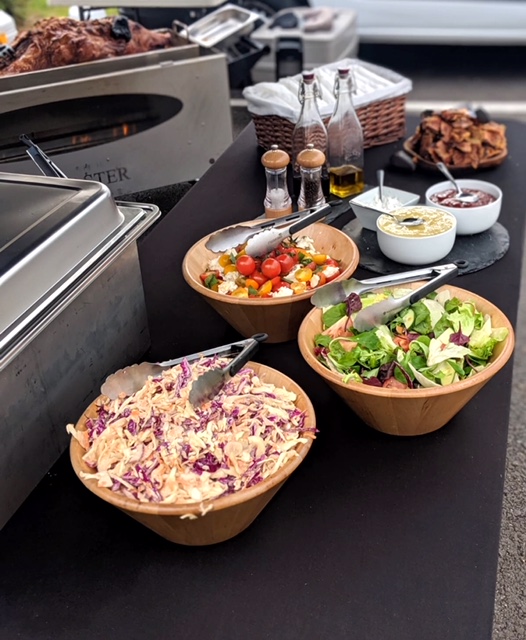 Hog Roast Daventry offers mouth-watering delicious Hog Roasts for you and your family, friends, guests or clients to enjoy.  We also offer a selection of side dishes for you to enjoy that are just as delicious.  At Hog Roast Daventry we can cater for any occasion no matter the size including Weddings, Private Parties and for business events as needed as the food we offer is suitable for all occasions.  Our food is freshly prepared and cooked by our professionally trained hog roast chefs on the day of your event for you and your guests' enjoyment.
Hog Roast Daventry is a leader in the field of spit and hog roast catering and always ensures they provide their clients and their guests with food to be relished and enjoyed and make your event a success and something people talk about for months and years to come!