When it comes to event dining your regular dinner trays just are not going to cut it. This isn't a simple meal enjoyed at home, this is something that has to mark the occasion of a special day shared amongst friends and families, which means you really need the best. Where can you get that? Well at Hog Roast Darlaston of course. Hog Roast Darlaston are the premier event caterer for you in Darlaston as we make event's a true day to remember with stylish, novel service and exquisite dining like no other.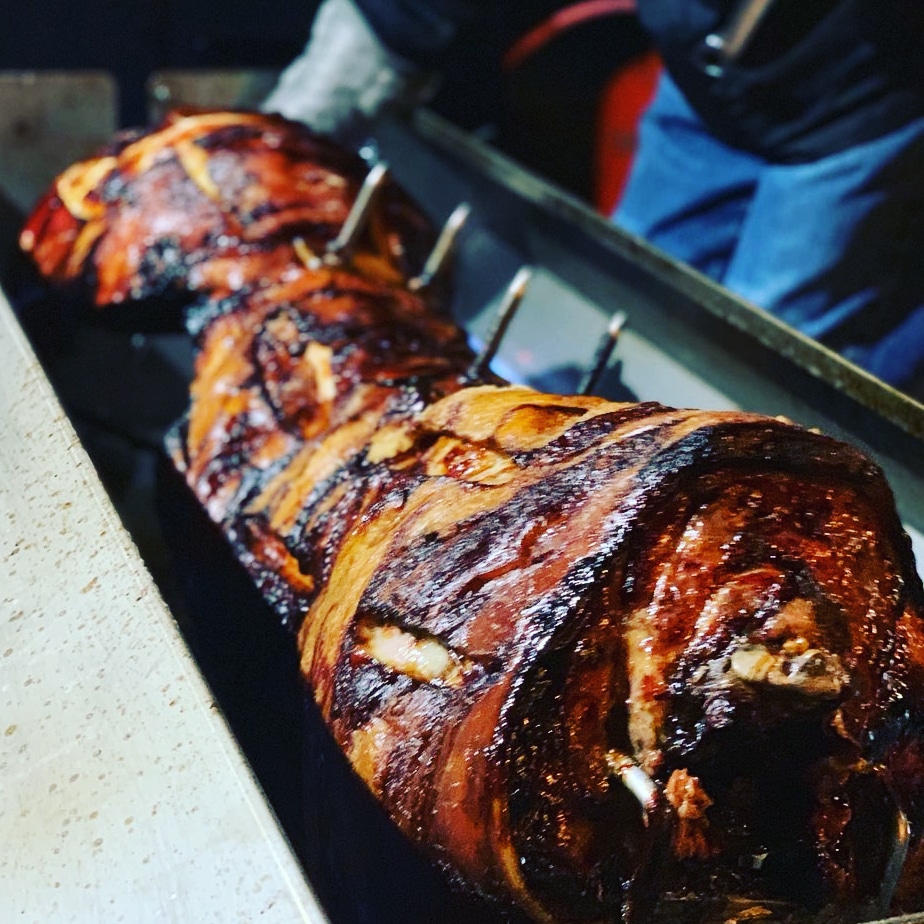 As one might guess from our name, the hog roast is our most special pride and joy. This classic of British culinary history has withstood hundreds of years of fine dining, and its brilliance is no less than the first time a great hog was raised upon the spit. For us, the spit roaster provides a spectacle like no other at your events, as well as delivering premium roasts that positively drip with juicy, meaty flavour and a perfect charred and crispy texture that locks in all the natural flavourings and spicing of the pork skin.
For your corporate functions, weddings, birthdays, anniversaries, festivals and more in Darlaston we have put together this premium service all for an affordable and perfectly flexible pricing structure to work to your budget without ever limiting you on quality. With fresh ingredients and meats from top end local sources, our foods go that extra mile in delivering you a perfect meal. It's not event dining if it's not Hog Roast Darlaston!
Delicious Dishes in Darlaston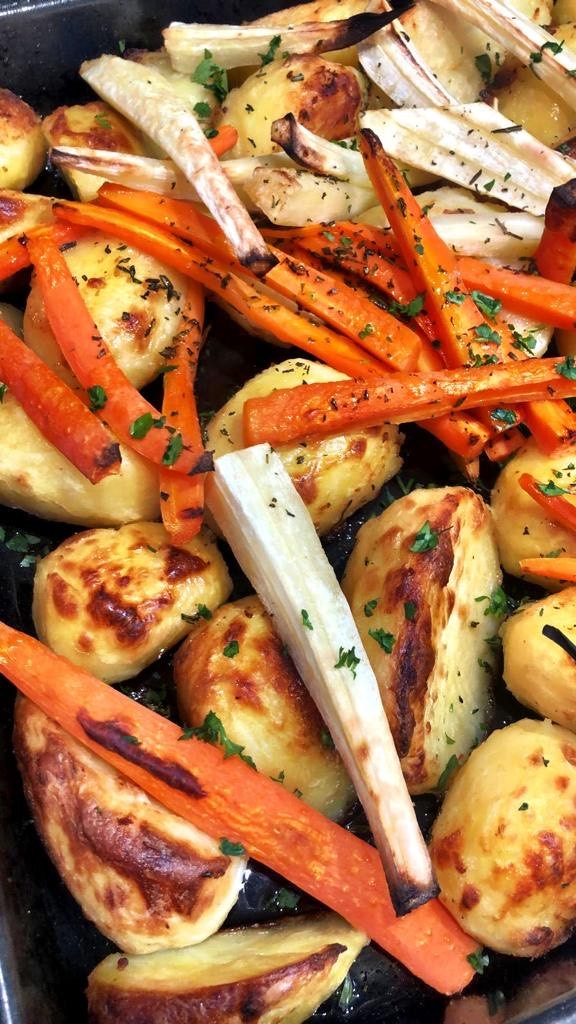 Hog Roast Darlaston is premium in everything but pricing. Our foods are the best around from local stocks and sources, and our chefs know just how to spice up a dinner plate with stylish presentations and colourful varieties of tastes and foods. We'll recommend our namesake hog roast always – it's the focus of our novel service after all – but that doesn't mean there isn't so much more to enjoy with us! We'll get you whatever you need – from plenty other meat choices, vegan, veggie, and even gluten-free foods no one should be heading home hungry or disappointed.
Hog Roast Darlaston is your next caterer, so call today!