Catering is one of the most important aspects of any event and here at Hog Roast Cudworth, we aim to give you the very best experience with our high quality and recommended catering service. We have a team of professional chefs, waiting staff and events organisers who are looking forward to taking your booking and giving your guests food they're sure to remember in the years to come.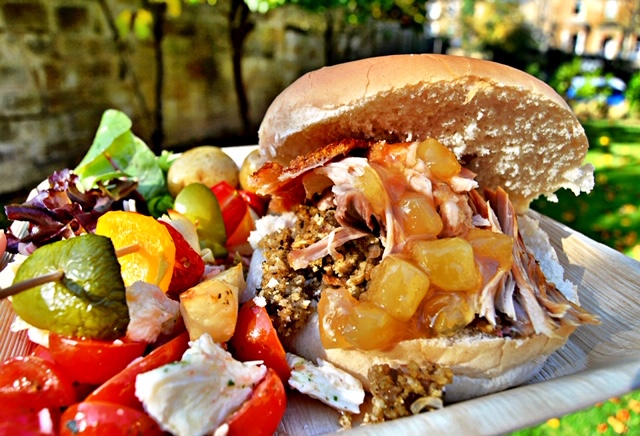 Thanks to having over to decades of experience in the catering industry, you can rely on us to ensure your meals are prepared and served to the highest standard. We have hired some of the very best chefs in the country, which means you'll never taste a bad meal with Hog Roast Cudworth. Quality is extremely important to us which is why we very rarely receive complaints from customers.
We supply our produce from local farmers who have been recommended to us and share the same passion for excellence as ourselves. All of the meat we serve is free-range and the vegetables are always ripe to ensure the best taste and texture once it is served on your plate.
We can also meet any dietary needs – don't hesitate to let us know
While hog roasting is most certainly our most popular dish, it's not the only dish we serve. We can offer you a variety of meat dishes including chicken, beef, lamb, fish and duck served with your choice of sides and condiments and there are also vegan, vegetarian and gluten-free options available. Don't quite see what you're looking for? Let us know and we will be happy to whip up your desired dish without fuss.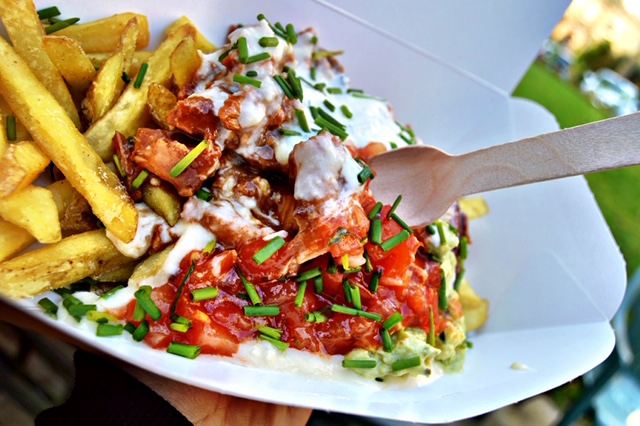 We serve our hog roast catering in a range of serving styles; from a formal sit-down meal complete with a team of your own waiting staff or a much more relaxed buffet spread for relaxed birthday celebrations or backyard gatherings. For festivals and markets, we can set up our equipment in any space and location and serve the meat on fresh bread rolls, which is sure to warm you on cold days.
If you're interested in our Hog Roast Cudworth services, please do get in touch with us today. We are happy to take your booking via the phone or email.