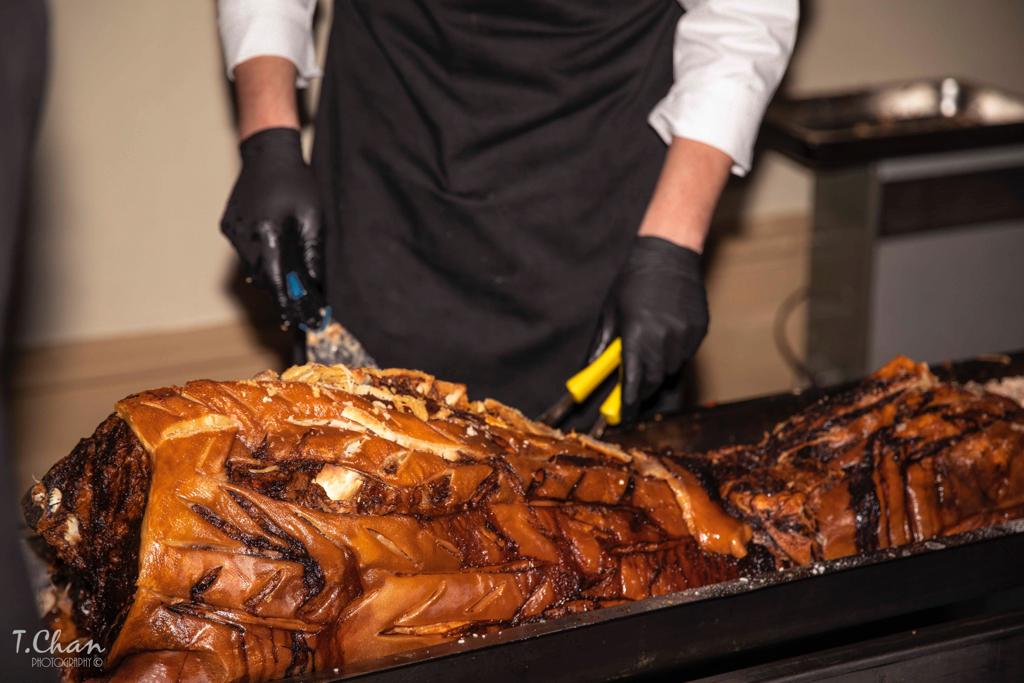 Can you think of much better than an expertly made genuine hog roast dished out at your next event in Crewe? We here at Hog Roast Crewe certainly can't, which is why thankfully we ourselves are here to provide just such a thing. Specialising in proper roast cookery, Hog Roast Crewe is a premium event caterer doing things just a bit differently for events all around Crewe. Our catering services are the best there is, so do not hesitate to call us for your event as we work flexible to your occasion and budget.
From weddings to corporate functions, birthday's, dinner parties, community celebrations and more, Hog Roast Crewe will always serve up a fine taste experience of our renowned slow roasted meats and quality dishes. We take things old school with our traditional spit roaster to really create the proper slow roast feast experience. With the spit roaster our foods are cooked to an absolute perfection of fine crispy skin texture and flavoursome delicate meat. It's a delight for every sense!
We work tirelessly to prepare your roast fresh on the day of your event, ensuring that your meal is given the proper time, care, and attention to truly impress your guests. Our chefs are well stocked with quality ingredients and meats sourced from top end local vendors and farms to ensure a true premium food experience just for you. With such fine ingredients we can serve up a multitude of exquisite roast dishes at an entirely affordable cost. It's premium eating without the premium price tag!
Exquisite Catering Made in Crewe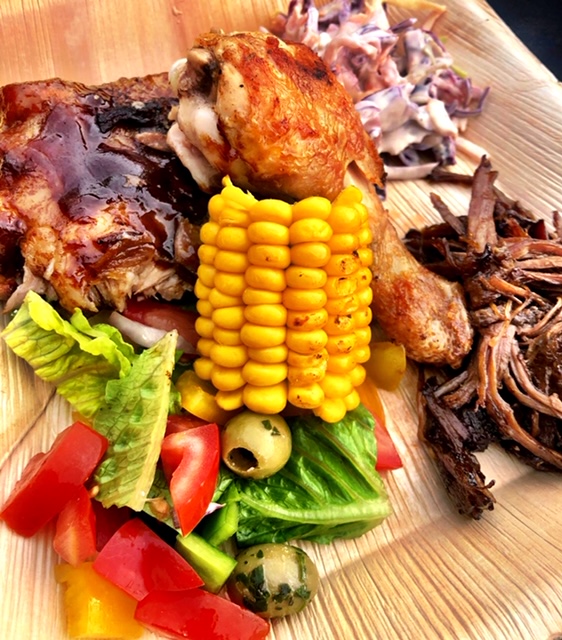 We have lovingly created the perfect food experience just for your events in Crewe. Accompanying our show stopping hog roast is a slew of incredible meat, vegan, vegetarian, and even gluten-free dishes, sides, salads and more! There is no scrimping on quality with Hog Roast Crewe, so whether you need a buffer or set menu dining experience we'll cater perfectly to your needs. Our team are stuffed with knowledge of all things food, so trust in them to help you find a perfect menu recommendation just for your event.
We go above and beyond in providing an unrivalled food experience, so call Hog Roast Crewe today and treat yourself right!