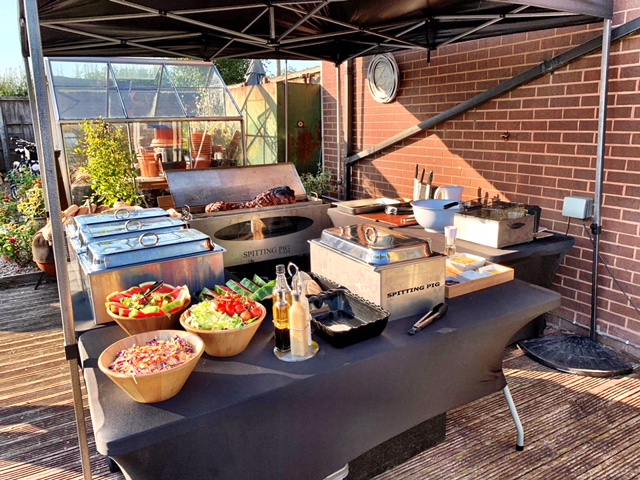 For Craigavon and Northern Ireland, we here at Hog Roast Craigavon are bringing a bold new taste experience to your events. At Hog Roast Craigavon we are proud to offer up a little taste of history with our incredible catered hog roast cooked using the traditional roasting methods of old with our genuine spit roast – a delight both for its exquisite quality taste and its superb novelty.
We cater to all manner of events and to whatever type of budget as we pride ourselves on not limiting quality with budgetary constraints. With flexible services available be sure to call us for your weddings, corporate functions, social club nights, birthdays, festivals, anniversaries and more!
By hiring us you'll quickly find that Hog Roast Craigavon are quite unlike your average caterer. We've created a whole food experience built around our speciality hog roast as our spit roaster slow cooks throughout the day in spectacled display of sight, smell, and, of course, taste! By taking things old school with the proper spit roaster, we have ensured a level of quality unavailable elsewhere. Your hog roast slow cooks fresh throughout the day until it is brought to an exquisite level of crispy skin texture and juicy meaty flavour. We work with only the finest quality meats and ingredients available from top end local stocks too.
With fine ingredients we bring you a masterful range of quality roast dishes that will have the mouth positively watering! This is a food experience that really livens up every event we attend.
Keeping Craigavon Fed Right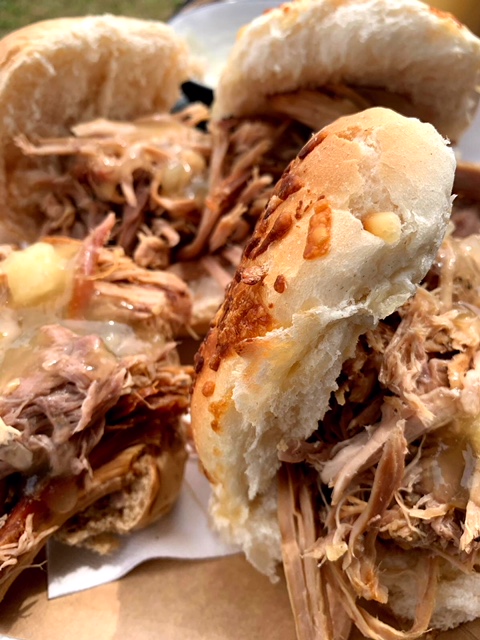 At Hog Roast Craigavon we've put together an unbelievable range of quality menu items on top of our already special hog roast. With a variety of meats, vegan options, vegetarian and gluten-free foods there are so many ways to dine with Hog Roast Craigavon. We work to your needs, so whether a buffet or a sit-down set menu fits we will still guarantee to serve in true style with all our quality items. With a flexible pricing structure there really is nothing to hold you back from your next fine food experience!
So call us today and find out what Hog Roast Craigavon can bring to your next event!