For the biggest village in all of England delight in the best, most incredible feast for your next event in Cottingham. Yes, at Hog Roast Cottingham we have a catered dining experience that matches up the special pride and heritage that Cottingham boasts. This is a dining experience that delivers on all the hallmarks required of a grand event: style, spectacle, superb service, and, most of all, exceptionally brilliant tastes! If you're in a pinch for premium catering at an affordable cost for your event then Hog Roast Cottingham are your team!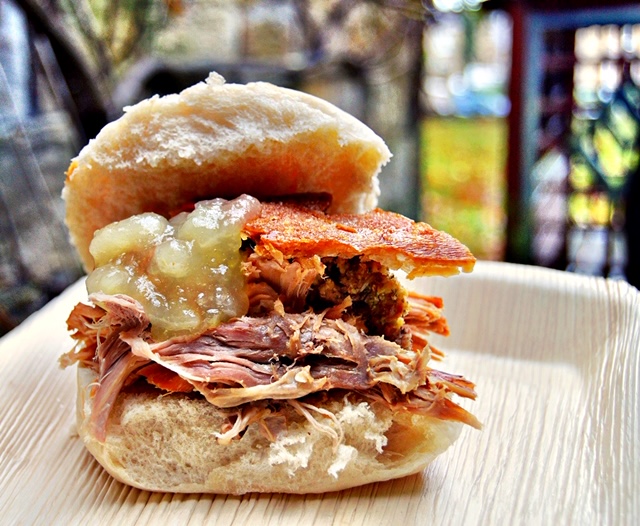 Like the proud heritage of Cottingham our hog roast special extends back through centuries, and still holds as an exceptional delight today! With our touch of modern flair to an age old traditional roasting practice your events in Cottingham are assured be treated to an unforgettable experience of taste and spectacle. This pork beauty makes for an exceptional show of stylish cookery as well as turning out great tastes in high quantities.
With the traditional hog roaster, we believe that your hog roast is assured to have that extra bit of perfect quality as its texture holds a perfect crispiness, and its meaty retains all its juiciness and delicate flavour. It is sublime dining that matches the grandiosity of your events. We're more than happy to make your special day that little bit brighter with our premium roast – be it weddings, corporate functions, birthday's, anniversary bashes, maybe even just a small dinner party amongst friends, Hog Roast Cottingham have you covered.
Tradition Made Modern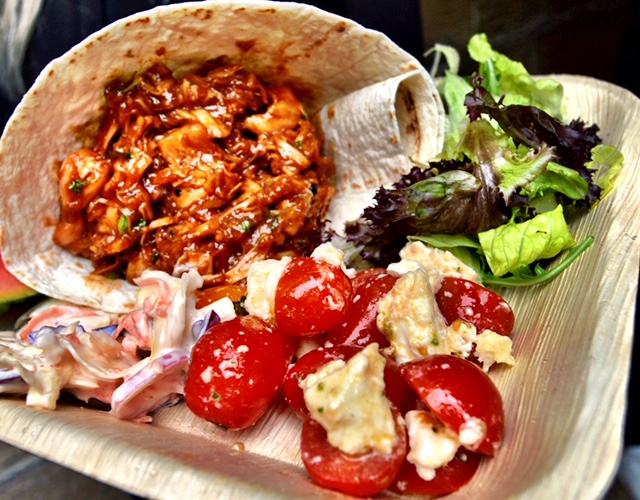 Our hog roast is a premium food experience vital for any event, but we'd be nothing with our many other brilliant accompaniments. With a vast array of quality meat, vegan, vegetarian, and gluten free dishes Hog Roast Cottingham can guarantee a perfect experience for every guest. Our team are experts of taste combinations, so with their recommendations we'll find a perfect menu and service style that suits your day – all while keeping costs low and flexible to you!
So call Hog Roast Cottingham today for your next event and we'll get right on crafting your next perfect dining experience.