If you're in Conisbrough then come see the sights, explore the historic Conisbrough Castle, and then settle in for the day with a fine hog roast from Hog Roast Conisbrough to top it all off. You're in Yorkshire after all! Hog Roast Conisbrough is the event caterer for you this year to provide stylish service with brilliant, novel home-cooked foods to your most special occasions in Conisbrough and South Yorkshire. We do things different here at Hog Roast Conisbrough as we join together the feastful methods of old tradition with modern flair to create a hog roasting catered experience like no other. Whether you need fine dining and a feast for your corporate parties, weddings, birthdays, private dining or otherwise, Hog Roast Conisbrough will deliver a unique and special experience that won't soon be forgotten.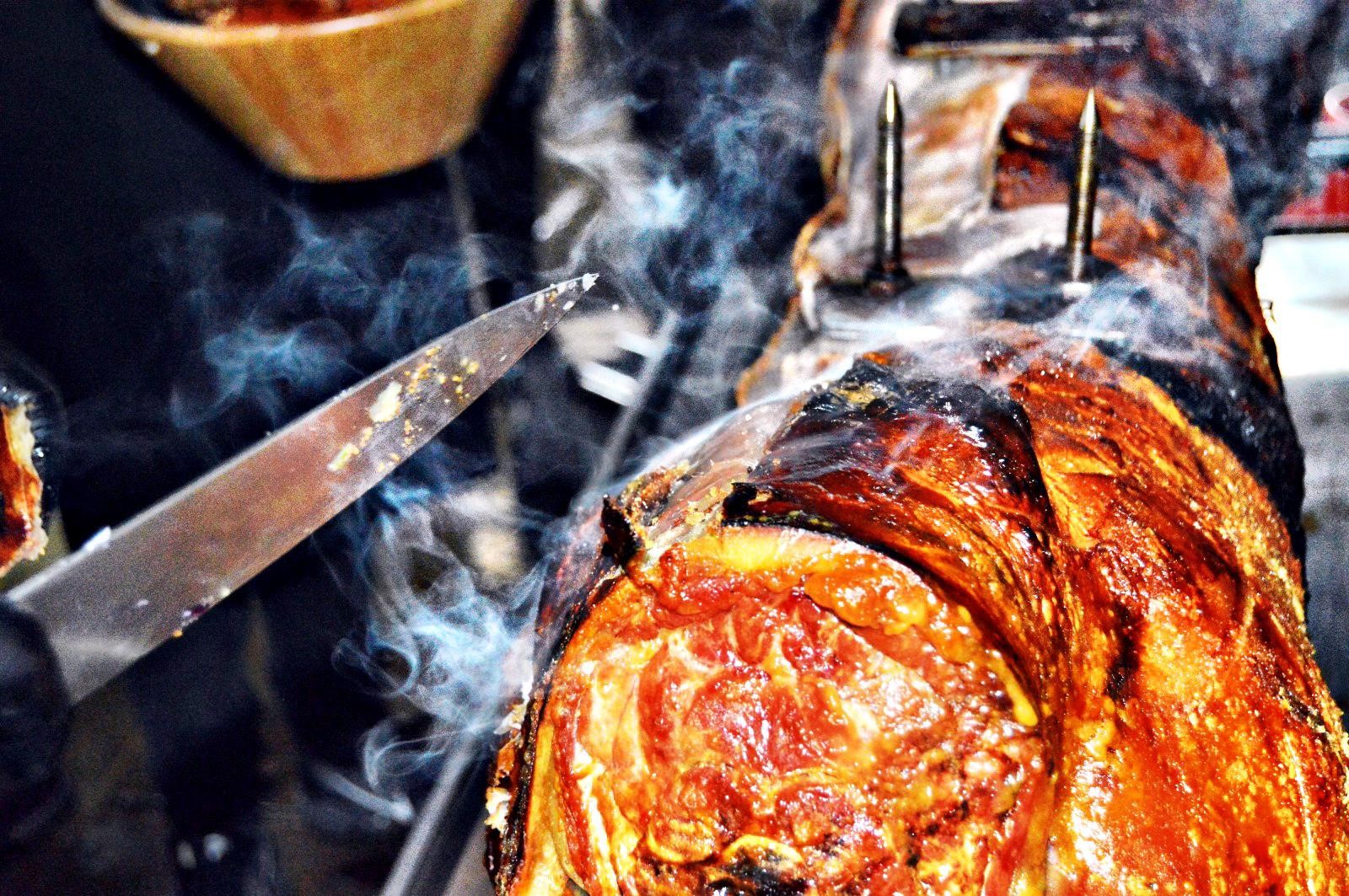 Our speciality is, of course, our namesake hog roast. We use an advanced version of the traditional spit roaster to create a slow roasting experience that is as much a feast for the eyes as it is for the stomach. Starting early in the day our expert chefs freshly prepare and spice your pork or other food to then turn over hours on the spit roaster. With the proper hog roasting utensils our top chef team can achieve an unprecedented level of quality in our roast as the skin crisps to a perfection while the meat underneath retains all its juicy flavour and delicate texture. It is elegant and delicious brilliance ready made for your event!
Canny Cooking in Conisbrough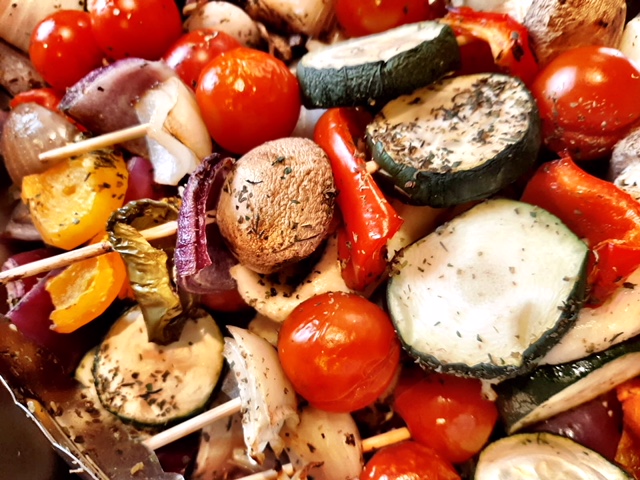 With many quality food items Hog Roast Conisbrough can guarantee that we'll see every one of our customers right. From quality meats to brilliant vegan concoctions, vegetarian delights and gluten-free dishes, you can't go wrong by hiring us. Our hog roast is the centrepiece attraction to fit all events, but we always like to add a bit of variety to the day with our full complement of foods, with each menu refined for certain event types and service demands. Hog Roast Conisbrough will work personal to your needs and budget as our team work to find a menu combination of quality foods and a stylish service style that matches your day!
So, give it a try – call Hog Roast Conisbrough today for the best in event dining!