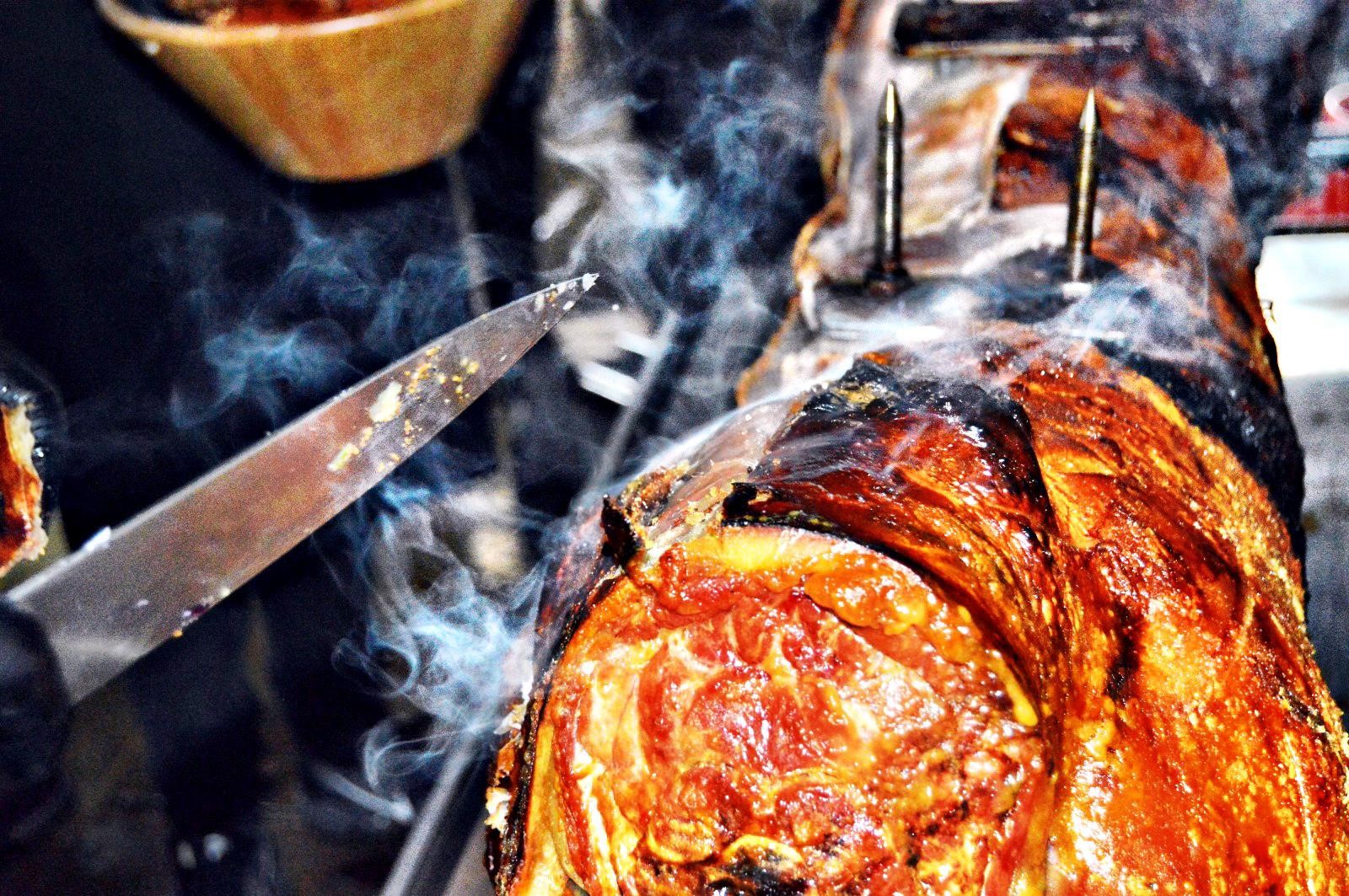 Hog Roast Colchester are specialists in finely fresh roasted meats – and especially our notorious hog roast which keeps our customers coming back to us time and time again. We can be hired for any event whether big or small and in any location. We are highly adaptable thanks to our team of local staff and state-of-the-art portable equipment that can be easily transferred from A to B. Hog Roast Colchester will always strive to meet your needs and budget so you don't have to worry about a thing apart from greeting your guests.
High-quality Catering Service In Colchester
We don't settle for anything other than perfection – so you can ensure you'll get high-quality service from our friendly and professional team of chefs, caterers and event organisers who will be on hand throughout the entire day to pull off your event with success. Our fine selection of quality meats including spit roasted pig, beef, lamb and salmon has been sourced from local farmers who have been recommended to us. We also serve vegan, vegetarian and gluten-free dishes for those with dietary requirements.
At Hog Roast Colchester, our top team of chefs work extremely hard to satisfy your guests by giving your food the time, care and attention that is needed for a delectable result. We can assure you that you won't hear a bad word muttered about the catering at your event as we pride ourselves on delivering a service that cannot be faulted.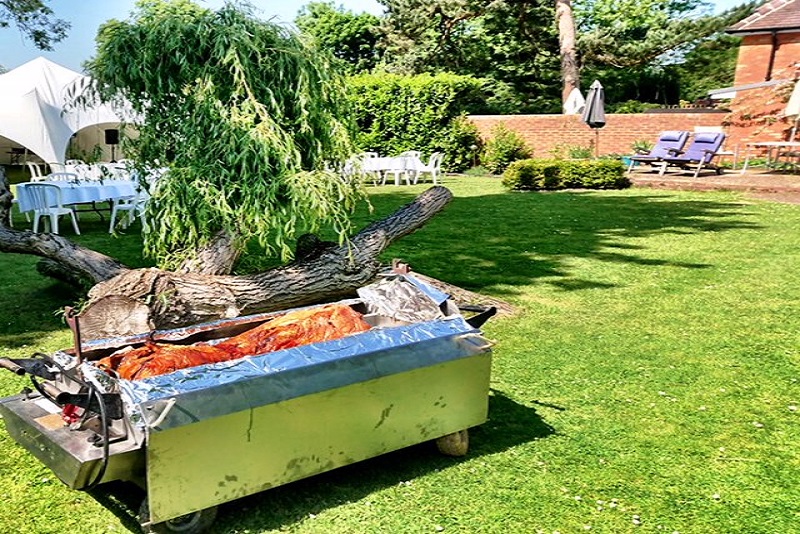 If you'd like to find out more about our Hog Roast Colchester services, we have plenty of additional information on our website or feel free to give us a call to chat to one of our helpful members of staff. We can discuss the menu options and style of catering with you to help you make a well-informed decision for your upcoming event.