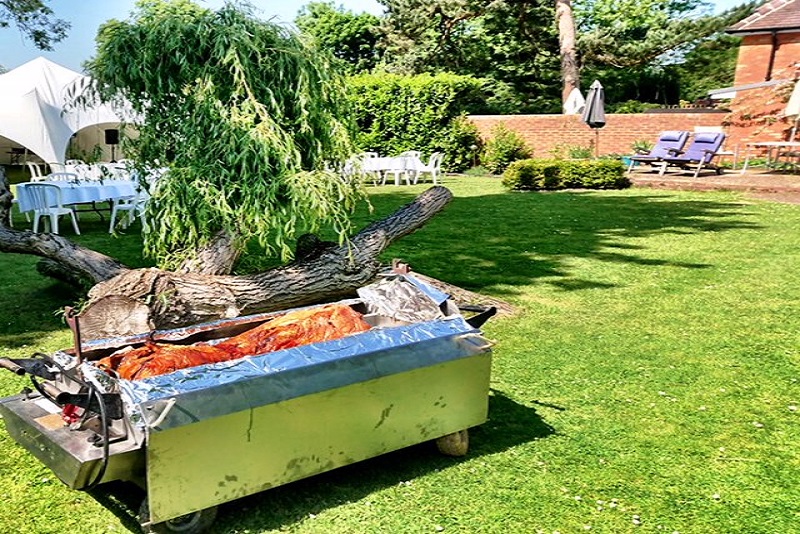 There is nothing quite like a good proper British roast isn't there? A favourite across the nation and a formula that is guaranteed to never disappoint. Meats, veg, gravies, potatoes and all – what more could you want! Well, now the great British roast is even better than ever before (if you can imagine such a thing!) as Hog Roast Coalville come bearing the gifts of traditionally made and genuine hog roasts designed specifically to bring high quality in high volume to events all across the country and the town of Coalville.
Hog Roast Coalville is serving up premium meaty pork roasts to all manner of events without ever forcing you to break the bank! With weddings to corporate functions, outdoor festivals, anniversary dinners, garden parties and more under our belt, there is little that Hog Roast Coalville can't do to brighten your next special occasion. With our hog roast you are receiving a speciality dish that is freshly prepared and slow roasted over many hours on the day of your event to achieve a perfectly textured and flavoursome pork cut on our renowned mobile hog roaster. For us, the old way of roasting is in fact still the best and the genuine hog roaster goes well beyond the quality of any regular oven cook roast can ever hope to achieve. This is the way the British roast is supposed to be enjoyed!
Our foods come from good British farms and local vendors to ensure that quality is never compromised. With better ingredients and meats comes better results, and so our hog roast is a valued achievement of exceptional roast textures and meaty flavours that will have everyone singing its praises!
Cooking Kept Traditional in Coalville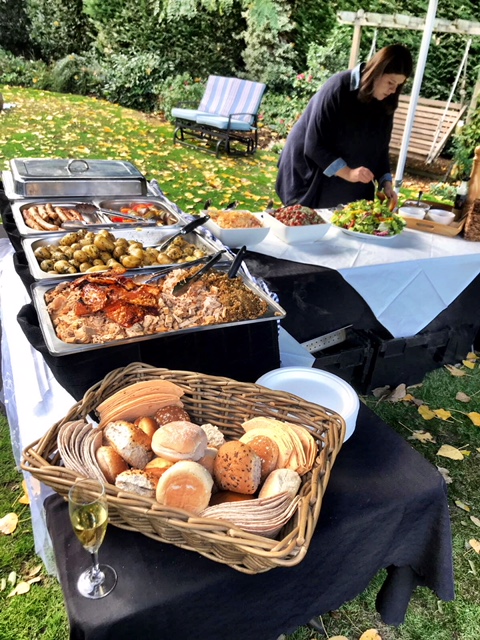 We're revolutionising the catering game here at Hof Roast Coalville. Ditch the stock sandwiches and frozen sausage rolls and opt for something with a bit more flair and flavour to it. The Hog Roast Coalville guarantee is in high customer satisfaction every single time. So often we have guests coming up to us glowing with joy from their delicious roast and wondering how they can get the same tastes for themselves. Just check any of our testimonials online to see how much our customers love coming to Hog Roast Coalville, and you too will soon be singing the praises of traditional roast dining again too!
Call today!