As an ancient market town the historic town of Clitheroe is well known for its many specialist shops that have stood for generations of great Lancashire residents, but now with the fine foods and hog roast delights of the catering team here at Hog Roast Clitheroe you can add one more speciality to that list! Hog Roast Clitheroe brings the absolute best in hog-roast and fine meat catering to the town of Clitheroe through stylish and unique service not beaten elsewhere on the market. Over the last 20 years at Hog Roast Clitheroe we've put together a truly unique catering experience that blends traditionality with modern brilliance.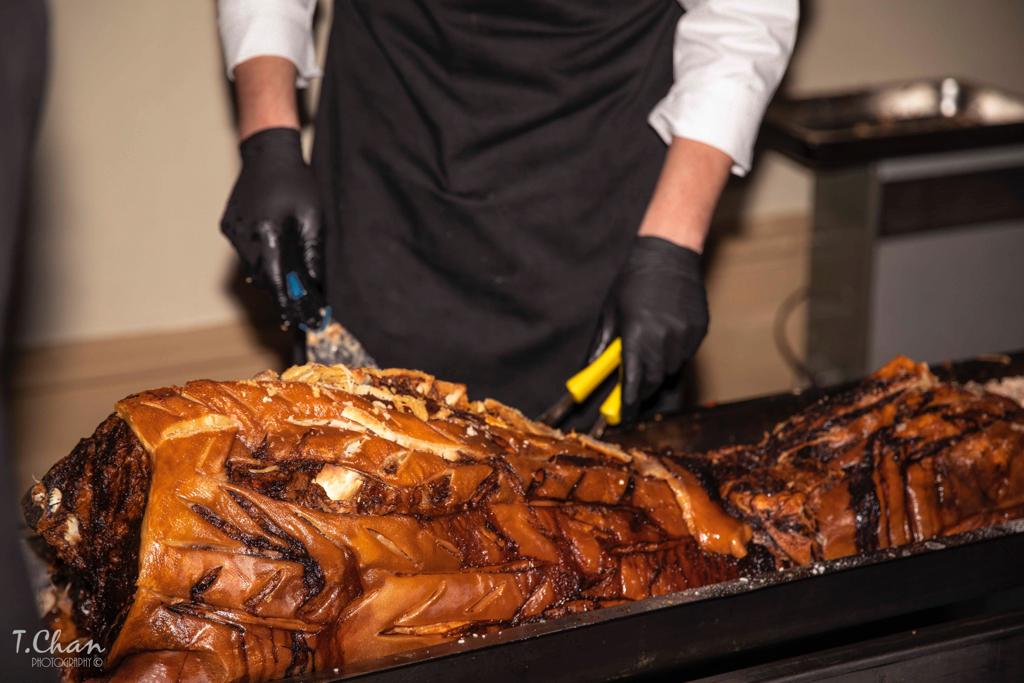 The hog roast of our name is a dish dating back hundreds, if not thousands, of years, and its simple yet elegant brilliance is preserved through our own specially designed hog roast units. Our fiery spit roast style leaves a good, balanced charring around the pork skin, meaning all at that good crispy texturing and salty flavouring comes through. Then the inside tells its own story as the meat stays perfectly tender and juicy for us in a variety of styles.
Let us make this a good bite to go with our freshly made pulled pork rolls or enjoy a full plated roast complete with all the trimmings. We didn't say we were specialists at this for nothing!
Excellence in Events in Clitheroe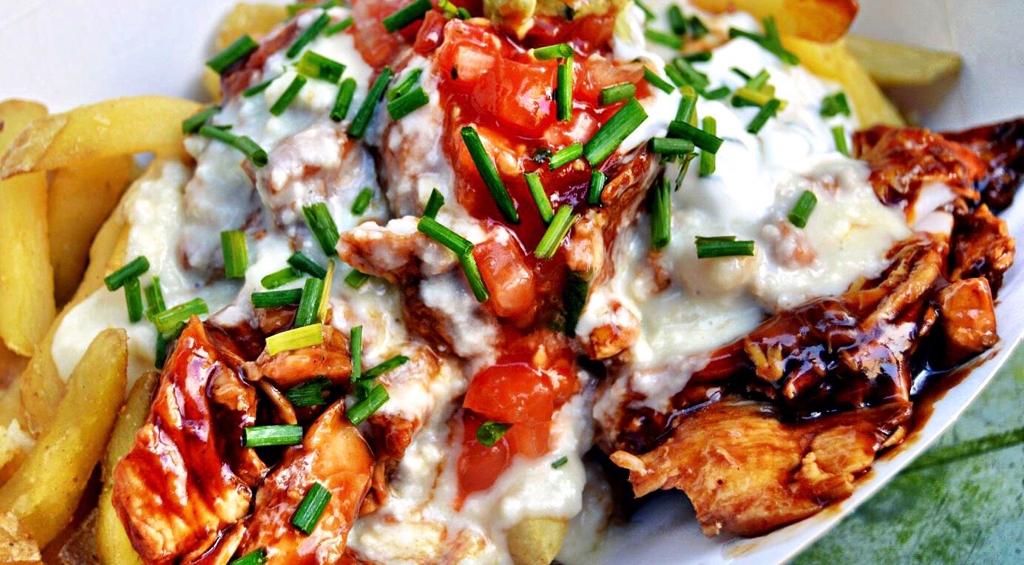 Weddings, festivals, town fairs, corporate events, anniversary dinners and so much more – Hog Roast Clitheroe is always ready to turn up the heat on your most special occasions! For your events in Clitheroe, we've put together many ways to dine in style with our refined dining and service packages. With all manner of menu choices ranging from the hog roast to alternative meat choices, as well as vegan, vegetarian, and gluten-free options our team can get you all that you need.
Hog Roast Clitheroe's expert team are happy to work personal to you to find a menu combination specific to your needs and budget, and it will always come with the same quality guarantee assured of all of our dishes. With low and flexible costs, you really cannot afford to miss out.
So, don't delay. Bookings go quick so get calling today!