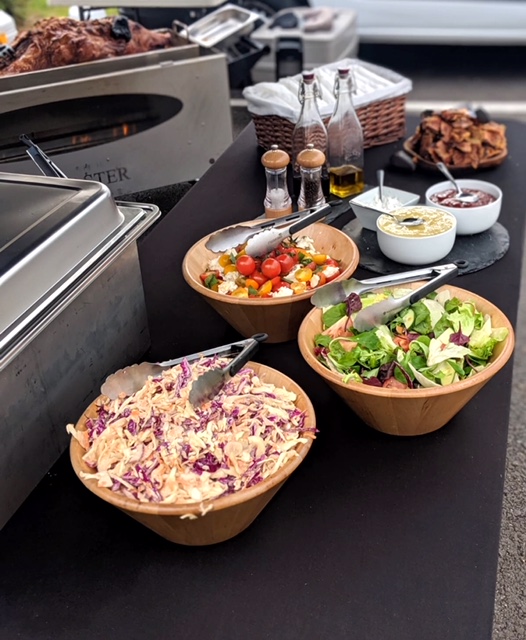 Ever wondered what the experience of traditional roast dining is like? Ever wondered just how good a proper roast meal can really be? Well now you need wonder no long as Hog Roast Cleethorpes has the answers. Our speciality hog roast is a divine treat fit to serve hundreds of guests at any event, and, what's more, its traditionality adds a seldom seen spectacle to proceedings to give you even more for your money. This is roast dining the way it was intended as we turn back to the old ways of genuine hog and spit roasting.
Early on in our story Hog Roast Cleethorpes decided to put the time and effort into developing our very own hog roast machines to recreate the simple brilliance of classic hog roasting while adding a modern versatility and brilliance to it. Thanks to our efforts Hog Roast Cleethorpes is now one of the nation's best for event dining and roast service hiring. So, if you're looking to change up your next event then don't hesitate to call today – weddings, corporate functions, birthday's, dinner parties, community celebrations, festivals, we cover it all!
So, what is there to look forward to with Hog Roast Cleethorpes? We work tirelessly to prepare your roast fresh on the day, using our very own roast machines to thoroughly slow cook and grill every dish. The versatility of our efforts allows us to push high quality in high volume so that events can be well catered to no matter the numbers. Our team are experts and incredibly friendly in equal measure so you will find no problem pairing with them to deliver a dining experience that works to your needs and budget. Our premium service comes with affordability and the extra personal touch to really make your event sing!
Fabulous Foods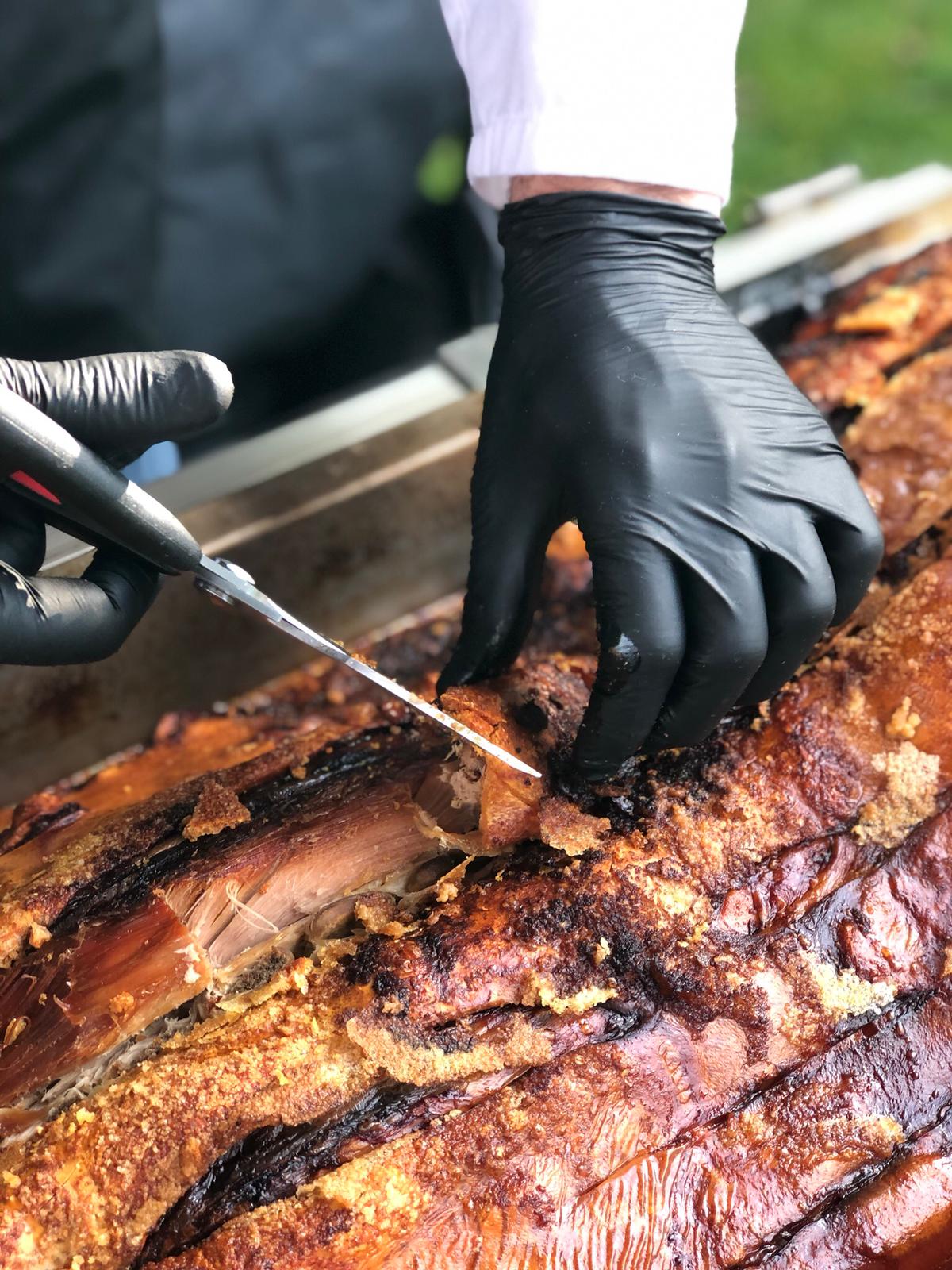 With a while range of varied menus there is so much to enjoy with Hog Roast Cleethorpes. We have something for every taste so no matter what you and your guests will be well catered for – no one leaves a Hog Roast Cleethorpes event with an unsatisfied stomach! With varied dining options too, there are so many ways that we can serve you.
So why wait? Hog Roast Cleethorpes is the name brand in event catering so get calling today!