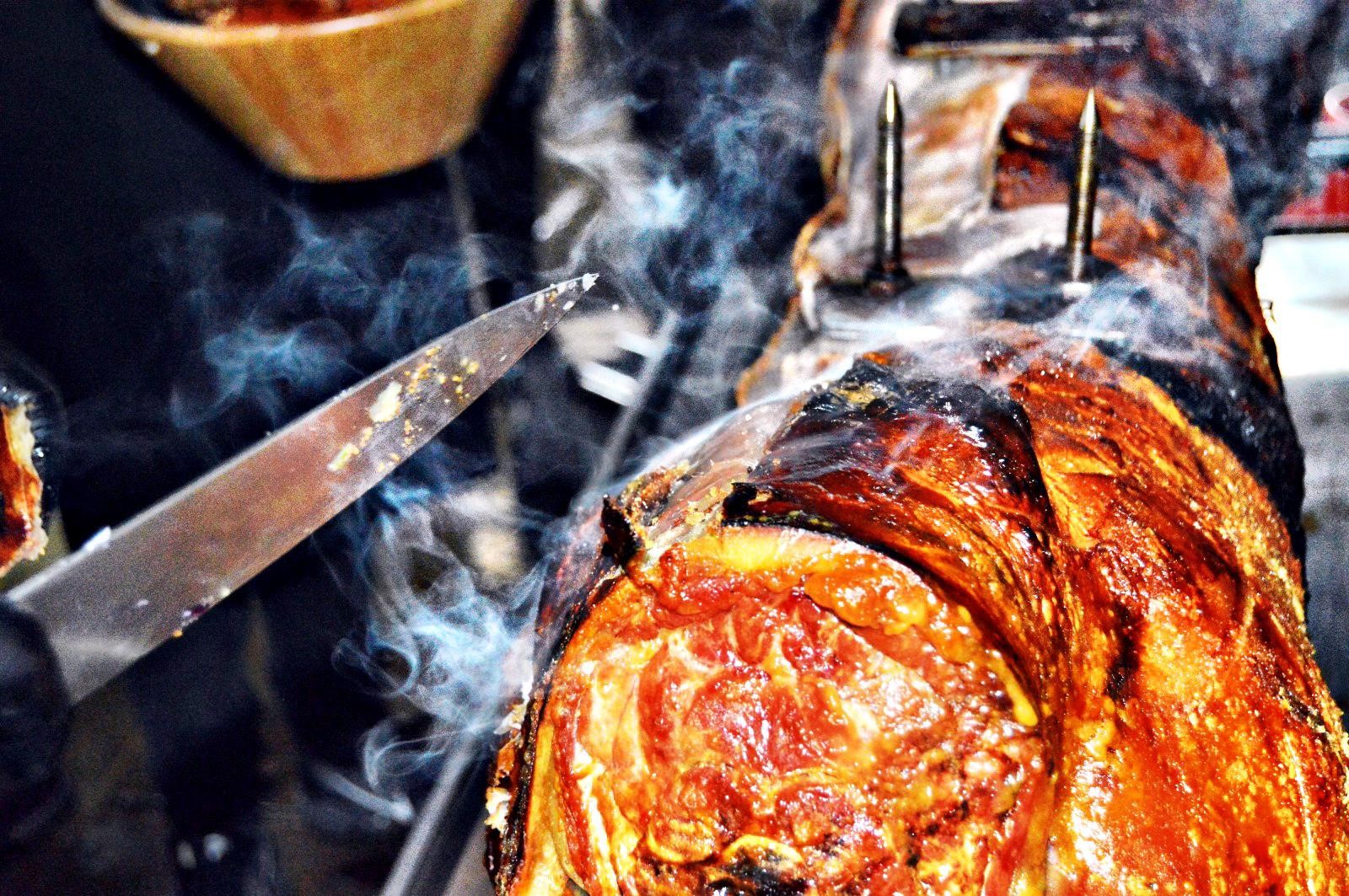 For event dining with a difference this year indulge yourself with the exquisite tastes of Hog Roast Chorley. We are a fine food event caterer with a premium speciality on traditional hog roast dining. For us, the traditionality of the classic hog roast together with the modern tech and advancements of our very own self-designed hog roasters makes for a unique catering experience with a level of quality and spectacle altogether unrivalled on the market. We make dining an event in itself with our incredible roast and barbecued meats and foods as you and your guests come away fully satisfied by a fine feast of epic proportions and quality. With catering services suited to weddings, corporate functions, garden parties, anniversary parties and more, there really is no better time to be choosing Hog Roast Chorley for your next event today!
In our 30+ years in the industry we have worked to refine our methods and change up the ways and expectations demanded of quality roast dining. Our Hog Master and Titan hog roasting models have seen us excel to the top of the list as one of the nation's best for event dining. We bring premium and unique dining with an affordability that never breaks the bank. Plus, the way we operate makes us one of the more approachable caterers as we put value in the personal touch and welcoming our customers into the Hog Roast Chorley family as though they are one of our own. You are given a full breakdown of how we operate and just how we can work flexibly to serve you.
The Hog Roast Chorley way of doing things has seen so many customers coming happily back for more – just check any of our testimonials to see quite how impressive and wonderful it is to work with us!
Food Your Way in Chorley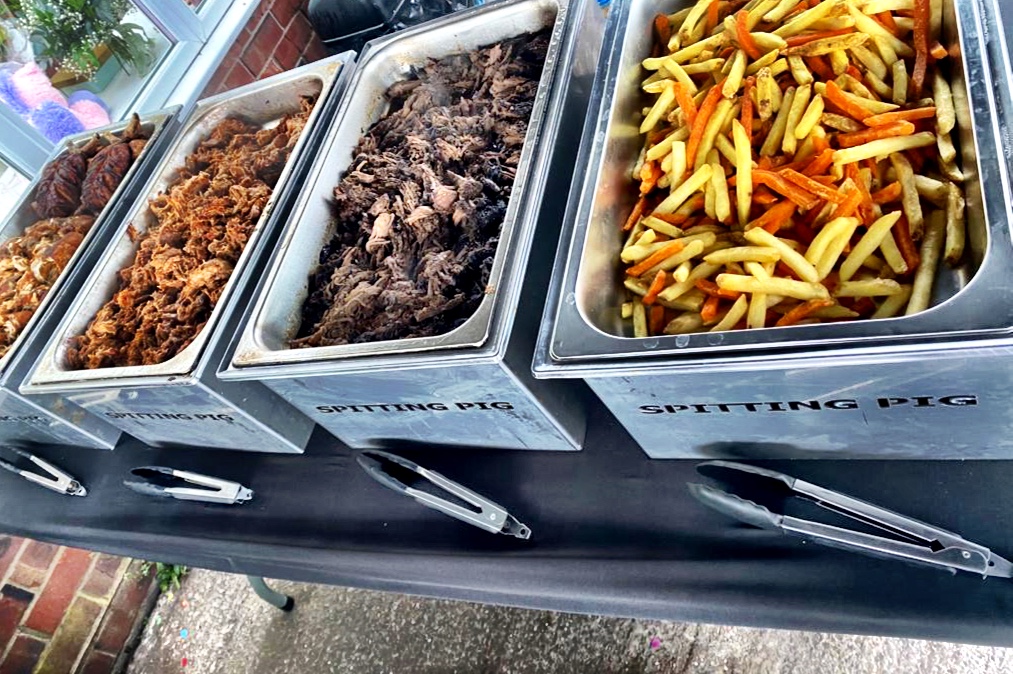 Our belief here at Hog Roast Chorley is to always work to the demands of the customer. That means there is a flexibility to everything we do, though we do provide a good set of menus ready to go with quality foods that work perfectly together. Of course, if you see anything you don't want or want to add then just let us know – we live to serve!
Be sure to call Hog Roast Chorley today!