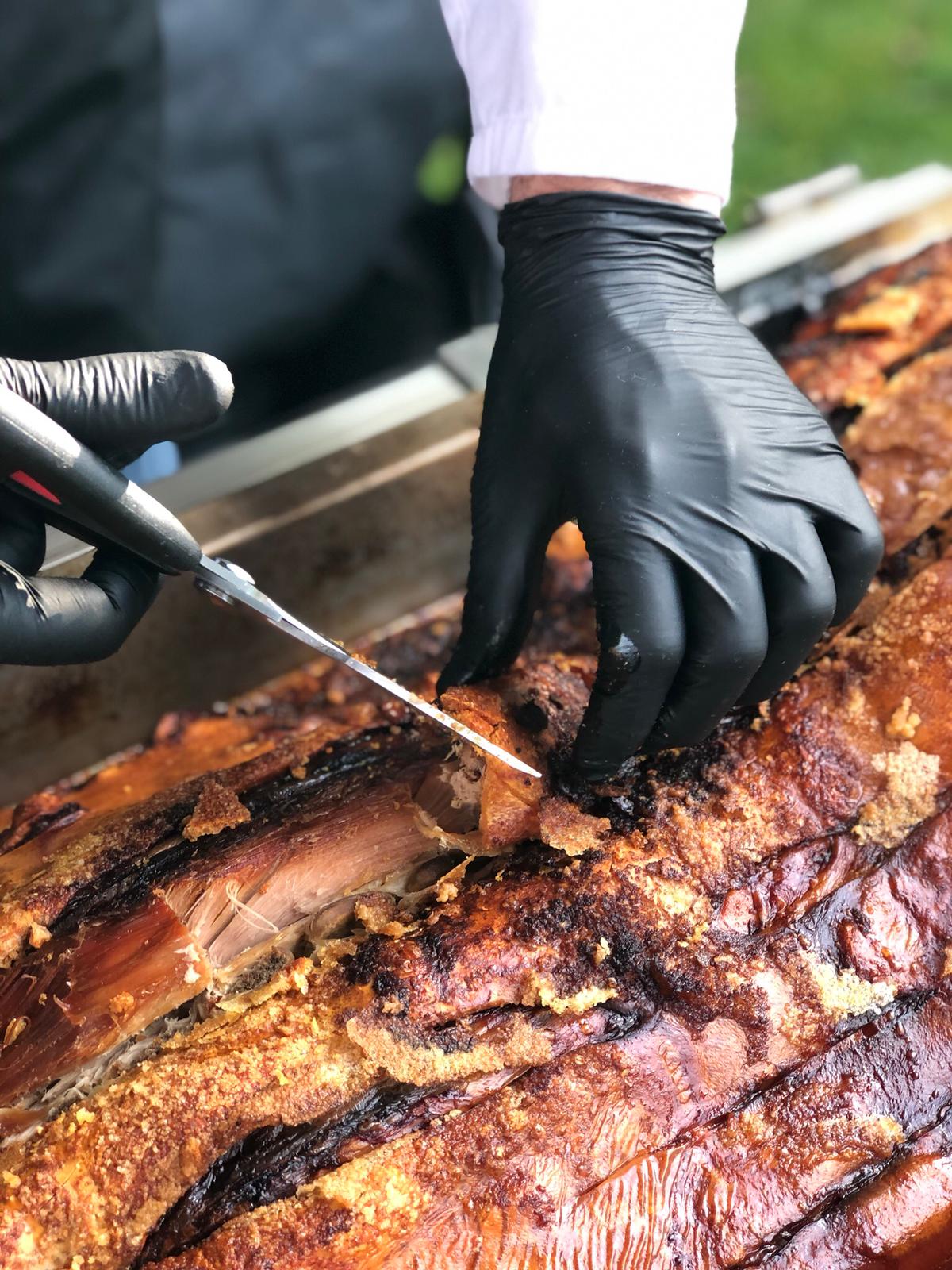 Are you seeking an exciting catering option for an upcoming event in Chester-Le-Street that gives you the quality, variety and affordability you are hoping for? You may not have considered a hog roast company before, but when you have found out a bit more about what the Hog Roast Chester-Le-Street can offer, we're confident that you will realise what a great catering option we are! If you love pork, you can enjoy it as its finest if you hire us to provide one of our irresistible hog roasts for your event.
Here at Hog Roast Chester-Le-Street, we select the highest calibre of free range pork, which is then slowly spit roasted for a number of hours until the delicate meat is falling off the bone and oozing with succulence. Our hog roast chefs are all experts at what we do and we have the instinct to know exactly when our hog roasts are perfectly cooked. We always prepare our hog roasts on-site too, which never fails to create an incredibly atmospheric dining experience, as well as a very tasty one of course!
Unbeatable hog roasts and versatile catering packages
If you need a more diverse menu or a fine dining feel for your event, we're sure that the wide range of catering packages we have on offer will more than live up to your expectations. We have buffet and 3-course sit-down meals that cater for all tastes and fulfil a range of dietary requirements. The creative Hog Roast Chester-Le-Street team can make any changes to your menu to accommodate your guests and we would gladly add any specific dishes of your choosing. If you hire us to cater for your event in Chester-Le-Street, we will offer you a tailored menu that is ideal for your occasion, whether it be your wedding reception, a corporate event, a family gathering or a seasonal celebration. Whatever you want on your menu, we will make it all from scratch at your venue on the day, and we will prepare all of your dishes using the best locally produce available in Country Durham.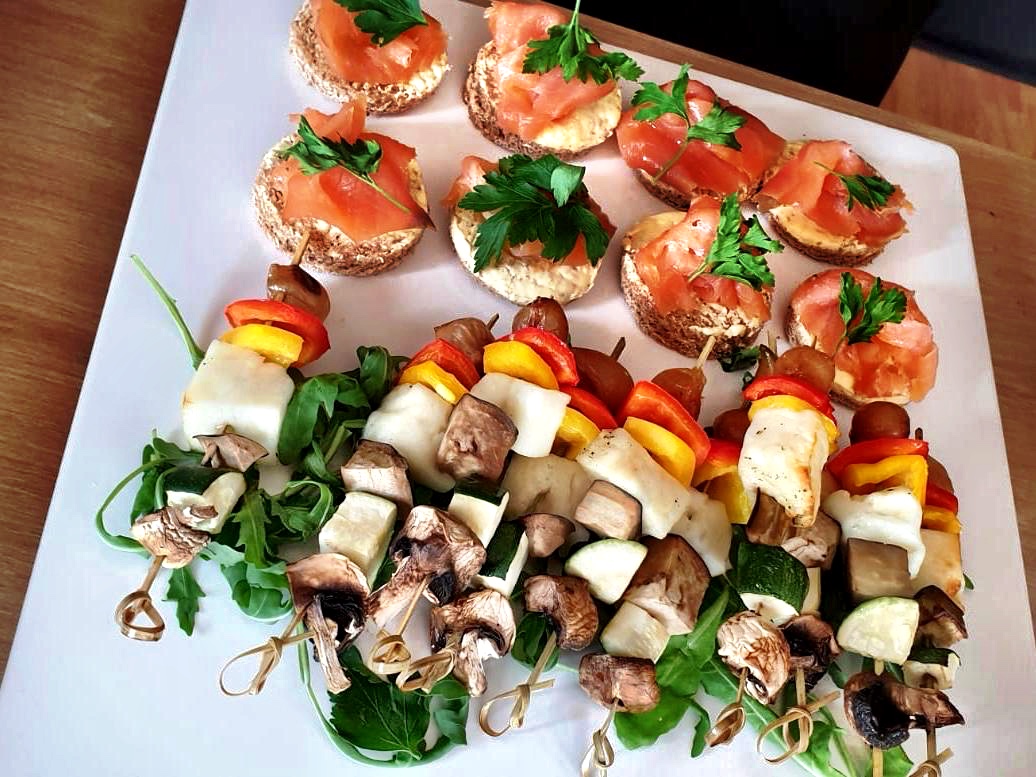 If you are excited to learn more about our catering services and how we can provide you with your ideal menu for your big day, get in touch with us here at Hog Roast Chester-Le-Street to speak to a member of our team!