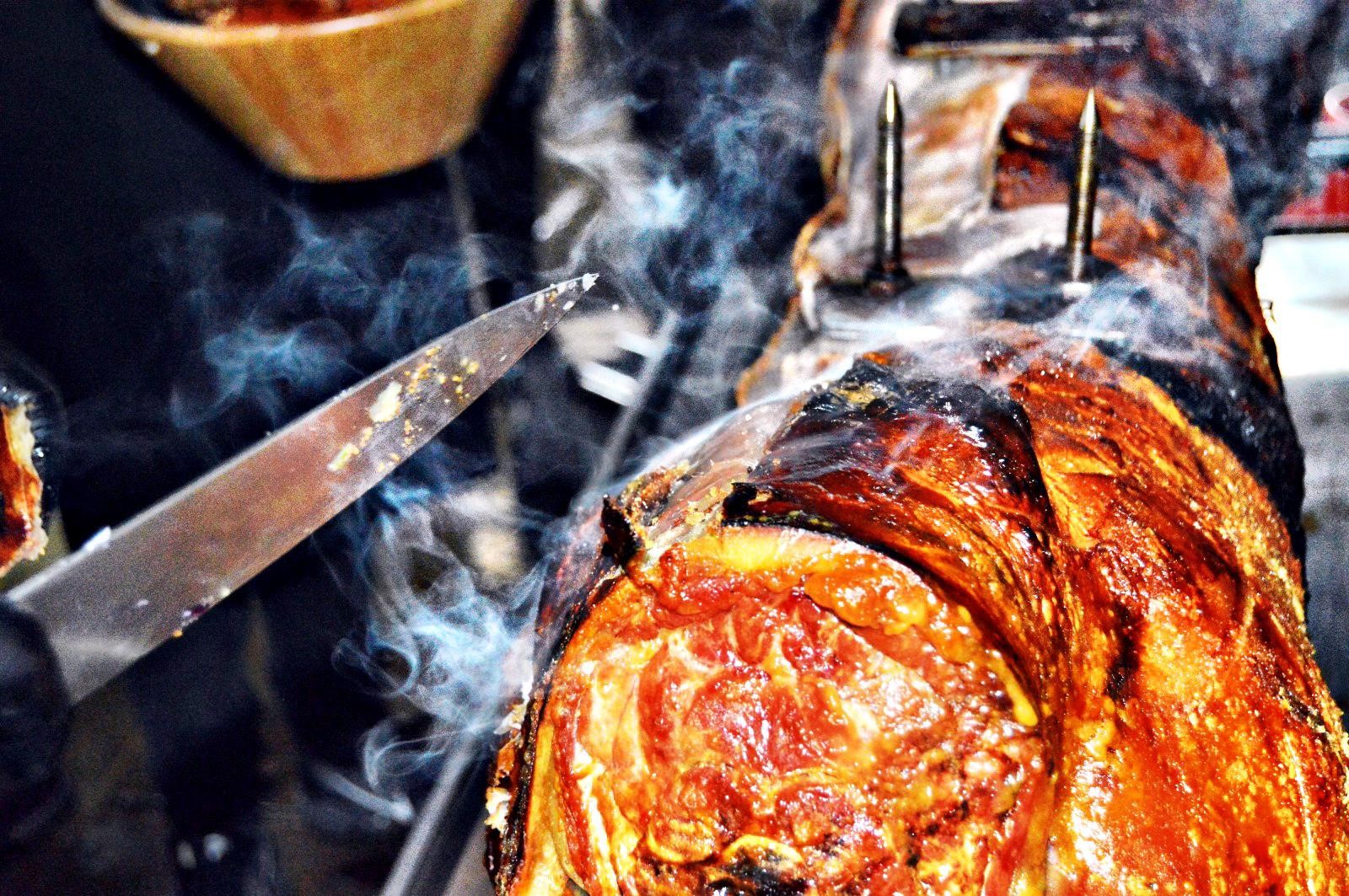 Need a unique catering experience for your next event? Today is your lucky day, as Hog Roast Chesham are here to show you a brand-new way to dine. Our hog roast experience is a real game-changer. This form of catering has been around for thousands of years, however, our team put a modern spin on the dining experience with state-of-the-art equipment and the flexibility to either choose a sit-down meal or buffet spread. It really is your call! Our chefs have been professionally trained to deliver high-quality food to you for a cheap and cheerful price. Whatever budget you present to us, we'll aim to match it by recommending one of our catering services. Food is one of the most important aspects of any event, therefore, you should never cut corners. If you don't know just yet exactly what you're looking for, there's no need to worry as the Hog Roast Chesham team will offer you the best advice and support.
We even cater for special diets
Our Hog Roast Chesham meals are what truly brings the crowds in, but it's not the only choice of food we provide. We have a selection of quality meats that are also available upon request, as well as vegan, vegetarian and gluten-free dishes. Please let us know if any of your guests have special dietary requirements and we'll do our very best to cater for them. The good news is that all of our dishes are completely customisable, so you can adapt or eliminate any ingredients that don't quite fit the bill.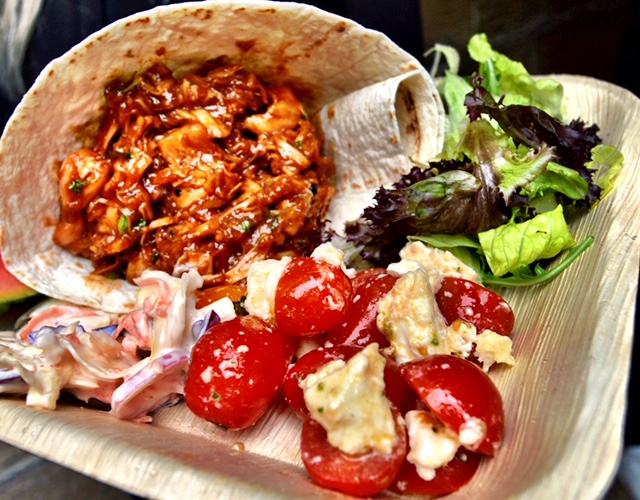 We've brought genuine and traditional roasting back to the kitchen with our delicious Hog Roast Chesham experience and the classic method of the fire pit spit roast. Your guests will be delighted by the large hog strung atop the spit roaster that's sure to become a visual spectacle and get the tastebuds tingling.